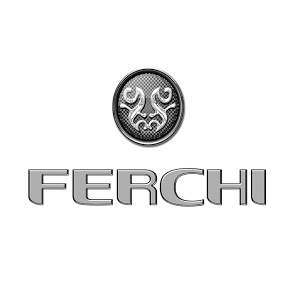 Ferchi
Ferchi is a Spanish company with more than 20 years of experience in the sector of bags and footwear.
Its articles are of the highest quality, combining design and quality, and making compatible traditional methods with avant-garde technologies in the manufacture of its products.
Elegance, design and functionality in equal parts.
Schedule: From 10:00 to 22:00
Tel: +34 615 77 18 56