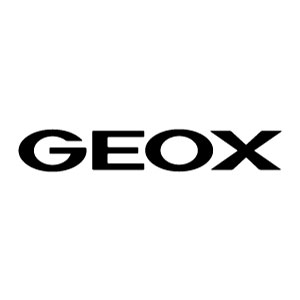 GEOX
Geox, the original breathable shoe, was born out of the revolutionary idea to do away with traditional ideas of footwear and try something different by adding holes to shoes. This innovative step forwards made the company a leader in the Italian market and one of the most well-known international brands of casual footwear.
Their incredible, breathable technology and the unique style of their designs have helped establish Geox shoes in over 100 countries with millions of fans.
Comfort and innovation combine to create a shoe like no other — now you can get a pair too at The Outlet Stores Alicante!
Opening hours: until 10:00 to 22:00
Phone: +34 966 603 456