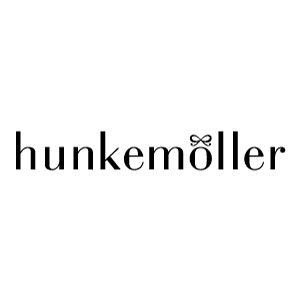 HUNKEMÖLLER
Hunkemöller, Europe's leading lingerie retailer with 880 shops, takes inspiration from the catwalk to launch collections made of glamour, trend, elegance, style, high quality, diversity and inclusivity to make every woman feel sexy.
We cover a wide range of bra sizes from A cup to H cup which makes us specialists in finding the perfect bra for every woman thanks to a unique measurement and advice service.
Once we have found the ideal bra size we also find the perfect bikini for you from our extensive swimwear collection which is inspired by the latest trends.
In our shop there is an infinity of products of all styles but if a customer does not find what she is looking for, we order it online. In maximum 48 hours you will have it!