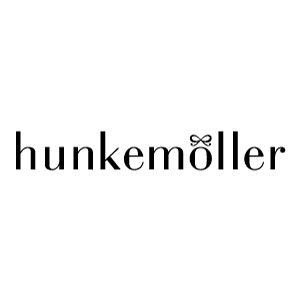 HUNKEMÖLLER
Hunkemöller is the Europe leading lingerie company with more than 800 stores, created on 1886 in the Netherlands. Hunkemöller has managed to expand to more than 16 countries thanks to its long and successful bras specialization, offering size variety of cups and contours.
The brand is characterized by the versatility of its lingerie offer, they have a set for every situation. Between of the most basic and simple garments, there is a perfect yellow set with a beautiful lace item with embroidery and quality design. One of best hallmarks of the company, and that women like so much, is the size variety without renouncing her style and fashion trends.
Hunkemöller offers underwear, night lingerie, swimwear, fashion garments and accessories of the latest trends, elegant, stylish and always betting for the highest quality and allows every woman to find her complete look wherever she goes, always trying that she feels sexy, inspiring, fun, passionate and sensitive. Hunkemöller can be your secret weapon.
Bras, panties, bath, sport, night … Your collection will surprise you!
Opening hours: From 10:00AM to 10:00PM
Phone: +34 656 233 744