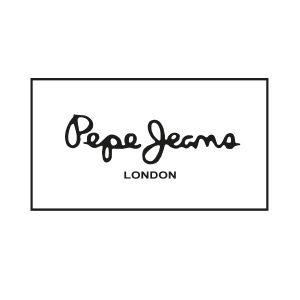 PEPE JEANS
Pepe Jeans is a company dedicated to the manufacture of urban clothes and it has thousands of stores around the world.
This company was born in 1975 by three brothers. They started selling jeans at their first shop in the west of London. This begun how a second work, but in few years has become at one of the most popular brands at young people. Their designs and styles are unmistakable.
Now, you can find it at The Outlet Stores Alicante, because it has come here for show us the fashionable clothes and teach us their lifestyle.
Opening hours: Until 10:00 to 22:00
Phone: +34 965 296 099