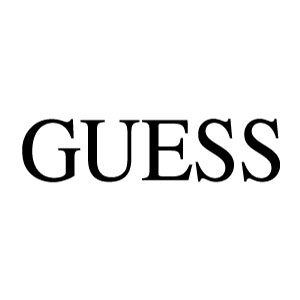 GUESS
World-renowned brand Guess was founded in 1981 by the Marciano brothers. Although jeans were their primary focus, as their popularity grew over the years they continued to launch new product lines, ultimately transforming Guess into what it is today, a global brand that sells everything from clothing to other accessories such as handbags, sunglasses and jewellery.
Now Guess, one of the most well-known fashion brands in the world, will also be part of the wide range that can be found at The Outlet Stores Alicante.
Come visit and see for yourself!
Opening hours: Until 10:00 to 22:00
Phone: +34 965 563 608