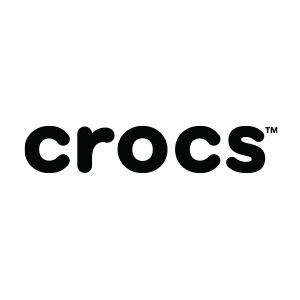 Crocs
Crocs is the world leader in casual innovation shoes for men, women, and children. Crocs offers several shoes collections with more than 300 designs of shoes for every season. All Crocs shoes are made with Croslite material, a revolutionary patented technology which gives softness, comfortability, lightness and odour resistance to every pair of shoes. These qualities are the reason why Crocs fans know and love our products.
Opening hours: until 10:00 to 22:00
Phone: +34 965 417 067.