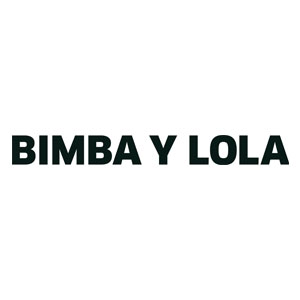 BIMBA Y LOLA
Bimba y Lola is a firm from Galicia. Since it was created in 2005, originally as Moet & Mos, it has become a reference for the women spanish fasion. 2003 was the year when it changed its name to the actual one.
It's broad trajectory in Spain and also beyond its borders -where it's increasingly visible- is reflected in products which represents faithfuly the latest fashion trends.
It's collections of shoes, bags, accessories or jewlery are imbued with a unique personality reflected in every model.
Now you can find it at The Outlet Stores Alicante
Opening hours: Until 10:00 to 22:00
Phone: +34 965 774 869