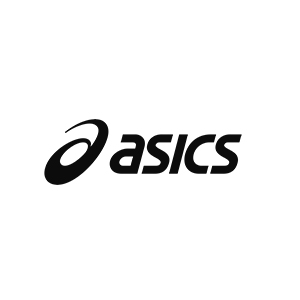 Asics
ASICS is an acronym of the Latin phrase "Anima Sana In Corpore Sano" which means 'healthy mind in a healthy body'. ASICS has remained true to its original philosophy, aiming to guarantee that each and every one of their innovations, concepts and ideas results in the creation of the best products on the market. Our ambition is to become the top sports brand on a worldwide level. In order to achieve this, we are committed to going into great detail when designing the best products and technology on the market, breaking conceptual barriers to learn about and understand the physique and requirements of athletes. Our objective is to allow the body and soul to work together in harmony.
Opening hours: From 10:00 AM to 10:00 PM
Phone: +34 910 970 022.