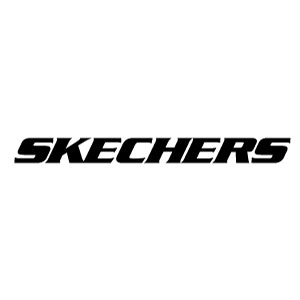 SKECHERS
In addition to over 2,400 of its own stores, Skechers also distributes its products in department stores, independent retailers and specialist shops.
Present in more than 160 and with over 3,000 different styles for women, men and children, the brand actively designs and markets footwear for both lifestyle and performance.
Come find your perfect pair of Skechers at The Outlet Stores Alicante!
Opening hours: Until 10:00 to 22:00
Phone: +34 966 902 895