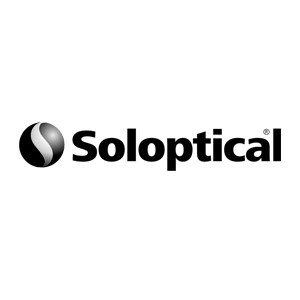 Soloptical
Soloptical is the leading non-franchised chain of opticians in Spain. They offer services in optometry, audiology and low vision.
Soloptical is committed to providing you with all that you need, together with the care, efficiency and professionalism that you deserve, to have excellent eye health.
Opening hours: From 10:00 AM to 10:00 PM
Phone: +34 965 674 302.