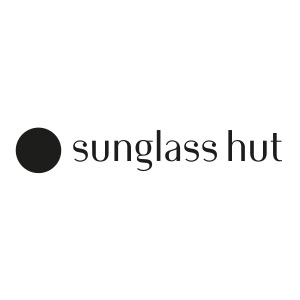 Sunglass hut
The Sunglass Hut is a must-see store for anyone looking for the latest trends in premium sunglasses. A wide range of the best sunglasses and top brands are available in store, from the most iconic styles to the latest fashion.
However, the Sunglass Hut does not just offer top brands, exclusive styles and trends; it is also a fun experience where experts can guide you making your purchase easier.
Is open:  10:00 to 22:00
Phone: +34 671 433 242.