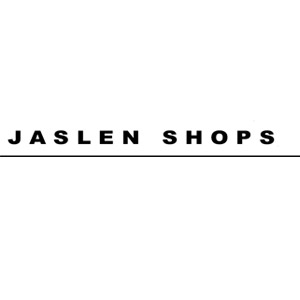 Jaslen Shops
For more than 15 years Jaslen Shops has offered their customers the best selection in travel items, suitcases, handbags, wallets, belts and accessories. In their shops you will find top brands such as Agatha Ruiz de la Prada, Lois, Victorio Lucchino, Dunlop, etc. They also provide their own brands Tempo and SKAPA-T which guarantee the best quality at a very reasonable price.
Opening hours: From 10:00 AM to 10:00 PM
Phone: +34 965 665 424.