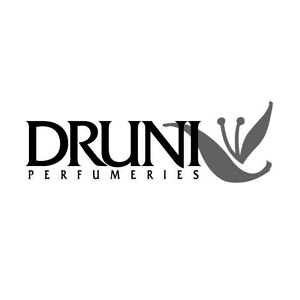 Druni
A chain of shops specialising in perfume, cosmetics, make-up and toiletries with more than 240 shops and over 1,000 professional employees. DRUNI was founded in Carlet, Valencia, in 1987.
It satisfies the needs of its customers who want to take care of their image and provides the best customer experience thanks to the professionalism, training and customer care from staff in the shops.
Customers can benefit from a wide selection and the top brands in perfume, cosmetics, make-up, toiletries and chemist products at the best prices.
Opening hours: From 10:00h to 22:00h.
Phone: +34 965 661 248