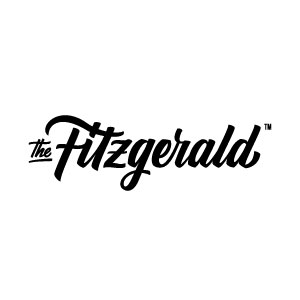 The Fitzgerald is a chain of gourmet burger restaurants that won the award for "Best Burger in Spain" at The Champions Burger Madrid. Its philosophy is to offer quality burgers with unforgettable details.
Since its beginnings, and with only one consolidated restaurant in Valencia, this hamburger restaurant has become a benchmark in the Casual Food segment, later expanding throughout the Levante area.
You can choose from an extensive menu with the most select and delicious burgers, wraps, starters, ice creams, milkshakes and desserts. A real pleasure for the senses, and with a veggie option!
Come, enjoy and live The Fitz experience!
Opening hours: From 12:30 AM to 18:00 PM