According to current regulations*, the closing time of the catering premises will be at 00:00 h. Likewise, it is established that consumption will always be seated at a table both inside and on the terraces and the group of people may be a maximum of 6. The bars may only be used to order and collect consumption. The use of the mask is obligatory except at the time of consumption.
*RESOLUTION of 24 October 2020, of the Regional Minister of Universal Health and Public Health, agreeing on additional exceptional measures in the Region of Valencia, as a result of the health crisis caused by the Covid-19. [2020/8861]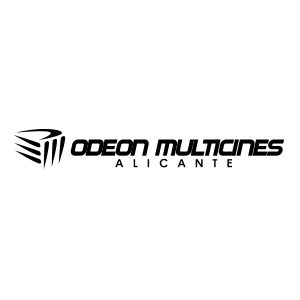 Odeon Multicines
Cine Multisalas is located in the San Vicente shopping centre just next to the University of Alicante.
Equipped with the latest technology, there are 15 large screens (up to 200m²), 3D images and high quality amplified sound.
Opening hours: Until 01:00 AM
Phone: +34 965 668 488.