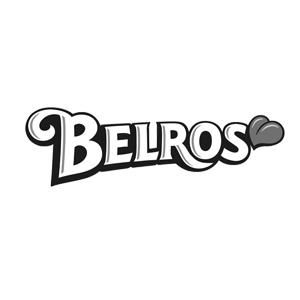 Belros
Your favourite confectionary store, with the smell of popcorn all year round.
Started in 1982 and with more than 280 shops located across Spain, Belros attends to more than 18 million customers annually.
Belros is the leader in its field and also in making mouths water!
Opening hours: From 10:00 AM to 22:00 PM
Phone: +34 965 664 544.