According to current regulations*, the closing time of the catering premises will be at 00:00 h. Likewise, it is established that consumption will always be seated at a table both inside and on the terraces and the group of people may be a maximum of 6. The bars may only be used to order and collect consumption. The use of the mask is obligatory except at the time of consumption.
*RESOLUTION of 24 October 2020, of the Regional Minister of Universal Health and Public Health, agreeing on additional exceptional measures in the Region of Valencia, as a result of the health crisis caused by the Covid-19. [2020/8861]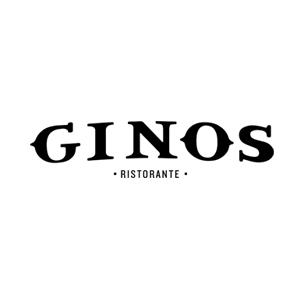 Ginos
Ginos is coming to our shopping centre! Taste delicious authentic Italian cuisine where our traditional dishes are freshly cooked with intense flavours thanks to our traditional oven.
Ginos has a large terrace and a modern and urban interior, inspired by the cosmopolitan spirit of the most avant-garde cities, making it a welcoming and warm space.
Come and enjoy a genuine Italian experience!
Opening hours:  Sunday to Thursday from 13:30-16:00 and from 20:30-23:00, week and holiday fines from 13:30-16:30 and from 20:00-00:00
Phone: +34 965 772 835.