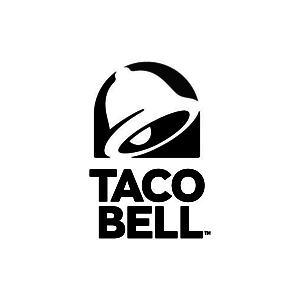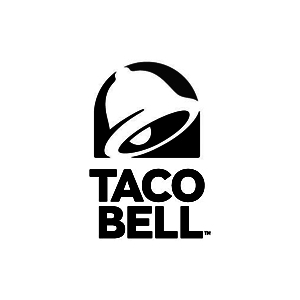 TACO BELL
Taco Bell is the Mexican food franchise par excellence. In 1977, Taco Bell opened its first restaurant in Guam and today, 40 years later, it has more than 6000 restaurants in the United States and more than 500 in the rest of the world.
Did you know that Spain was the first European country where Taco Bell opened? It was in 2008 in Madrid.
Its wide variety of flavors, aromas and textures triumph wherever they go and its ingredients are transformed into the best dishes of Mexico.
Now you have it in our shopping center: The Outlet Stores Alicante.
Opening hours: Until 10:00 to 22:00
Phone: