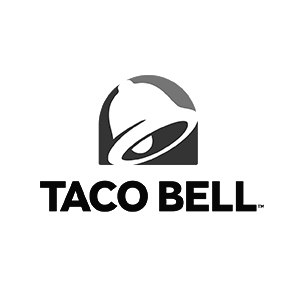 TACO BELL
Taco Bell is a fast food restaurant with a mexican inspiration, high quality ingredients and unique taste.
In taco bell you can enjoy the starters to share, as well as menus, products for one and dessert. Tacos, burritos, quesadillas and crunchy wraps make our wide and varied offer. Oh! don´t forget you can refill your glass with soda for free as many times as you want.
if you want to enjoy an authentic mexican experience in a restaurant with a californian, mordern and funny style, come to Taco Bell.
Think different, choose Taco Bell
Opening hours: Sunday to Thursday from 12:30-23:30. Fridays and Saturdays from 12:30-01:00
Phone: 674 948 829