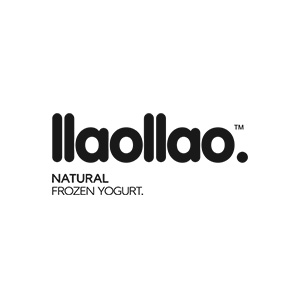 If you are passionate about frozen yogurt and love to combine it with delicious fruits, irresistible crunches, and sweet sauces,llaollao™ is your place! Enjoy a unique experience, with endless combinations, healthy and incredible flavor.
In llaollao™ they have been fulfilling the dreams of their customers for 11 years. They currently have more than 250 yogurt shops spread across five continents, always with the same base: their frozen yogurt, a product of the highest quality, rich, and nutritionally healthy, which has led them to become the leading franchise of frozen yogurt.
Become a llaolover and find out all the news by following their social networks, and through their APP, we are waiting for you!
Schedule:From 10:00 to 18:00 h.
View map