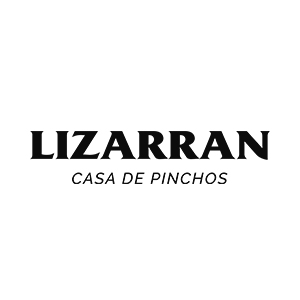 Lizarran
There's nothing like sitting comfortably at one of your regular spots. Lizarran is your regular bar but with the security of knowing that you will find the most delicious pinchos (a variety of small dishes) and the certainty that as soon as you enter through the door, you can grab a bite to eat.
Each time that you go to Lizarran, you just have to order your drinks and everything else will fall into place. Choose your pinchos and take them back to your table. All you need to worry about is enjoying every mouthful.
Opening hours: Until 01:00 AM
Phone: +34 965 664 634.