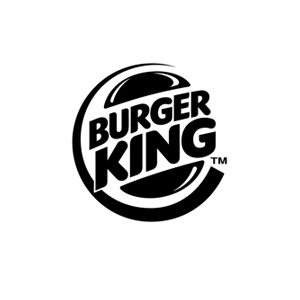 Burger King
BURGER KING® is the second largest hamburger restaurant chain in the world. They have a great deal of experience in making hamburgers.
BURGER KING® is a company that has been dedicated to the fast food hamburger industry for many years. In fact, the first of their restaurants was started in 1954, in Miami, by James McLamore and David Edgerton. Within just three years they were marketing the WHOPPER®, their chain's most famous hamburger. This was just the start of a long and successful career.
As a global enterprise, they recognise their responsibility regarding the environment, resources and society, and this they take very seriously.
Opening hours: every day from 12:00h to 00:00h.
Phone: +34 965 665 254.