Consumption inside catering establishments may not exceed 1/3 of the capacity. And consumption on the terraces may not exceed 50% of the capacity. The tables will be occupied by a maximum of 4 people and the distance between them is set at 2 metres indoors and 1.5 metres outdoors. Consumption will always be at a table. The use of a mask will be necessary when not in use. Closing time is set at 5:00 p.m. and it is not possible to remain in the establishment outside the permitted hours. Smoking is not permitted on public roads or in open spaces when it is not possible to maintain the minimum interpersonal safety distance of at least 2 metres. In any case, smoking is forbidden in the open air on cafeteria and bar terraces.
*RESOLUTION of 5 January 2021, of the Regional Minister of Universal Health and Public Health, establishing exceptional preventive measures and modifying measures contained in the Resolution of 5 December 2020, of the Regional Minister of Universal Health and Public Health, by which new additional measures are agreed in the Region of Valencia, as a result of the health crisis situation caused by the Covid-19. [2021/79]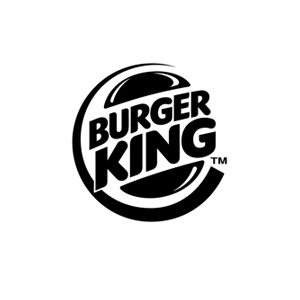 Burger King
Delivery service, terrace service and order collection available through Autoking.
BURGER KING® is the second largest hamburger restaurant chain in the world. They have a great deal of experience in making hamburgers.
BURGER KING® is a company that has been dedicated to the fast food hamburger industry for many years. In fact, the first of their restaurants was started in 1954, in Miami, by James McLamore and David Edgerton. Within just three years they were marketing the WHOPPER®, their chain's most famous hamburger. This was just the start of a long and successful career.
As a global enterprise, they recognise their responsibility regarding the environment, resources and society, and this they take very seriously.
Opening hours: every day from 12:00h to 00:00h.
Phone: +34 965 665 254.