Consumption inside catering establishments may not exceed 1/3 of the capacity. And consumption on the terraces may not exceed 50% of the capacity. The tables will be occupied by a maximum of 4 people and the distance between them is set at 2 metres indoors and 1.5 metres outdoors. Consumption will always be at a table. The use of a mask will be necessary when not in use. Closing time is set at 5:00 p.m. and it is not possible to remain in the establishment outside the permitted hours. Smoking is not permitted on public roads or in open spaces when it is not possible to maintain the minimum interpersonal safety distance of at least 2 metres. In any case, smoking is forbidden in the open air on cafeteria and bar terraces.
*RESOLUTION of 5 January 2021, of the Regional Minister of Universal Health and Public Health, establishing exceptional preventive measures and modifying measures contained in the Resolution of 5 December 2020, of the Regional Minister of Universal Health and Public Health, by which new additional measures are agreed in the Region of Valencia, as a result of the health crisis situation caused by the Covid-19. [2021/79]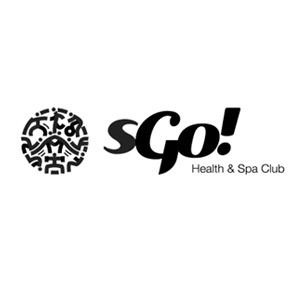 sGo! Health & Spa Club
Your gym in Alicante. All types of activities: zumba, body combat, water fitness. Relax in the spa area, open from Monday to Sunday.
sGo! Health & Spa Club is a healthy leisure alternative to help you to keep in good physical condition, meet your body's requirements and counteract the effects of stress so that you feel better.
They put all of their efforts into making sure your experience at sGo! Health & Spa Club is complete and so, as well as all of the installations and sports activities, they offer you a relaxing area with a Jacuzzi, Turkish bath, Finnish sauna and much more where you can finish off with body treatments in the aesthetics and beauty room.
And now that you know about their philosophy, when do you want to sign up?
Opening hours:
Monday – Friday: From 07:00 AM to 11:00 PM
Saturday: From 09:00 AM to 09:00 PM
Sunday: From 09:00 AM to 01:00 PM
Phone: +34 965 063 282.