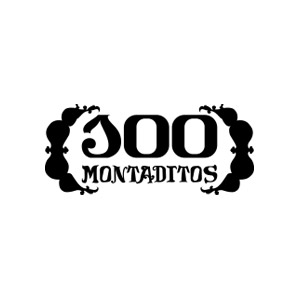 100 Montaditos
The 100 Montaditos menu is completely authentic. It mixes simplicity, variety and quality in a successful, well-known formula; everybody knows what you can eat at 100 Montaditos. One of the keys to the successful menu is the bread, a unique bread with a patented recipe which is put in the oven just as the customer makes their order. Bread that is always served warm and crunchy, using our exclusive traditional 100M formula, at a very reasonable price.
Opening hours: Until 1:00 AM
Phone: +34 965 672 473.