Consumption inside catering establishments may not exceed 1/3 of the capacity. And consumption on the terraces may not exceed 50% of the capacity. The tables will be occupied by a maximum of 4 people and the distance between them is set at 2 metres indoors and 1.5 metres outdoors. Consumption will always be at a table. The use of a mask will be necessary when not in use. Closing time is set at 5:00 p.m. and it is not possible to remain in the establishment outside the permitted hours. Smoking is not permitted on public roads or in open spaces when it is not possible to maintain the minimum interpersonal safety distance of at least 2 metres. In any case, smoking is forbidden in the open air on cafeteria and bar terraces.
*RESOLUTION of 5 January 2021, of the Regional Minister of Universal Health and Public Health, establishing exceptional preventive measures and modifying measures contained in the Resolution of 5 December 2020, of the Regional Minister of Universal Health and Public Health, by which new additional measures are agreed in the Region of Valencia, as a result of the health crisis situation caused by the Covid-19. [2021/79]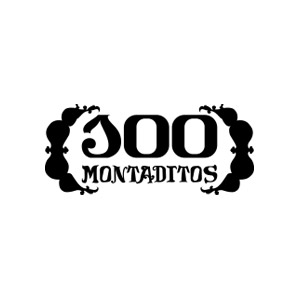 100 Montaditos
The 100 Montaditos menu is completely authentic. It mixes simplicity, variety and quality in a successful, well-known formula; everybody knows what you can eat at 100 Montaditos. One of the keys to the successful menu is the bread, a unique bread with a patented recipe which is put in the oven just as the customer makes their order. Bread that is always served warm and crunchy, using our exclusive traditional 100M formula, at a very reasonable price.
Opening hours: Until 1:00 AM
Phone: +34 965 672 473.