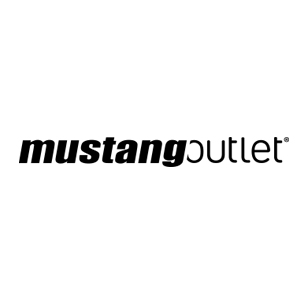 Mustang Outlet
MTNG – Mustang is the model brand for girls between the ages of 18 and 25 years old with designs following the latest fashion. Everything at MTNG – Mustang meets the ambition of keeping our customers up-to-date on all trends.
Design, materials and accessories, all cutting-edge, offer a current and attractive article at the price that the market demands. In this way, MTNG – Mustang is a fashion brand that offers the 'total look'.
Opening hours: From 10:00 AM to 10:00 PM
Phone: +34 672 036 885.