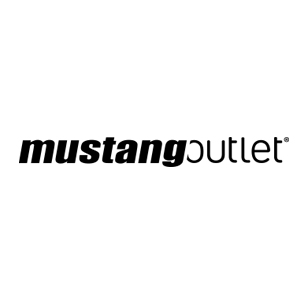 Mustang Outlet
Welcome to Mustang Store, the outlet chain of the Mtng – Mustang group.
Find a great variety and styles of footwear and accessories from other seasons at the best prices from the brands María Mare, Sixtyseven and Mustang.
We are waiting for you!
Opening hours: From 10:00 AM to 10:00 PM
Phone: +34 672 036 885.