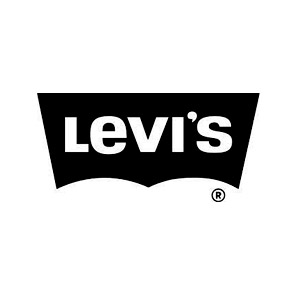 Levi's
They invented jeans and now they are reinventing what it means to wear them.
Their style is completely up-to-date but they began in 1853.
This is the year in which Levi Strauss & Co. was started. Later, the entrepreneurs Levi Strauss and Jacob Davis combined to invent jeans and since then, they haven't stopped updating their product.
Levi Strauss & Co. is one of the top clothing companies in the world and an international leader in the jeans market.
Opening hours: From 10:00 AM to 10:00 PM
Phone: +34 621 246 892.