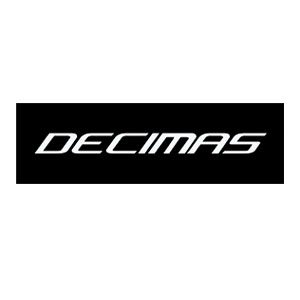 Decimas
DECIMAS is a chain of stores devoted to providing sports clothing, accessories and sports items, with more than 300 stores and online shopping at www.decimas.es
At DECIMAS we aim to offer our customers the best product at the best price. In order to do this, we have an extremely qualified team of employees capable of getting the best offers for the top brands in the world of sport such as Adidas, Nike, Joma, New Balance, Puma, Asics… This, together with our own brand Tenth, allows us to create the most competitive deals on the market for sporting items.
Opening hours: From 10:00 AM to 10:00 PM
Phone: +34 965 666 702.