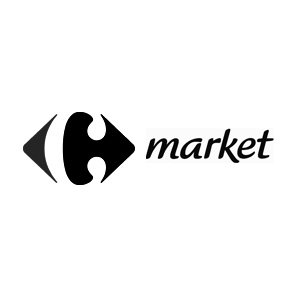 Carrefour Market
Carrefour is a multinational distribution chain of French origin, the first in its European field and second on a global scale.
A local and modern supermarket, which is comfortable for the customer's use with over 7,000 items in the food, textile, houseware, and electrical appliance sections.
Opening hours: From 10:00 AM to 10:00 PM
Phone: +34 914 908 900.