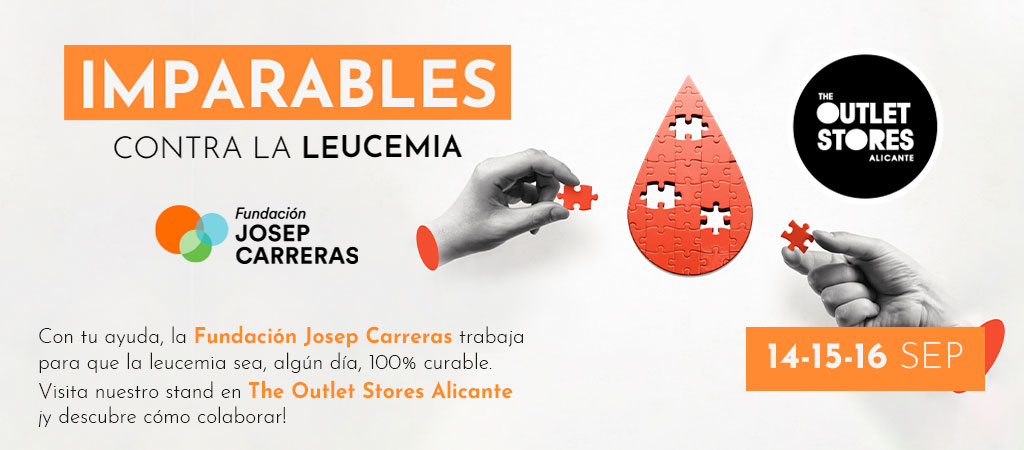 The Outlet Stores Alicante joins the José Carreras Foundation in the action "Unstoppable against leukaemia" with the aim of raising funds to support the Foundation's various projects: the management of the Bone Marrow Donor Registry, the José Carreras Leukaemia Research Institute, and various social programmes such as the provision of sheltered housing and medical and patient counselling services.
For more than three decades, the José Carreras Foundation has been tirelessly promoting various projects to benefit patients and science, with the aim that leukaemia and all blood cancers will one day become a 100% curable disease for all people in all cases.
To raise public awareness, the José Carreras Foundation will be carrying out a campaign on the 14th, 15th and 16th of September in our centre, where you can help to do your bit.
We look forward to seeing you at The Outlet Stores Alicante!
Read More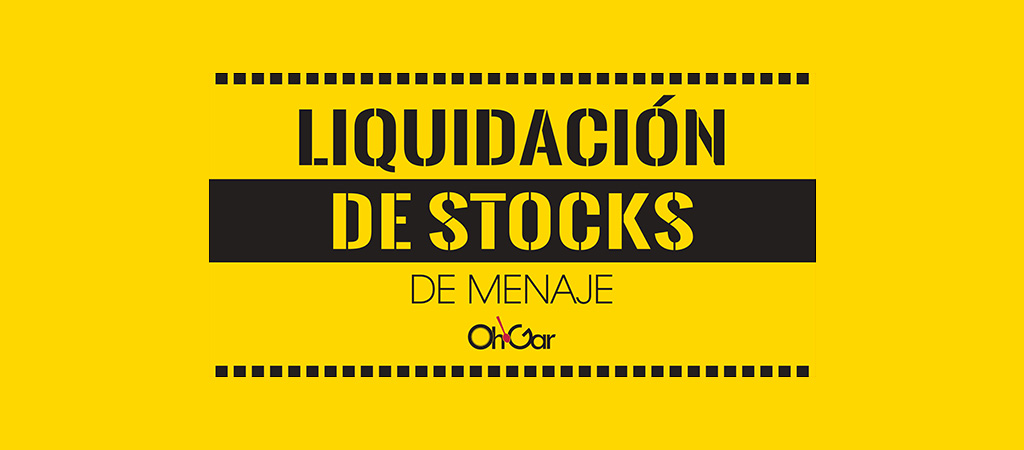 Ohgar is liquidating stock and for this it has opened a temporary store in our shopping center. The store is in front of Mango and will be open until August 5 included. Come and discover the best offers on basic house supplies, and renew your kitchenware at the best price!
Read More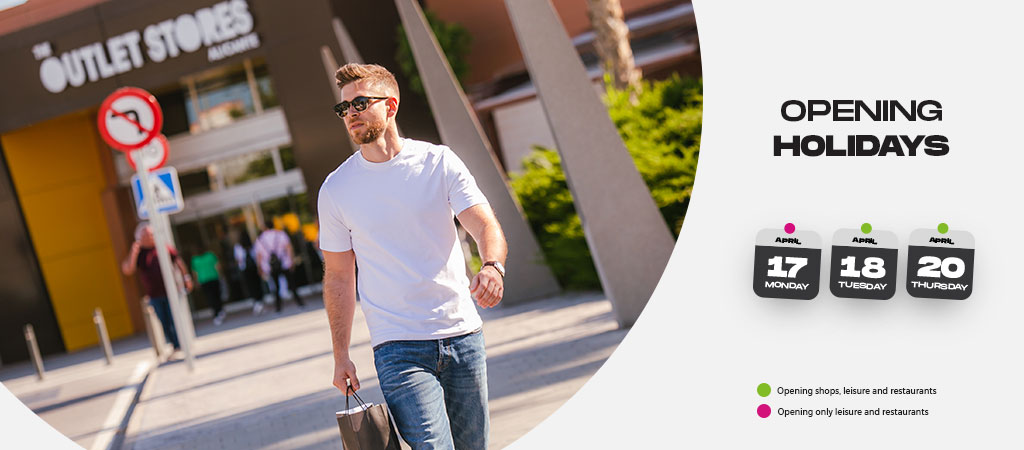 This San Vicente Ferrer Day, celebrate it with us!
This 17th and 18th of April we celebrate the patron saint festivities of our town, San Vicente del Raspeig, and we want you to enjoy them in your favourite Outlet.
In The Outlet Stores Alicante we do not close our doors, on the 17th you can enjoy our leisure and catering establishments. On Tuesday 18, you can also enjoy our shops. And not only that, on Thursday 20th, Santa Faz, we will also open all our establishments (shops, leisure and restaurants) in their usual schedule.
Take advantage of your free days to visit us and enjoy the best fashion brands at reduced prices. You will find the hottest items with irresistible prices. In addition, our leisure areas such as the cinema and the bowling alley are waiting for you to have fun with your friends or family.
And, of course, if what you fancy is a good "terraceo" session, you can't miss our gastronomic offer. Italian, Mexican, Mediterranean, American food… the problem will be choosing just one!
We are waiting for you!
Read More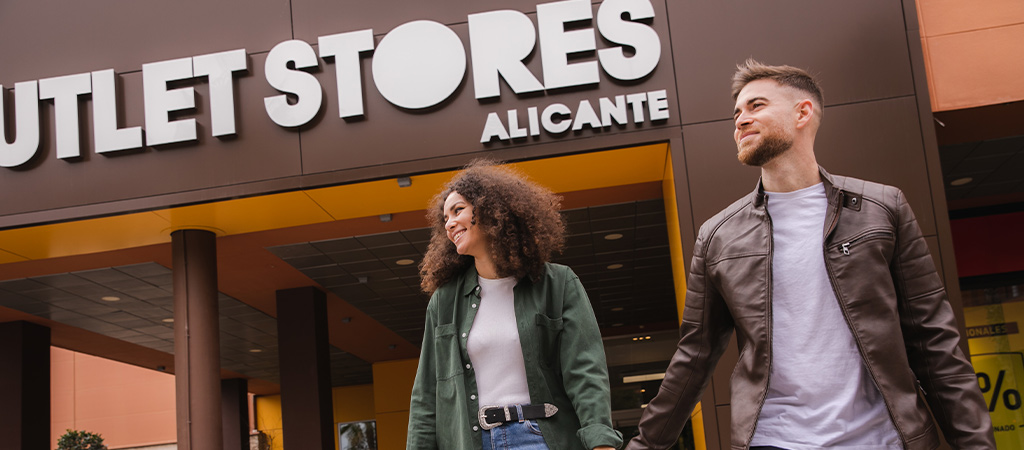 Our Outlet located in San Vicente del Raspeig is the most complete you can find in Alicante and we assure you that visiting us you will enjoy a unique experience. We explain the reasons!
First of all, we have the best discounts on your favorite fashion brands. You can visit the Nike Clearance Store, Mango Outlet, Adidas, Guess, Asics and many other stores with great discounts.
Terraces and restaurants
Beyond shopping, our outlet has an outdoor dining area, that is, you can sit on our terraces and enjoy the Alicante weather at any time of the year.
In addition, we have a wide variety of restaurants so you can choose the food you like the most or indulge any of your cravings. Pizza, hamburgers, tacos, sushi, montaditos, ice cream… It will be difficult to choose between so many options!
Fun without limits
Once you've done all your shopping and refueled in our outdoor dining area, it's time to have a little more fun! For this, you have our Ozone leisure area, where you can play bowling or arcade games.
On the other hand, if you are in the mood for a quieter plan, you can enjoy the latest releases at the Odeon cinema, we hope you've left room for popcorn! And last but not least, we couldn't miss a great plan for the most sporty! Who comes to train at the sGo! Health & Spa Club gym?
As you can see, in The Outlet Stores Alicante we have everything you need to live a unique experience, we are waiting for you!
Read More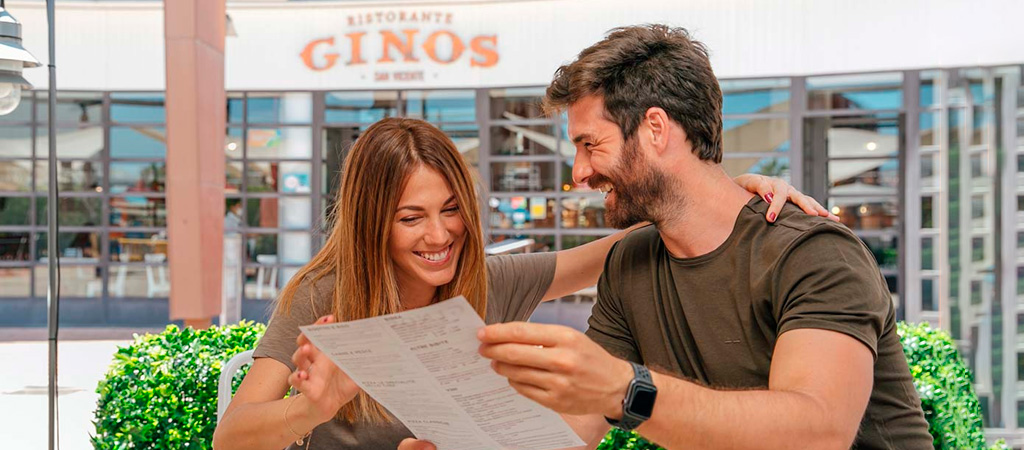 After a morning or afternoon of exhaustive shopping, it goes without saying that you'll probably work up an appetite. Our outdoor dining area offers restaurants with a wide variety of cuisines. 
If you're looking for Mexican food, the Taco Bell is a great option to enjoy the spiciest cuisine: nachos, tacos, burritos? And if we continue in the line of powerful flavors, nothing like the American-style food you'll find in The Fitzgerald, TGB, KFC, Domino's Pizza, Burger King and Foster's Hollywood!
On the other hand, if you want something more elegant, let yourself be conquered by the Italian gastronomy of La Tagliatella, Ginos, or our new addition, Burro Canaglia. And finally, if you are in the mood for tapas, Lizarrán and Los 100 Montaditos never fail.
In addition to the wide variety of dining options, our outlet is also characterized by having an outdoor dining area, that is, all restaurants have their own terrace where you can enjoy a delicious meal and the wonderful Alicante climate throughout the year.
Is there anything better than having a beer in the sun? We doubt it.
Read More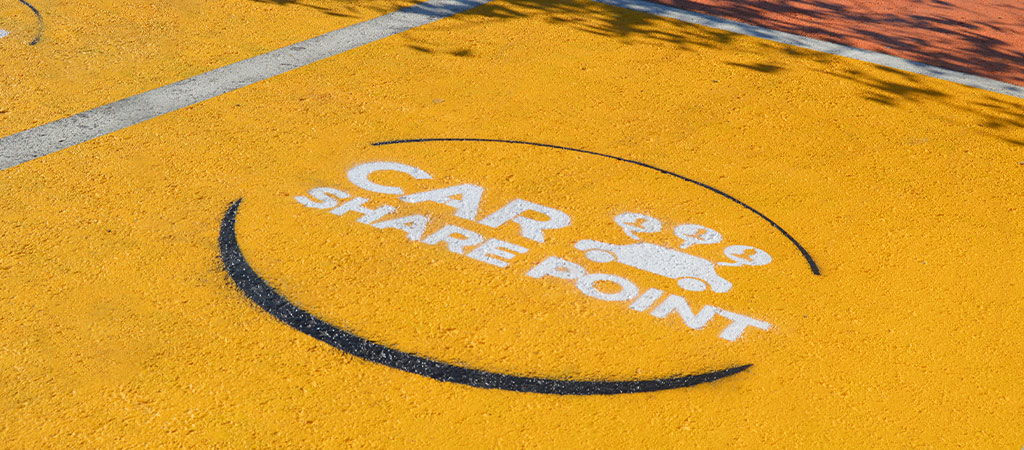 At The Outlet Stores Alicante we have a free parking lot composed of numerous parking spaces and some of them are intended for specific uses. Read on to find out all about our Click&Collect and Car Share Point parking spaces.
Click&Collect
The Outlet Stores Alicante is the ideal place to spend the afternoon with family or friends, but we don't always have the time we need to do our shopping.
Click & Collect is a service offered by some of our stores, which consists of making an online purchase through the website of the brand and pick up the products in the selected store. When we use the Click & Collect service, visits to our shopping center are usually of short duration.
Therefore, we have allocated some parking spaces for those who use this service so that they can arrive at The Outlet Stores Alicante, park quickly in the parking spaces designated for this use, access the center and pick up the purchases previously made with the Click & Collect service online.
In this way, we streamline the buying process for those who place their orders online to pick up in store through the Click & Collect service.
Car Share Point
Car Share Point spaces are exclusively for shared vehicles. Thanks to these places you can organize your carpool more easily, whether you are the one driving or you have to look for the car that will take you there.
For those who provide the carpool, it will be much easier for them to park. In addition, you will be able to enjoy more of your shopping at The Outlet Stores Alicante with the peace of mind of having a meeting point for your carpool.
And now that you know about our Click&Collect and Car Share Point parking spaces, it's time to start using them! See you soon at The Outlet Stores Alicante.
Read More