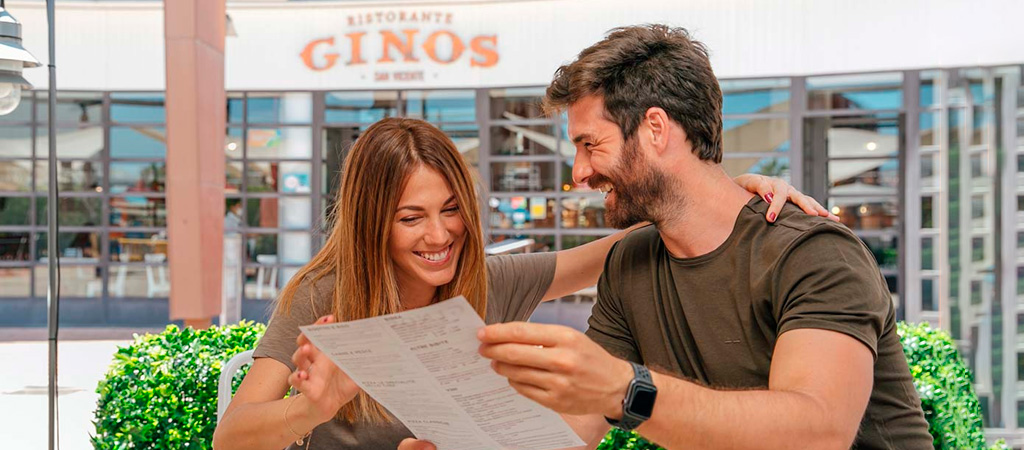 Discover our outdoor dining area!
After a morning or afternoon of exhaustive shopping, it goes without saying that you'll probably work up an appetite. Our outdoor dining area offers restaurants with a wide variety of cuisines. 
If you're looking for Mexican food, the Taco Bell is a great option to enjoy the spiciest cuisine: nachos, tacos, burritos? And if we continue in the line of powerful flavors, nothing like the American-style food you'll find in The Fitzgerald, TGB, KFC, Domino's Pizza, Burger King and Foster's Hollywood!
On the other hand, if you want something more elegant, let yourself be conquered by the Italian gastronomy of La Tagliatella, Ginos, or our new addition, Burro Canaglia. And finally, if you are in the mood for tapas, Lizarrán and Los 100 Montaditos never fail.
In addition to the wide variety of dining options, our outlet is also characterized by having an outdoor dining area, that is, all restaurants have their own terrace where you can enjoy a delicious meal and the wonderful Alicante climate throughout the year.
Is there anything better than having a beer in the sun? We doubt it.