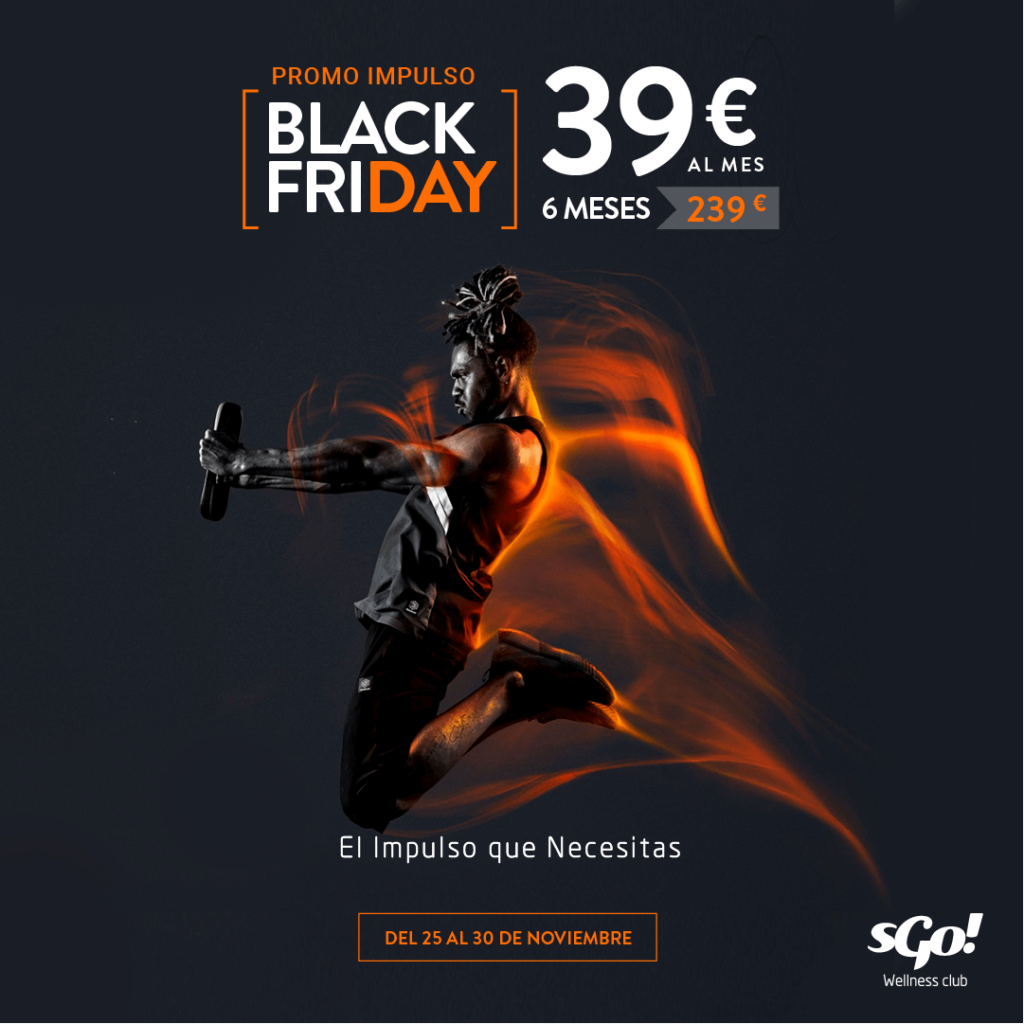 We're from Black Friday at sGo Wellness Club!
Only from 25th to 30th November sign up for the gym for 39 € per month. There are no excuses anymore!
Read More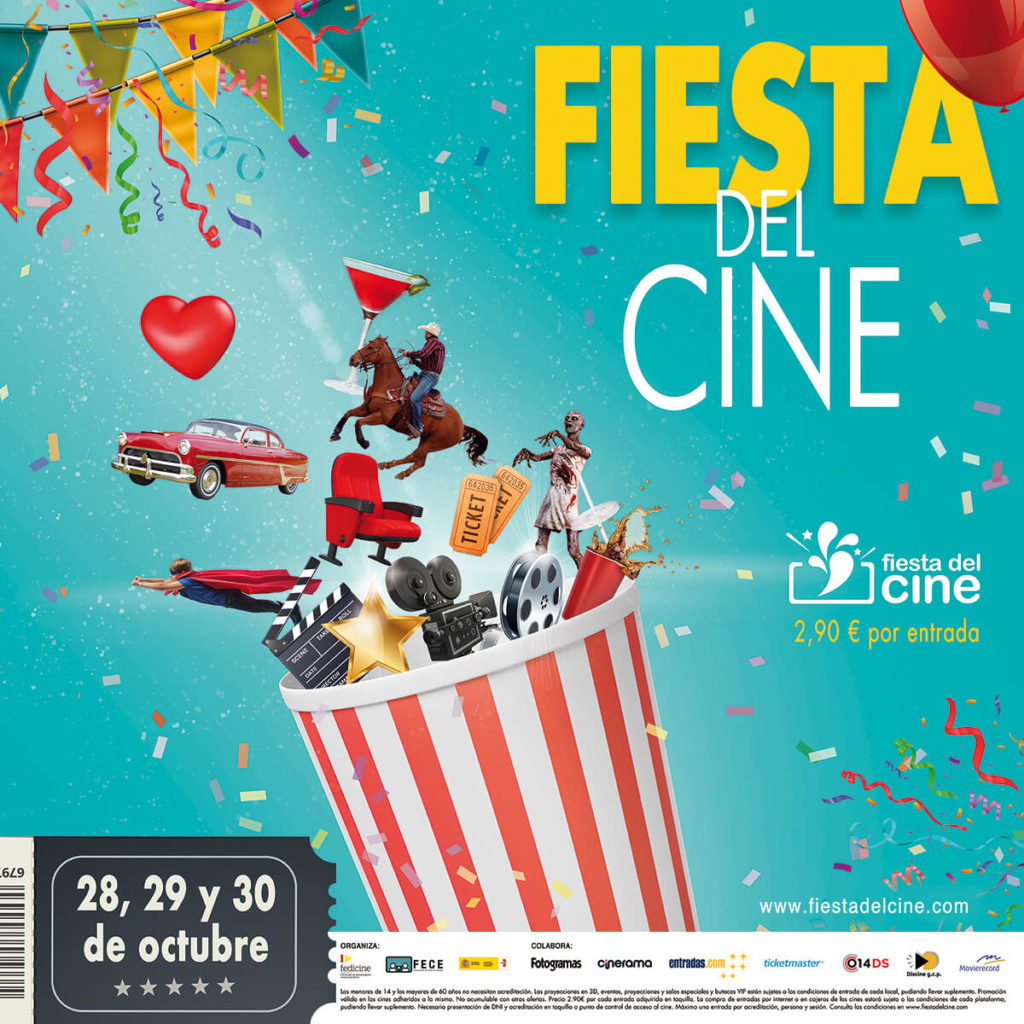 La Fiesta del Cine is back!
What better plan than to get your ticket for only €2.90?
Get your accreditation at fiestadelcine.com.
Only 3 days, in Odeon Multicines. See you soon!
Read More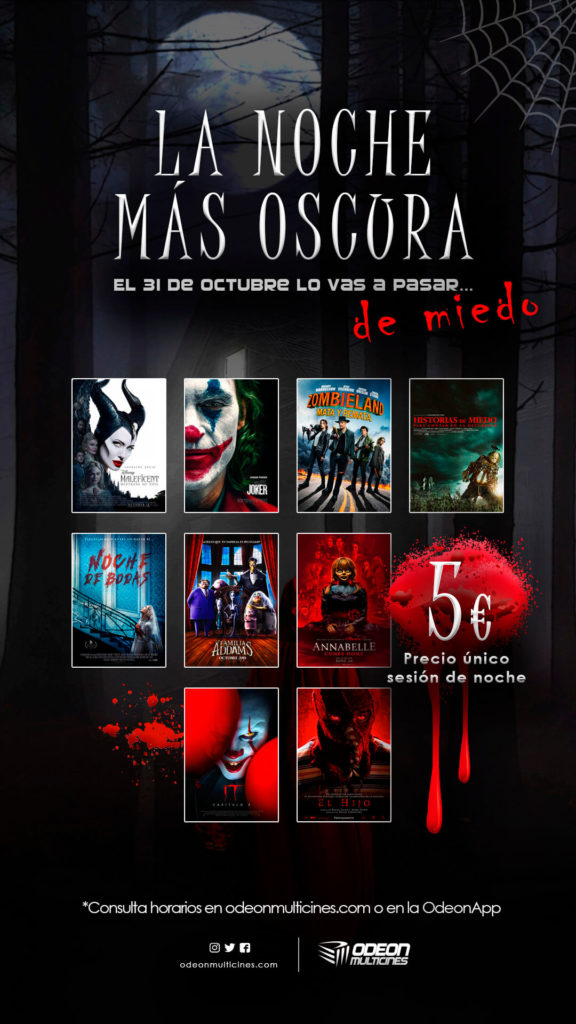 The darkest night has come!
This Halloween you are going to have a scary time with the offer you have prepared in Odeon Multicines. A selection of movies at only 5 € for the night session on October 31st.
Do you dare?
Read More
© Copyright The Outlet Stores Alicante. All rights reserved