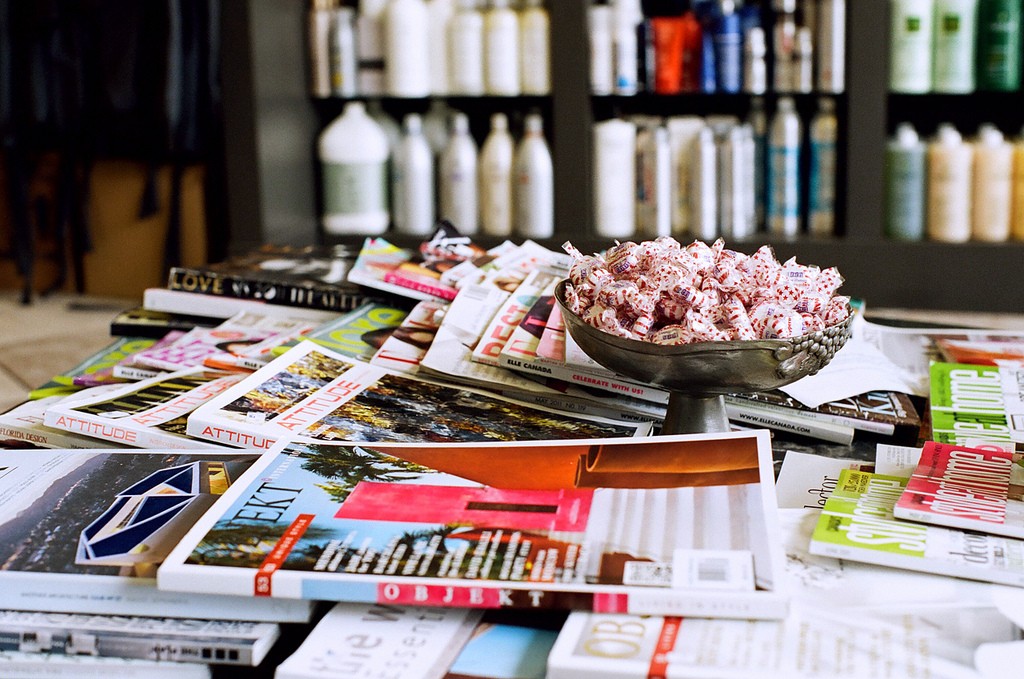 Babylight highlights, the best trend of 2015
Needing more shine is one of the main day to day hair problems that we face. At times achieving perfect hair can be a little difficult and requires a lot of work. The fact is that, whether we colour it or not, a homogeneous look is one that looks flat and without movement.
But Babylight highlights have the solution to this problem: Very fine highlights from the roots with up to two tones lighter than the base, aiming to achieve the soft and delicate effect that you see in young children's hair, as though you've spent a long time under the sun and some soft reflections will give the hair three-dimensionality.
Californian highlights have been left behind, although there is still some demand for this type of treatment in which the changes in colour are carried out in more and more noticeable ways, substituting blonde tips for other colours. But for those who prefer more serious, elegant hair, the Babylight treatment is the one for them.
This 'sweeping' treatment is a version of highlighting, a technique in which locks of hair are 'swept' with a brush from the root to the tip to achieve a much more uniform colour gradient as well as having more shine. The Babylights process is a lot more meticulous than the other highlight processes and requires special attention: very small sections are separated, practically a few strands, and colour is applied to small groups over more than one hour. Instead of aluminium, transparent film is used. The result is extremely delicate and so subtle that it seems as though it is the natural colour that you were born with.
The result provides a three-dimensional effect available for all types of hair, although Howard mentions blonde hair in particular. The technique isn't especially cheap: one session with Howard costs around £340 (about 427 euros), and the process needs to be repeated every eight weeks if you want to colour all of your hair or every 12 – 14 weeks if, like Karlie, you opt for just a few streaks.
In Spain from Salón 44; Xavi García, its creative designer, comments on behalf of S Moda that demand for this technique is growing. In the case of this beauty salon in Madrid, this type of hair colouring varies in price from 70 to 100 euros. García explains that maintaining the effect requires care and attention like any other type of colouring and also a visit to the centre every two months to keep that perfect hair.
The hairstyles of Gisele Bundchen, Cara Delevigne and the pioneers of this technique; Suki Waterhouse and Karlie Kloss, have adopted this technique. And you, do you dare?
Product:
http://www.loreal-paris.es/tendencias/peinados/babylight-las-nuevas-mechas-que-arrasan.aspx