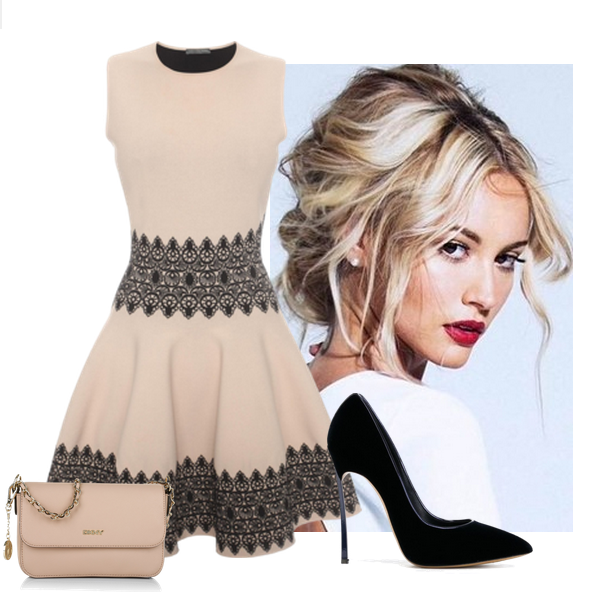 Three looks to face the week
Do you need ideas for the week? Do you not know what to wear and need inspiration?
Today we have three combinations for you to succeed with in different occasions.
For the first look, we selected an Alexander McQueen mini-dress, a pair of stilettos (the higher the better but this time without a platform) and a DKNY handbag.  To give that casual touch, we could opt to have some hair tied up, leaving several loose strands.
Second look: this one best suits a cool summer evening, a jacket with a very symmetrical, lineal form with a belt around the waist, a pair of shorts that flaunt long legs, but not so short that they look vulgar and sandals that are fastened at the ankles which make the instep look more stylish.
The third and final look, total street style; Have you seen when models leave the catwalk and put on the first thing they grab from the wardrobe and it still looks fantastic on them? Well, with this look, you will be like one of them. A top of a well-known music group, some 'boyfriend' sized trousers and finally some sandals. Here we have selected Valentino rocker sandals but any similar ones will do.