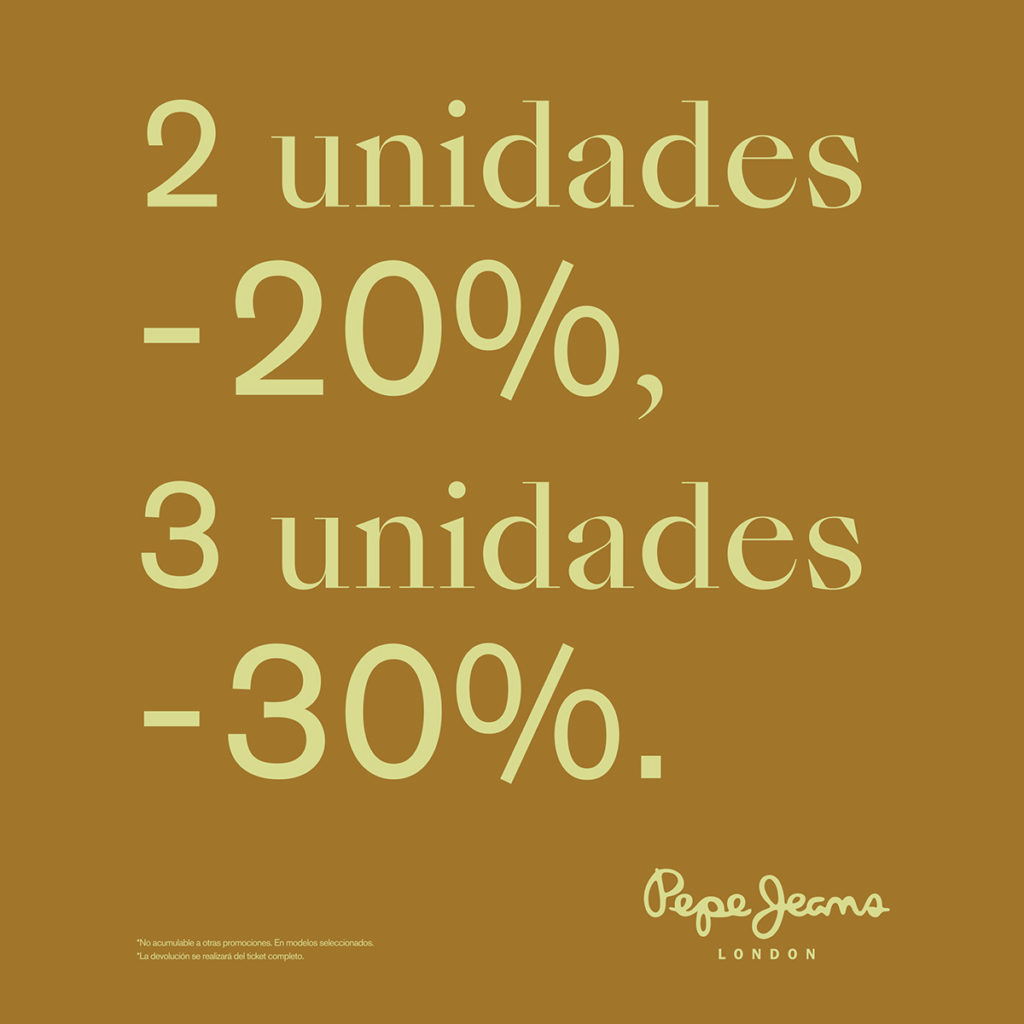 20% discount when you order 2 units.
30% discount when you buy 3 units.
*Not combinable with other promotions.
Read More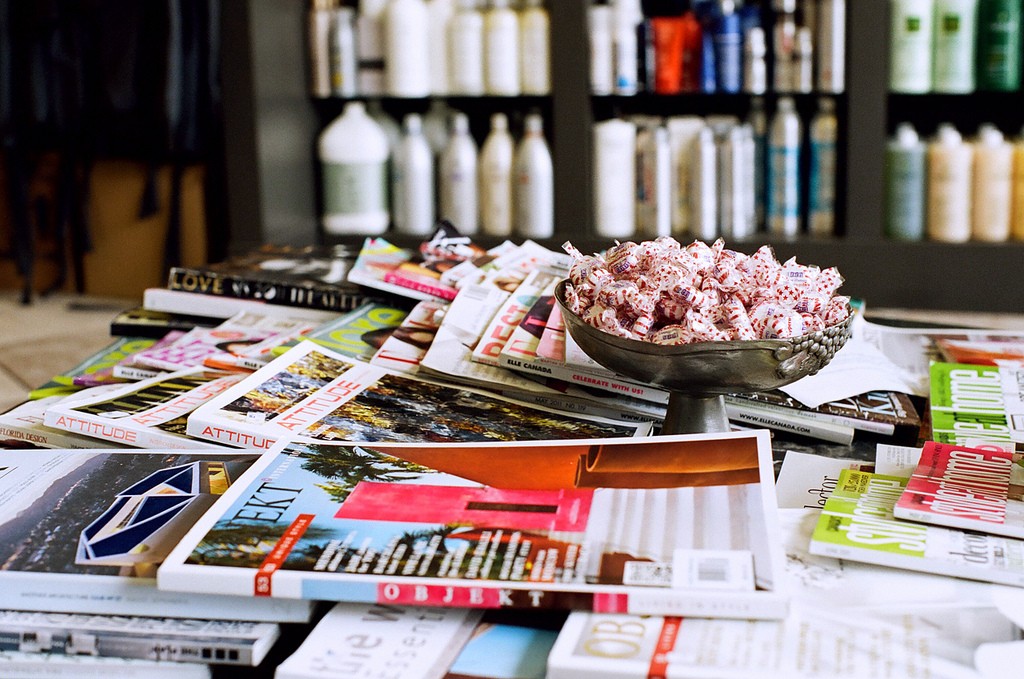 Needing more shine is one of the main day to day hair problems that we face. At times achieving perfect hair can be a little difficult and requires a lot of work. The fact is that, whether we colour it or not, a homogeneous look is one that looks flat and without movement.
Read More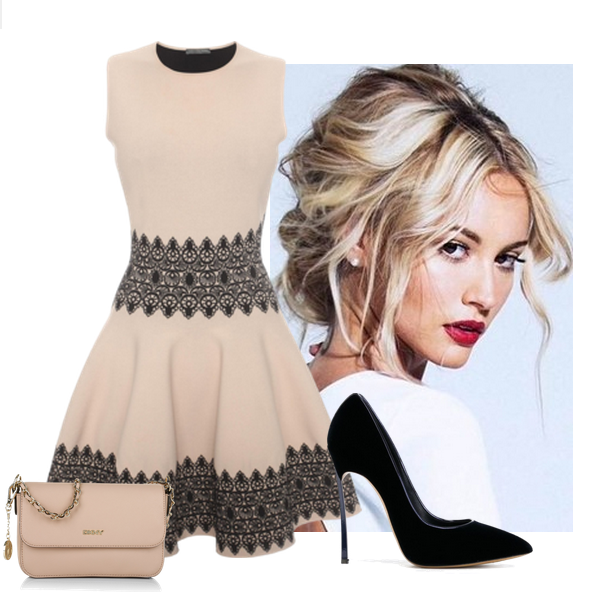 Do you need ideas for the week? Do you not know what to wear and need inspiration?
Today we have three combinations for you to succeed with in different occasions.
Read More