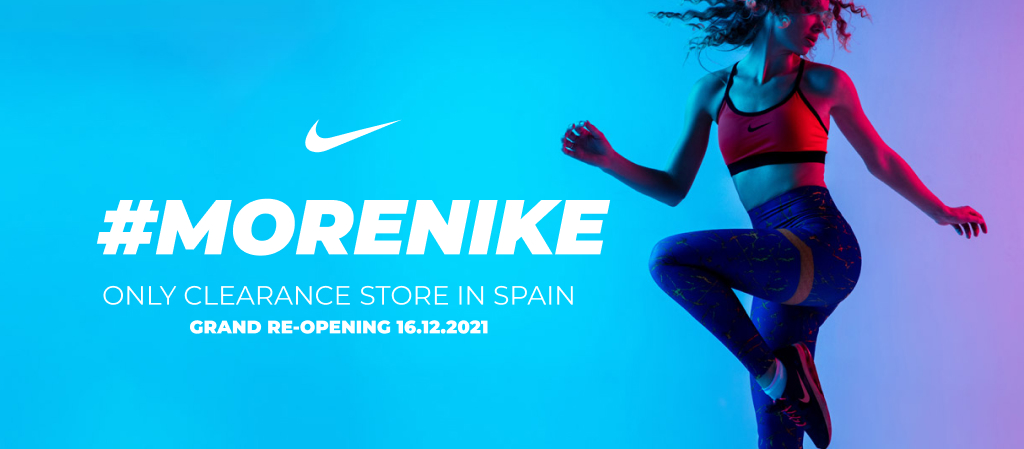 More than 15 years ago, Nike opted for The Outlet Stores Alicante to initially open its Factory Store. It was one of the largest outlet stores in the country, which was renovated in 2015 to become the current Nike Clearance Store, the only one in the province of Alicante and in the whole of Spain.
In it, we can find exclusive products at the lowest prices and enjoy even more discounted items, but in limited quantities!
Now, after six years and after a break for refurbishment, Nike comes back with an even bigger and more amazing shop, with an updated design and the latest innovations so you can enjoy an improved shopping experience.
After the refurbishment, Nike comes back with a completely renovated shop with more than 1,200 m2 of sports fashion and exclusive discounts, so you can get your favourite items at the best price, as always!
If you want to know all the details about the project, click here.
#MORENIKE, more sports fashion in The Outlet Stores Alicante.
Read More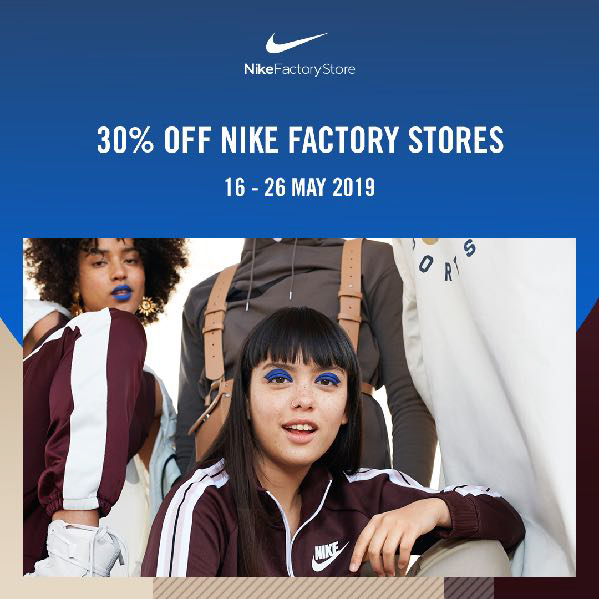 You can't miss this opportunity! You want a 30% discount on Nike Factory Stores? To get it you will have to download and present this coupon in store
Read More