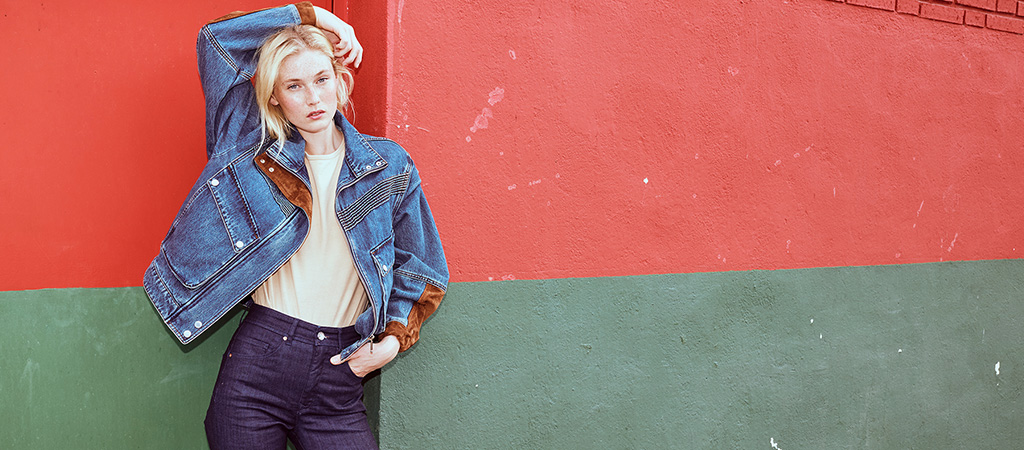 Salsa is a denim brand founded in 1994. It is present in more than 40 countries and works every day with one goal in mind: to create the perfect jeans for every body type. To do so, they combine years of experience with the most innovative materials and techniques.
Its entire process is conceived in detail, from fabrics and design to washing, without forgetting the commitment to become a brand whose production and distribution are increasingly sustainable. A pioneer in the creation of technical models, the brand is inspired by real women and their needs, so that they feel confident in the perfect pair of jeans.
New opening next Saturday, July 30, at The Outlet Stores Alicante. The only Salsa Outlet store in Alicante, located in front of Quiksilver.
Read More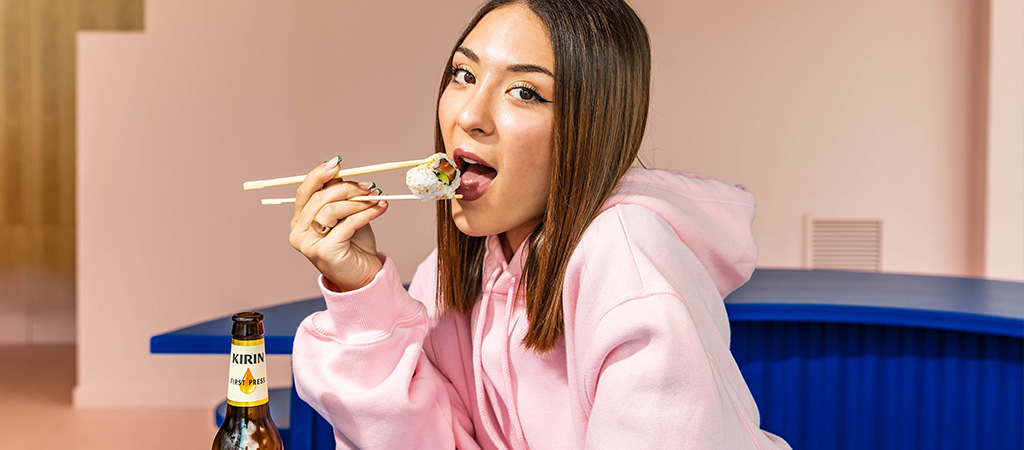 Kento has just opened a small space located inside our outlet next to the Guess and Mustang shops.
In their new corner you will find a wide selection of ready-to-go Sushi Trays, prepared daily in their San Vicente del Raspeig premises, with fresh, top quality ingredients. Discover the authentic Kento flavour on your next visit!
The secret of Kento?
Since they raised the shutter of their first shop in Valencia in 2017, Kento has grown rapidly in the Valencia region with a clear vision, to revolutionise healthy takeaway with their wide variety of balanced trays.
After their last 4 openings in Alicante, San Juan, Elche and San Vicente, they have managed to position themselves as the restaurant with the most takeaway orders in the whole Valencian Community in 2021.
Quality and respect for raw materials is one of the most admired qualities in Japanese cuisine. At Kento they use only the highest quality ingredients; such as 100% Norwegian Salmon from sustainable fishing, their premium Japanese rice and seasoning imported from Japan or the best national avocados.
Don't miss out!
Come to their stand on your next visit to The Outlet Stores Alicante and discover your new favourite Japo! There you can order your favourite trays to take away and enjoy them whenever and wherever you want.
Read More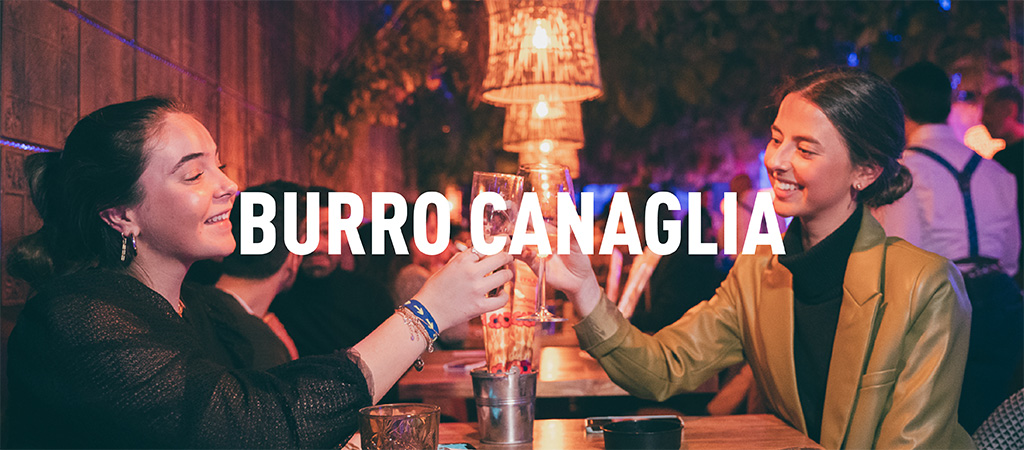 At Burro Canaglia the game of contrasts is the main protagonist of its own version of Italian gastronomy. Elements such as ice and fire offer a sensory experience that leaves no diner indifferent. A pizza on fire or a steaming ceviche are some of its most representative bets. Accompanying its gastronomic offer, the ambiances stand out for their originality. Creepers that run along the walls of the restaurant, vegetation hanging from the ceiling and trees growing from inside the table. They also have a terrace to enjoy the Canalla Experience outdoors. Quite a spectacle.
Are you ready to discover the #RevoluciónCanalla?
Then don't hesitate to visit our new store at The Outlet Stores Alicante, located next to TGB. We are now open!
Read More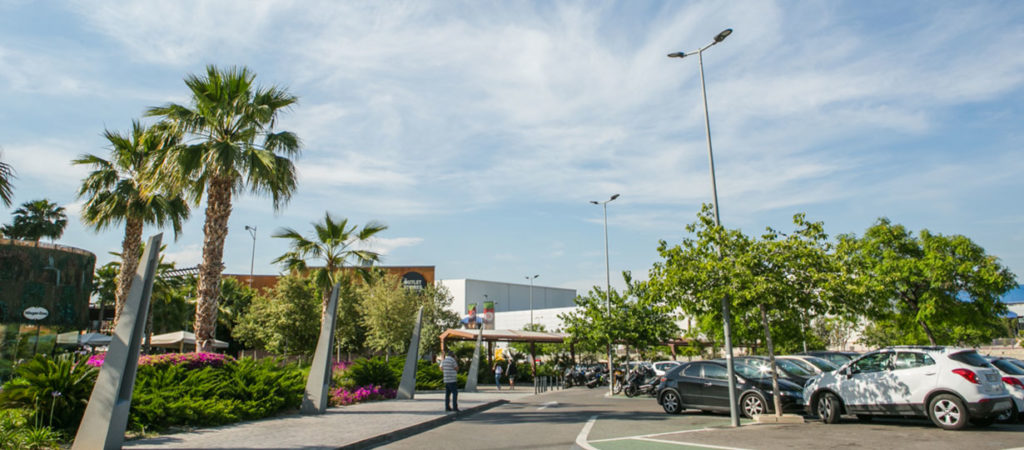 At The Outlet Stores Alicante we are constantly thinking of new ways to improve our facilities so that all those who visit us can enjoy them more comfortably. Therefore, we can assure you that you will love the project we have in hand to improve the entire parking area.
A larger parking area: improvements and new changes
Currently, our parking area is under construction due to the new improvements we are carrying out in these facilities. Among them, we can highlight the enlargement of the car park, guaranteeing a greater number of parking spaces and better accessibility, new paint, new directional changes, new signage, etc.
All these changes will be visible very soon, to offer greater comfort to all visitors. We have enabled new parking spaces next to our Carrefour Express, in order to ensure the correct use of those for families and our Click&Collect service.
What is the Click&Collect service?
This service, already available in our centre, allows you to place your order through the website and pick it up in shop. To do this, we have set up special parking spaces next to the door, so you can quickly pick up your order without having to worry about anything else.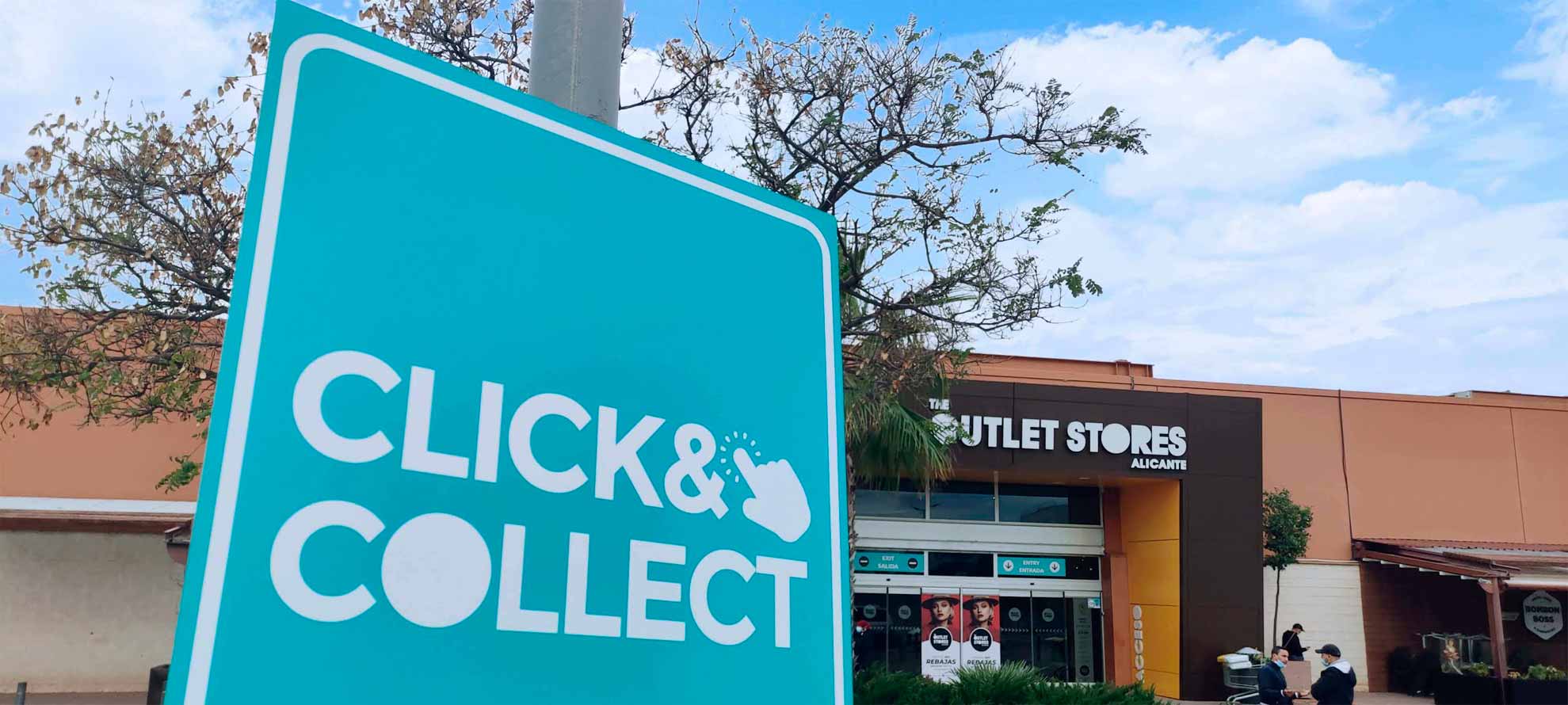 From The Outlet Stores Alicante, we hope that all these new improvements in our parking area can make your stay in our centre even more satisfactory. We just ask you to have a little patience, as it will be ready soon and we know for sure that it will be worth it.
Read More