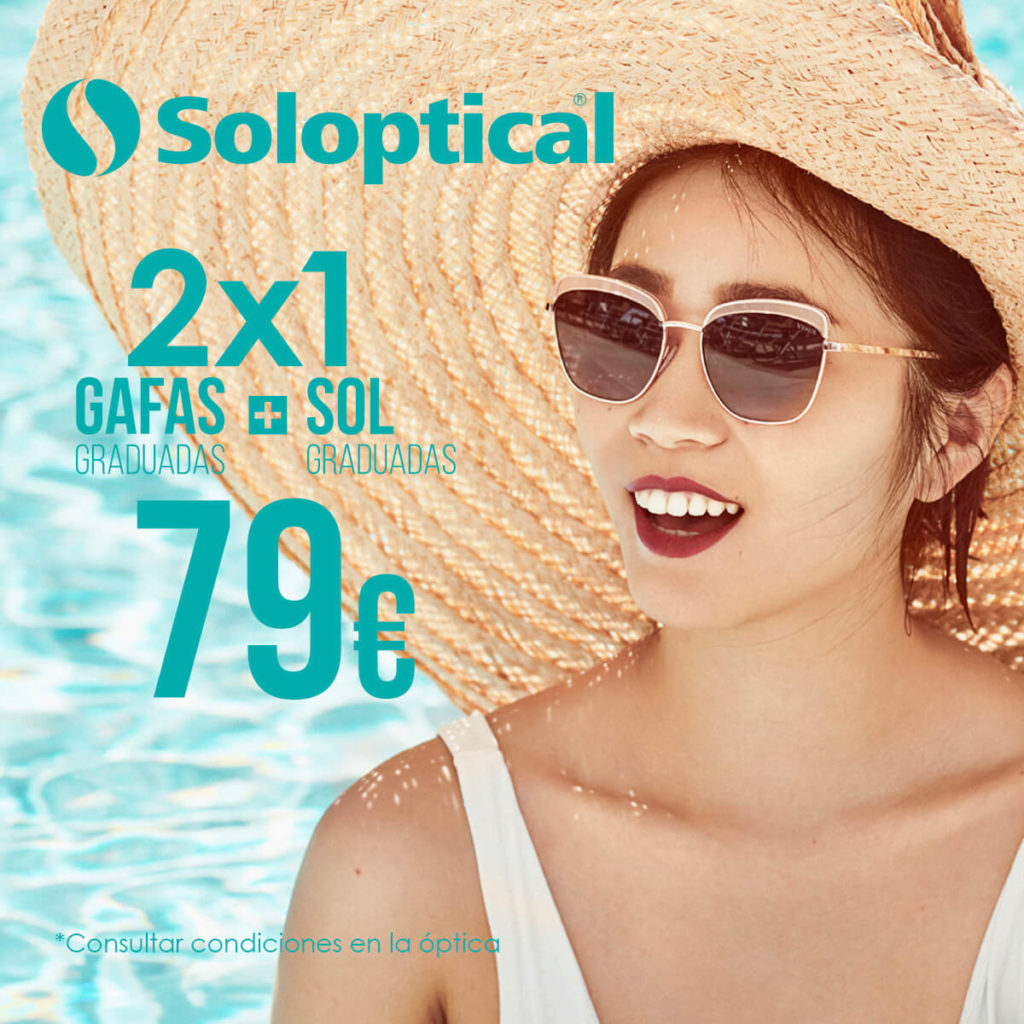 You still don't have your glasses for this summer?
Visit Soloptical and discover our 2×1 in prescription and prescription sunglasses from 79 €.
Are you going to let it go?
Read More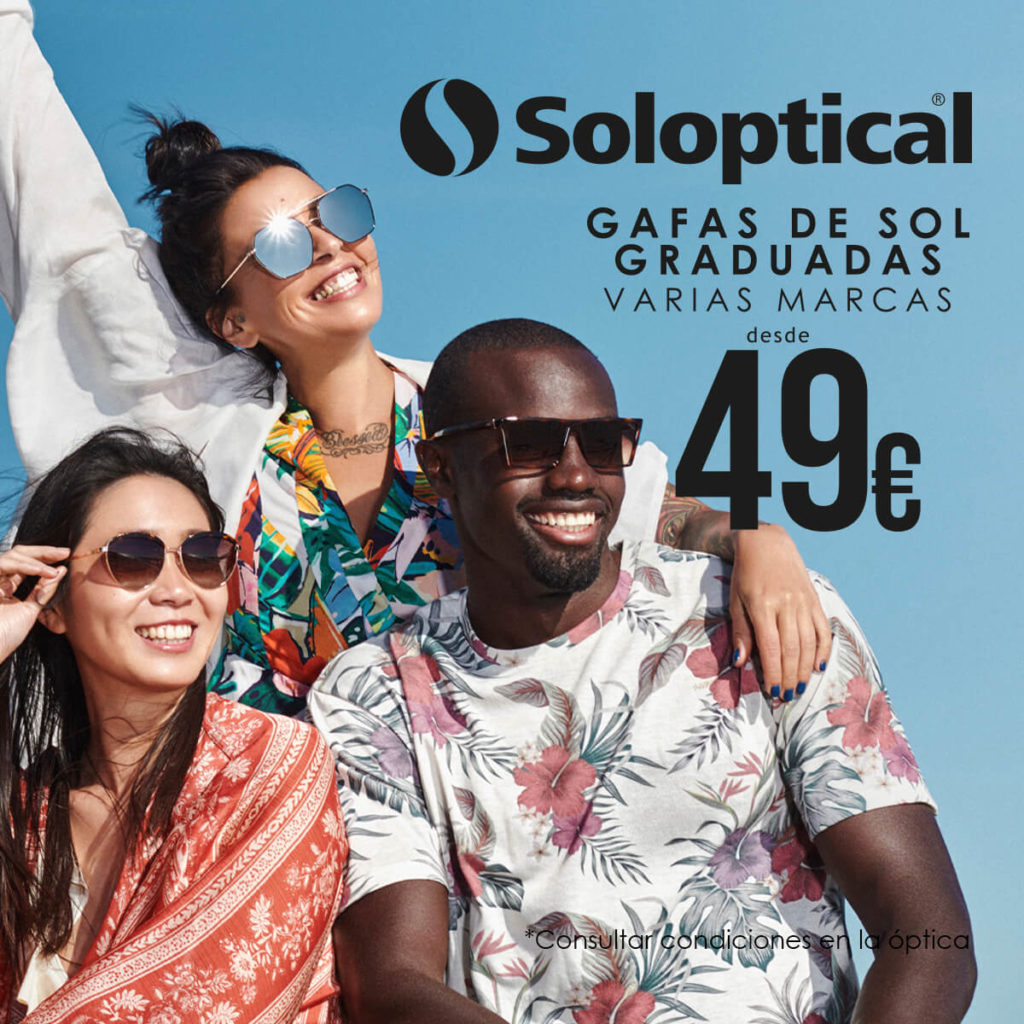 Enjoy the summer in the best possible way, only until August 31 you can get your prescription sunglasses from 49 €.
Come to Soloptical and discover them!
Read More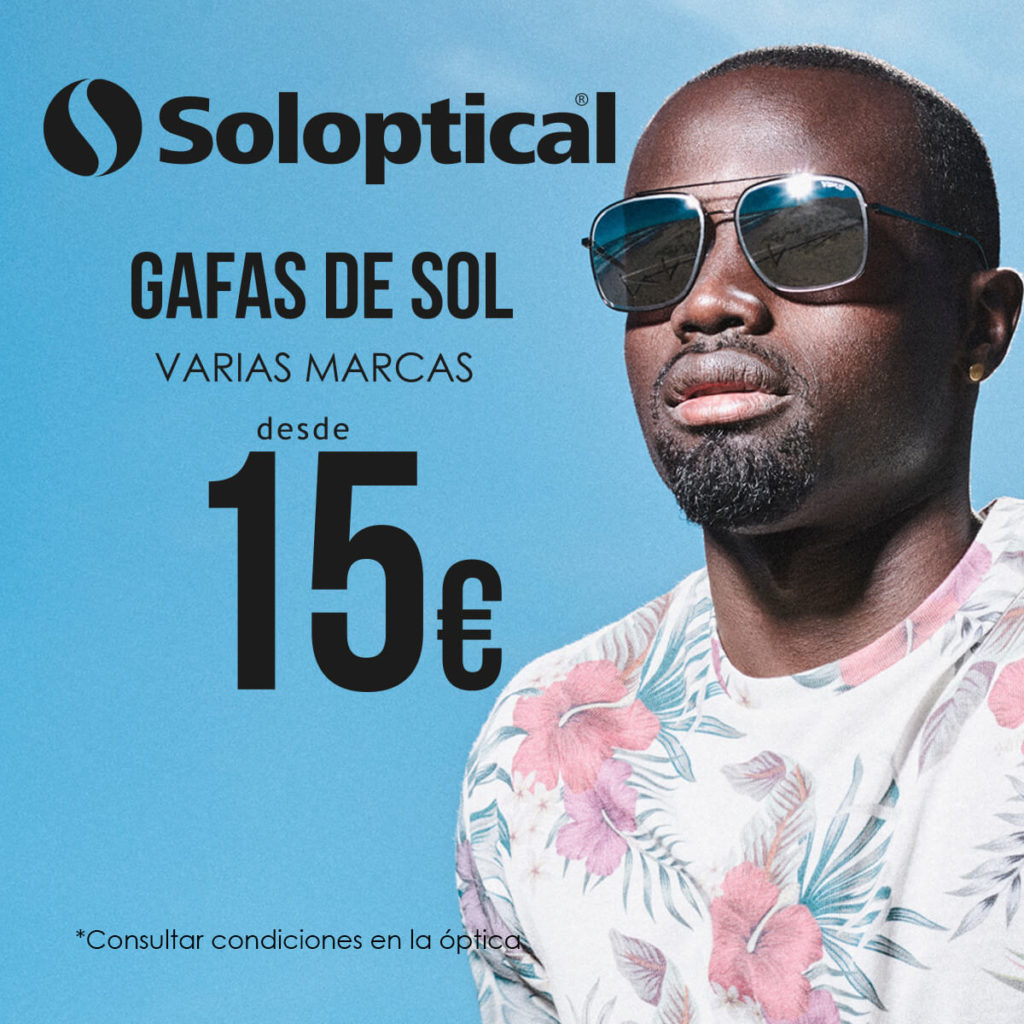 If you still haven't found the perfect sunglasses now may be the time.
Until August 31st, Soloptical offers you sunglasses of various brands from 15 €.
Don't miss this opportunity!
Read More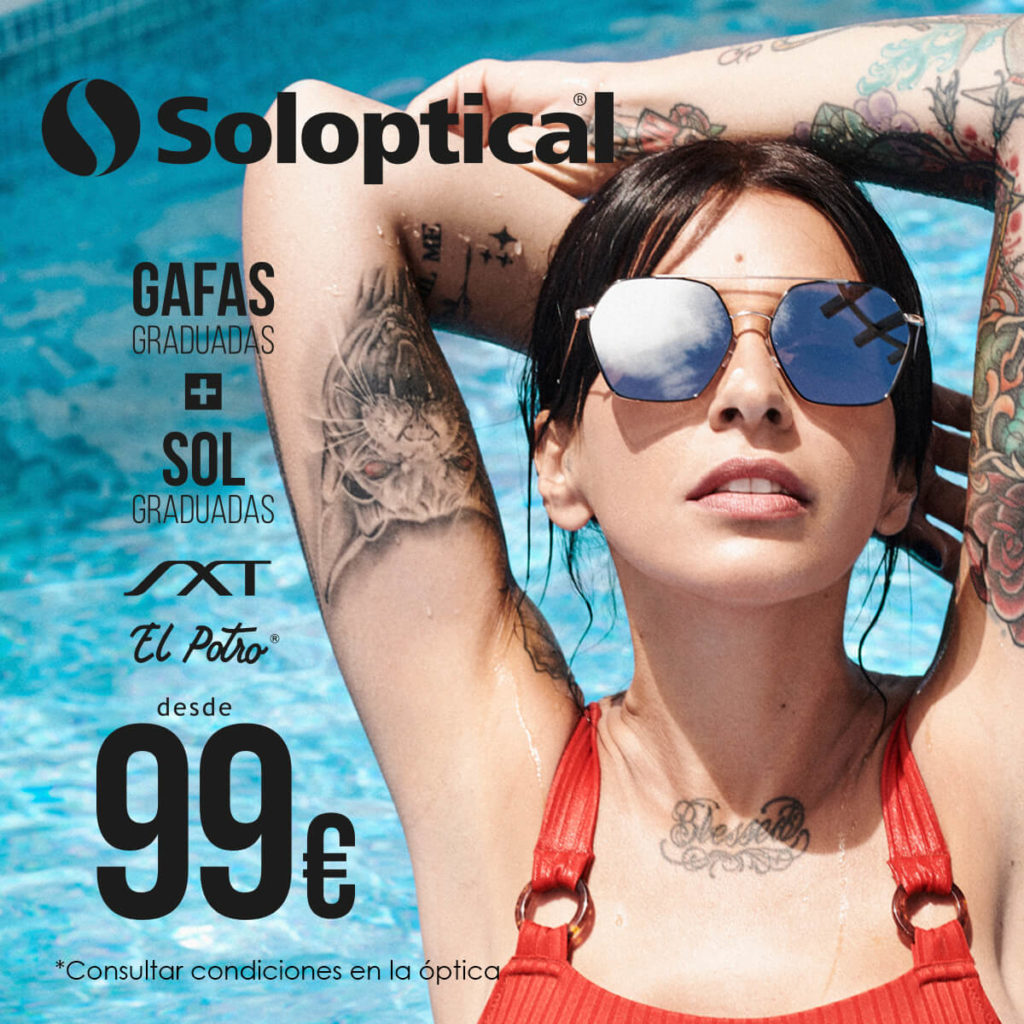 In Soloptical you can get sunglasses from brands such as Sxt and El Potro from 99 €.
Only until August 31st. They fly!
Read More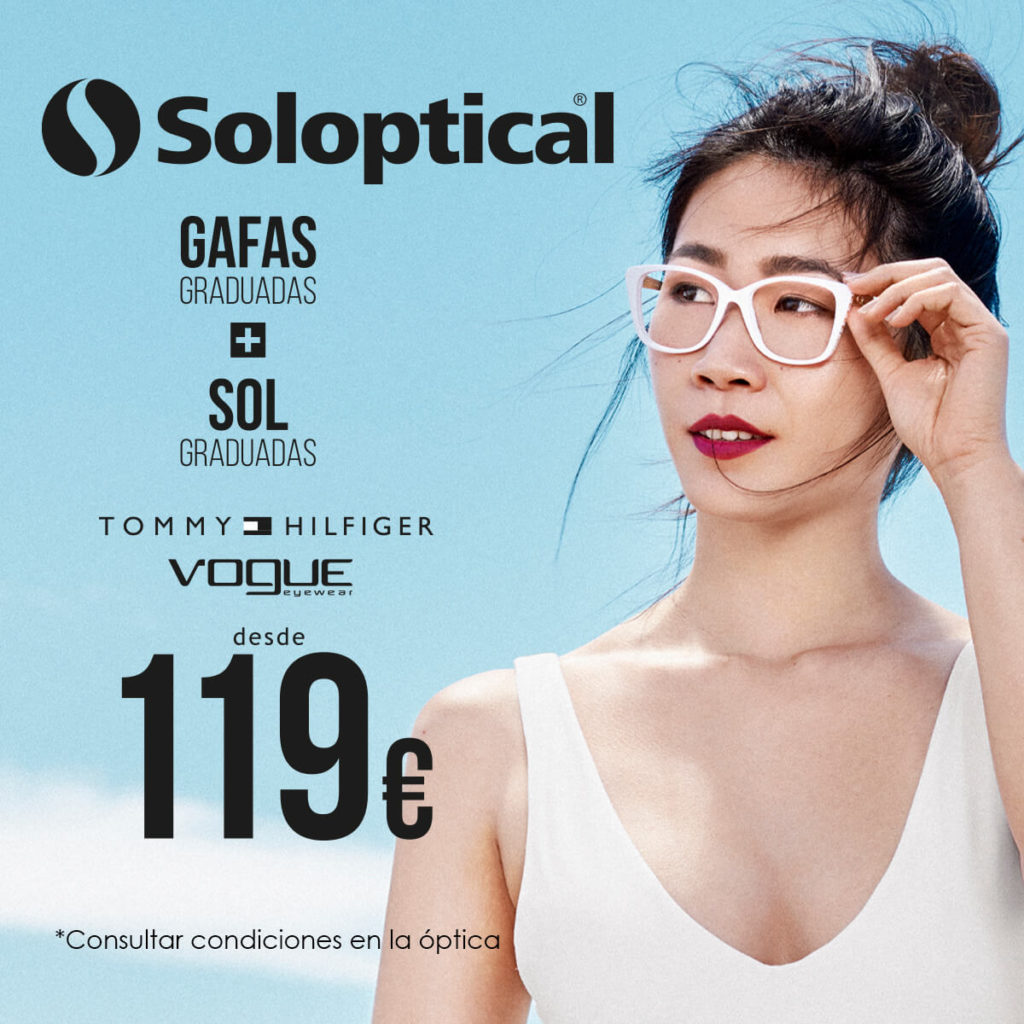 Exclusive brands such as Tommy Hilfiger and Vogue eyewear at the best price in Soloptical.
Get your prescription glasses and your prescription sunglasses from 119 €.
Don't think twice!
Read More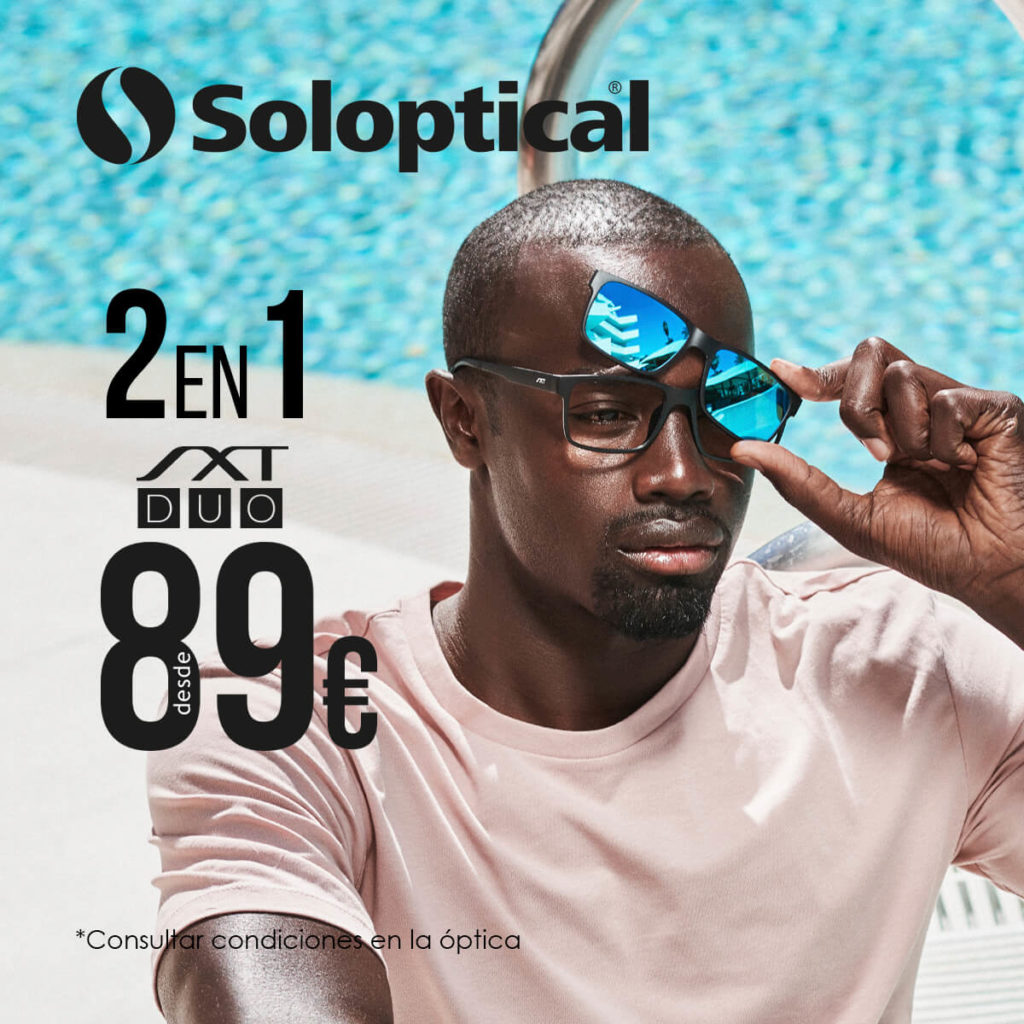 In Soloptical you can get your glasses from the sxt duo line at an incredible price.
Take this opportunity to get the most versatile glasses of this summer.
Don't wait any longer!
Read More
© Copyright The Outlet Stores Alicante. All rights reserved
Search engine
Write what you're looking for in The Outlet Stores Alicante