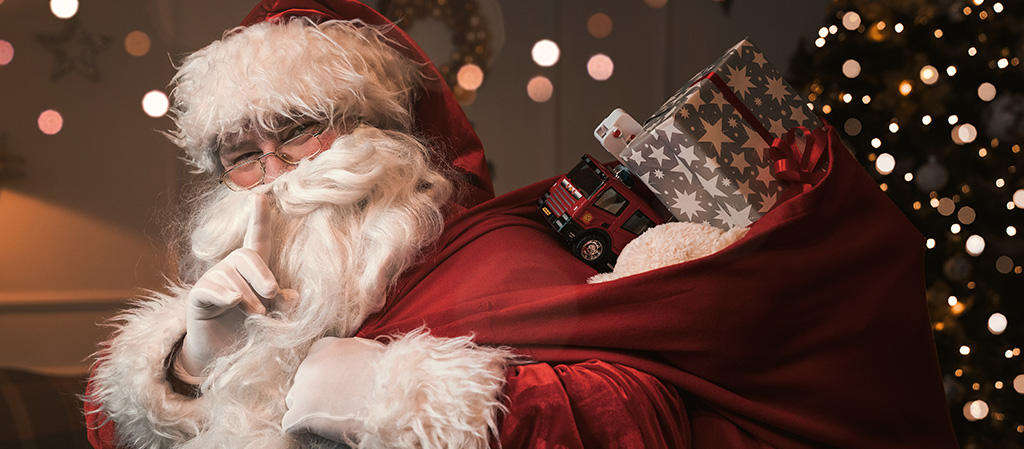 As every year, The Outlet Stores Alicante receives the visit of someone long awaited at Christmas. Santa Claus arrives from the North Pole accompanied by his elf to our outlet! He did not want to miss the opportunity to visit us and personally collect all the wishes that children have for the holidays.
However, there is only one condition to be able to see him and talk to him: you have to have behaved well all year long! Although we trust that our little ones have done just that, haven't they?
From 17 to 24 December, Santa Claus will be waiting for you on his magic throne so that all the children who wish to do so can go and talk to him, have their photo taken and give him their Christmas letter. The timetable will be as follows: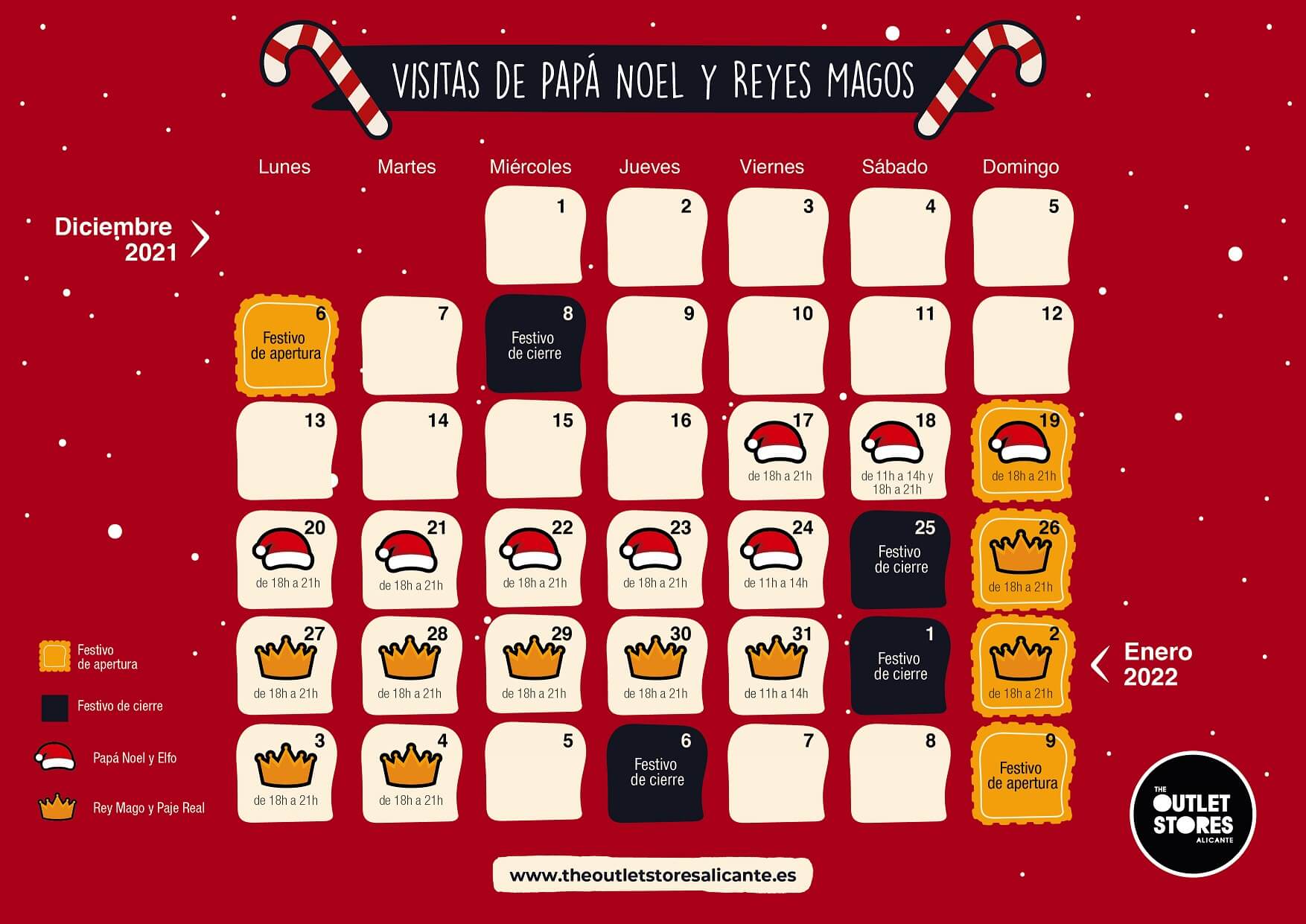 We are sure that the little ones at home already have their letter written and ready to give it to him, so you can't miss this magical and special visit that we have prepared. You can also ask him anything you want, such as how he knows when a child has been good, why Rudolph has a red nose, how many elf helpers he has and much more!
And if, for whatever reason, you can't meet Santa Claus, we also have a huge letter box where you can drop your letters so that he can take them away before he leaves.
Come to this meeting point where magic becomes reality and enjoy a great Christmas. Santa Claus is waiting for you with lots of joy and illusion!
Read More