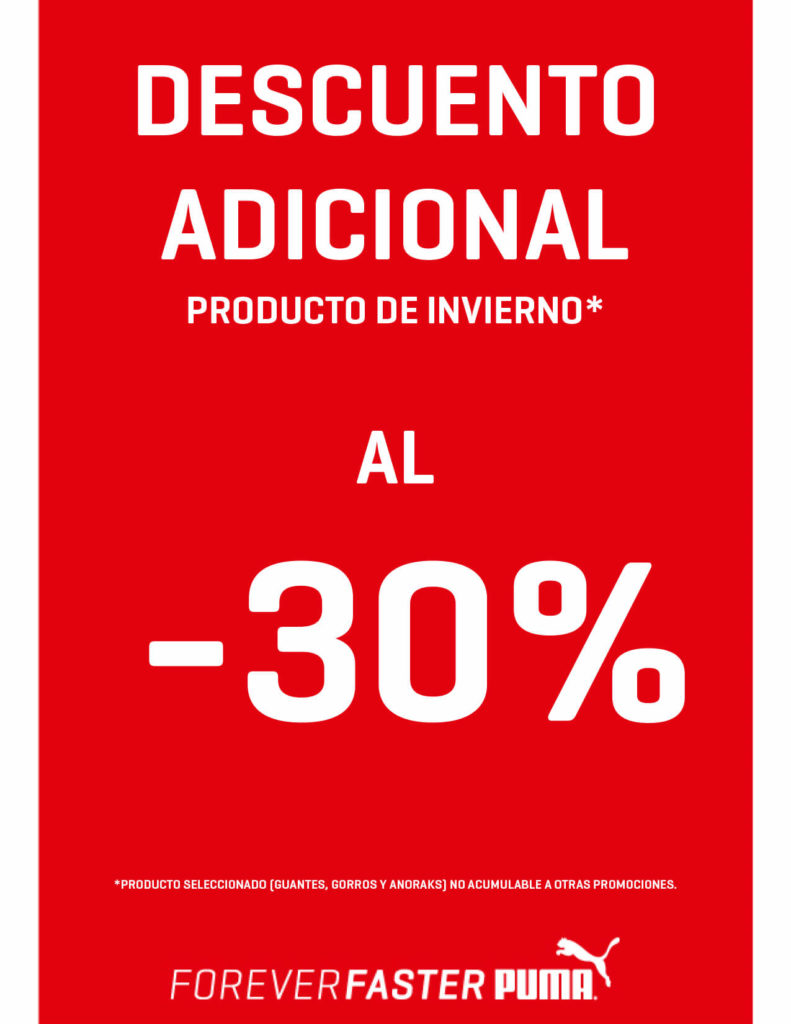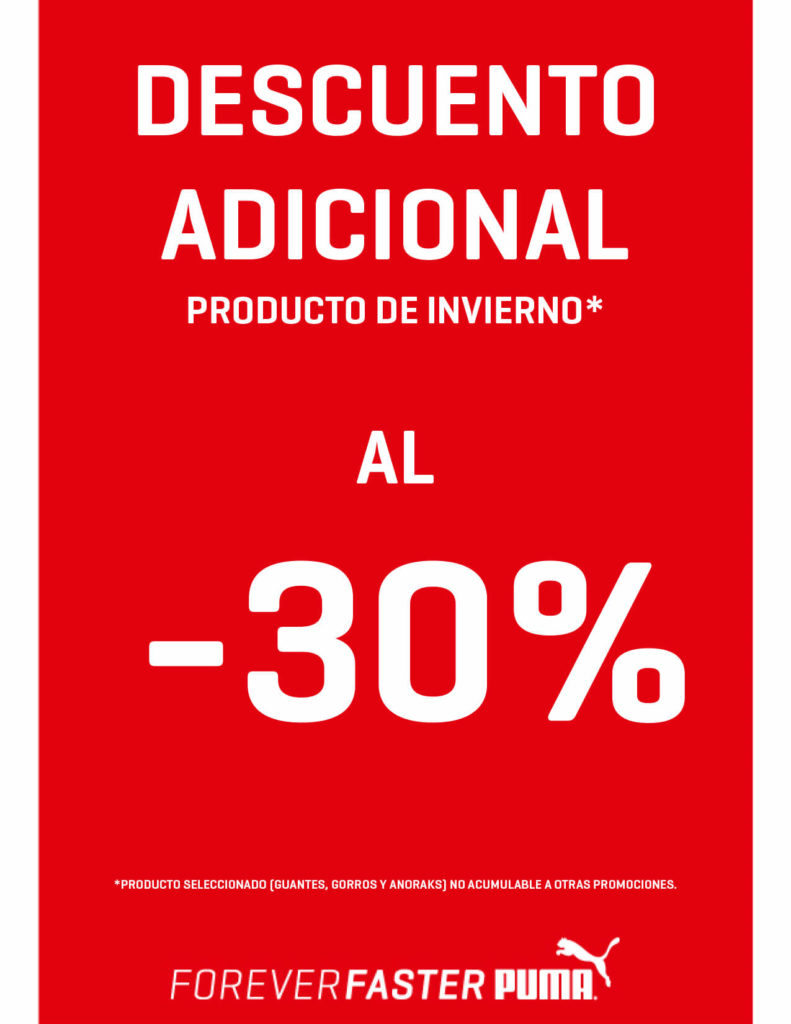 Fight the cold with a discount? Only until January 31st in Puma we have a 30% discount on selected winter products
Read More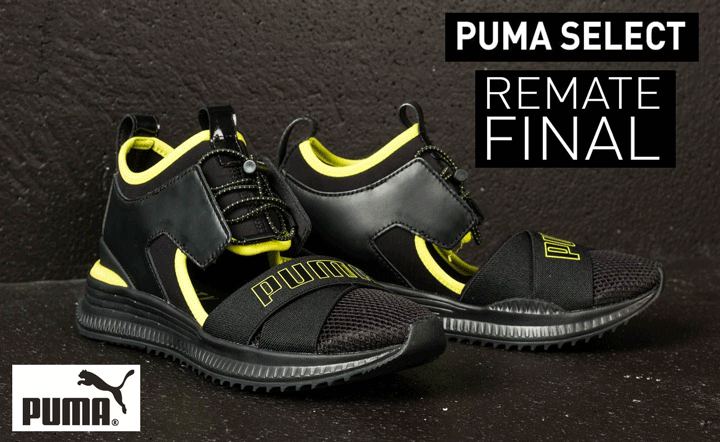 Puma Select FINAL SALES!
Only until end of stock or December 12th. Premium licensed products at incredible prices.
Don't miss out!
Read More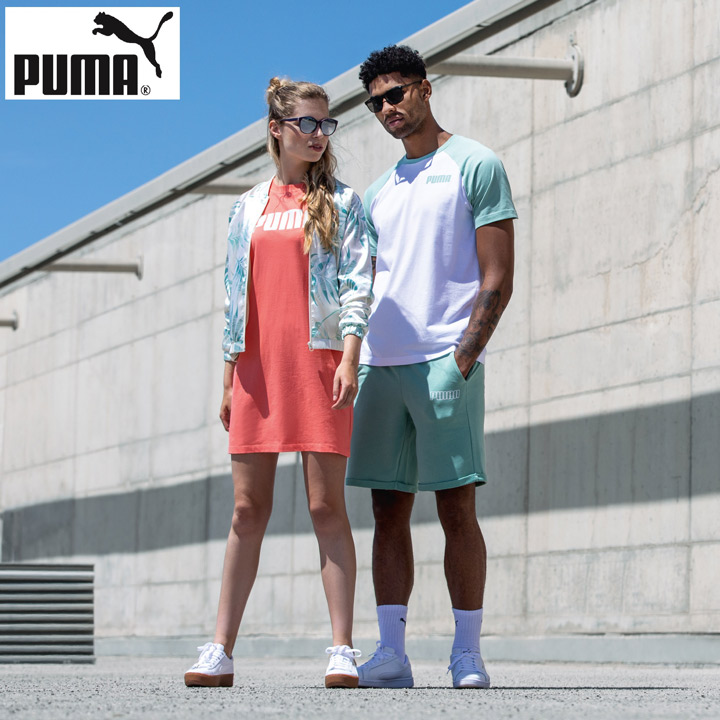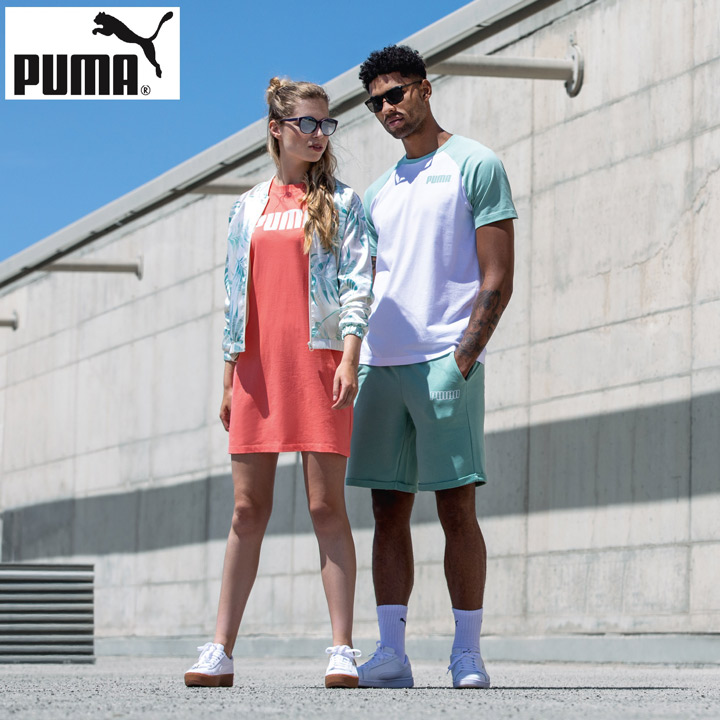 Discover every surprise the new collection brings us visiting our store at The Outlet Stores Alicante. Be the first to know all the news and dress the latest with Puma.
Don't miss it!
Read More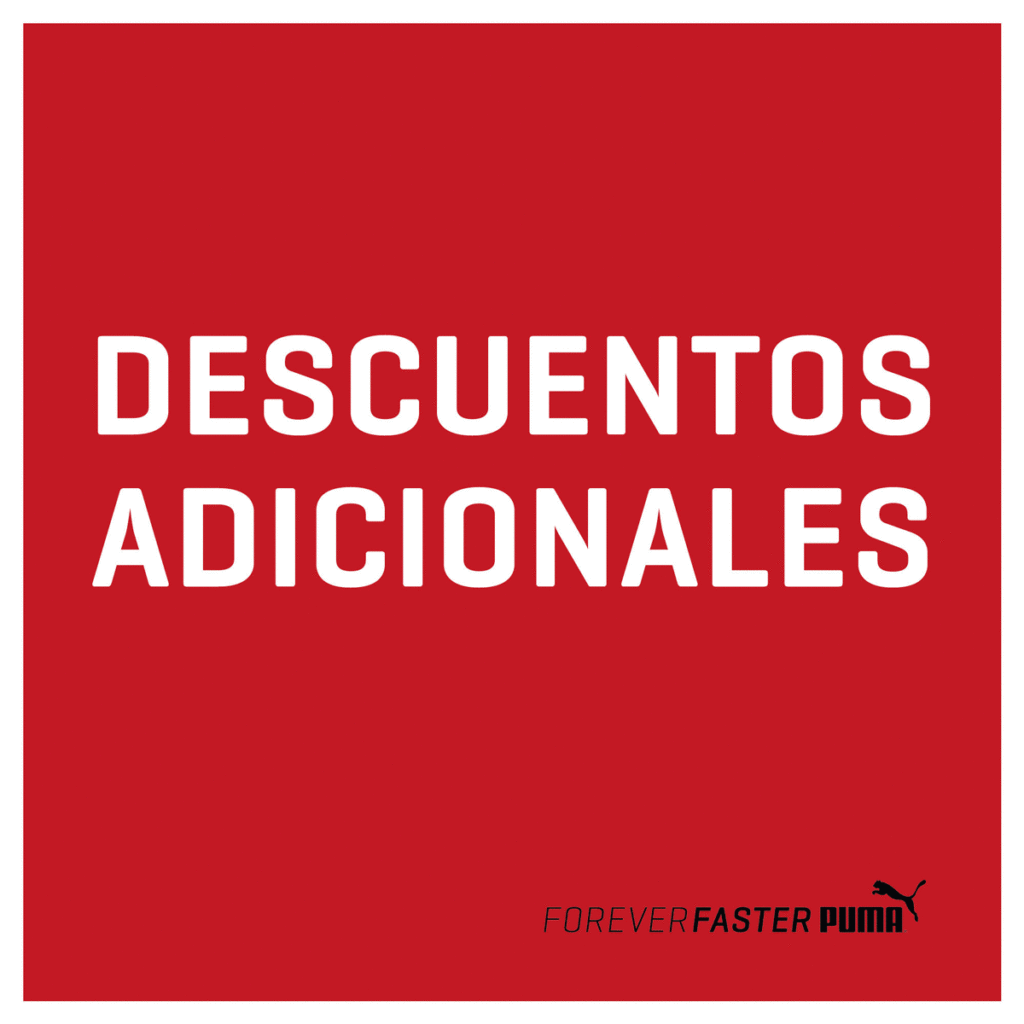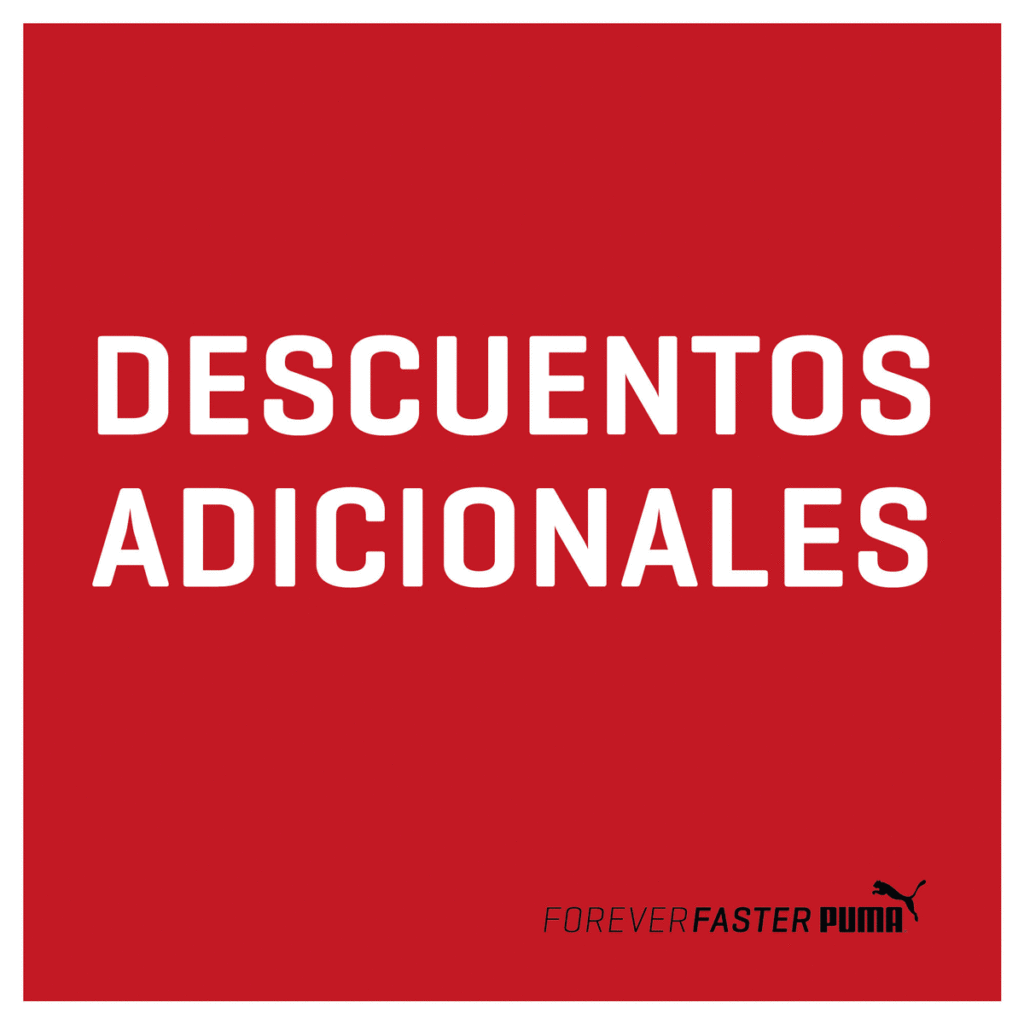 Summer is the best time of the year to practice a sport. To keep you in shape, Puma offers spectacular discounts.
Are you going to miss it?
*Discount applicable on the outlet price.
*Incompatible with other discounts or promotions. 

Read More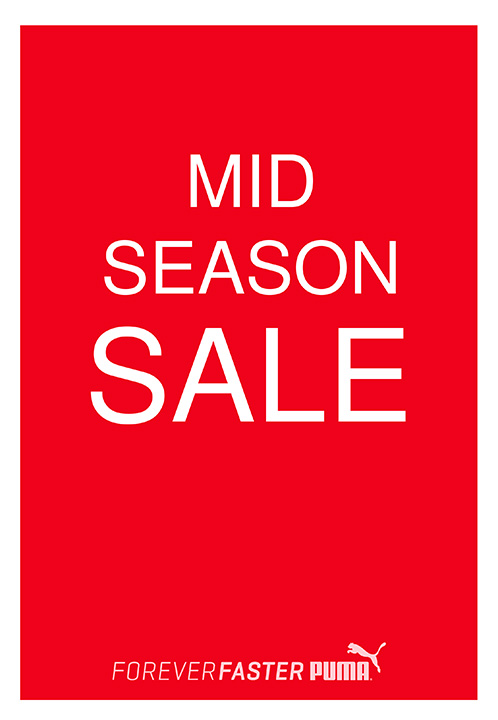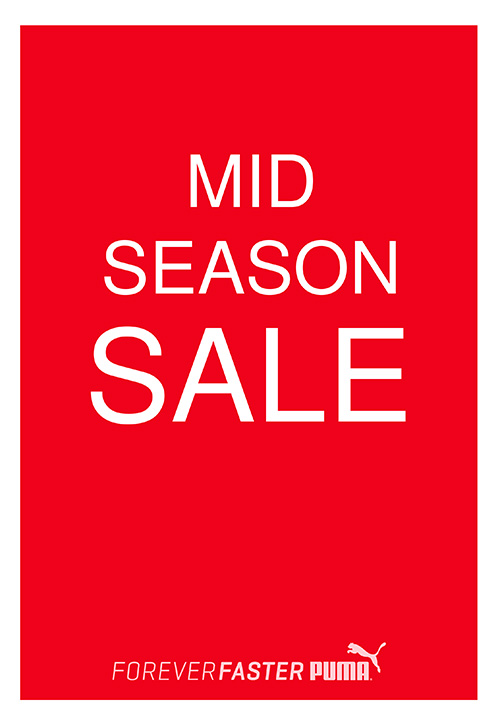 Enjoy Puma's mid season promotion. Come to The Outlet Stores Alicante and discover the fantastic discounts just for you.
* Ask staff on the specific conditions of the promotion.
*This offer is not compatible with other promotions or discounts.
Read More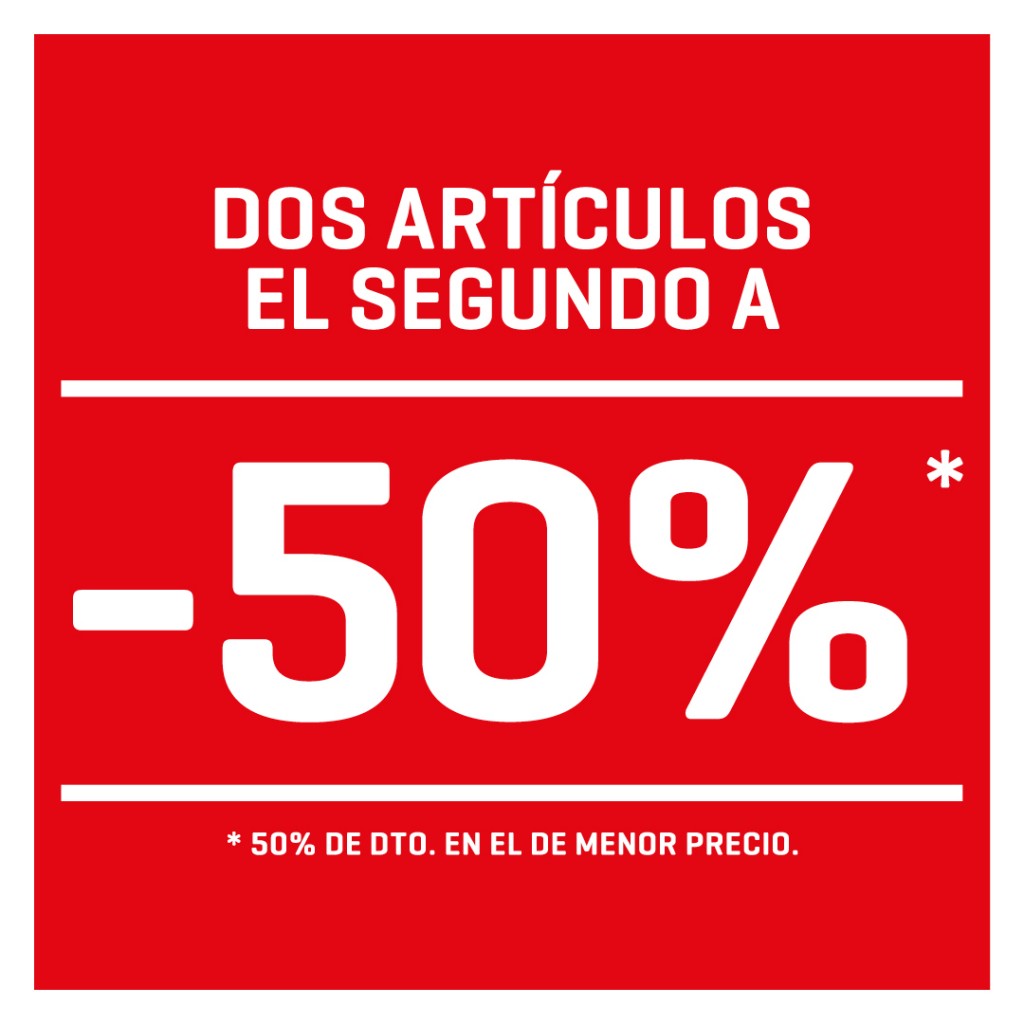 Visit PUMA and take advantage of our 50% discount on the second item.
Don't miss out!
* 50% discount on the cheapest item.
* Offer excludes underwear, socks and football replicas.

Read More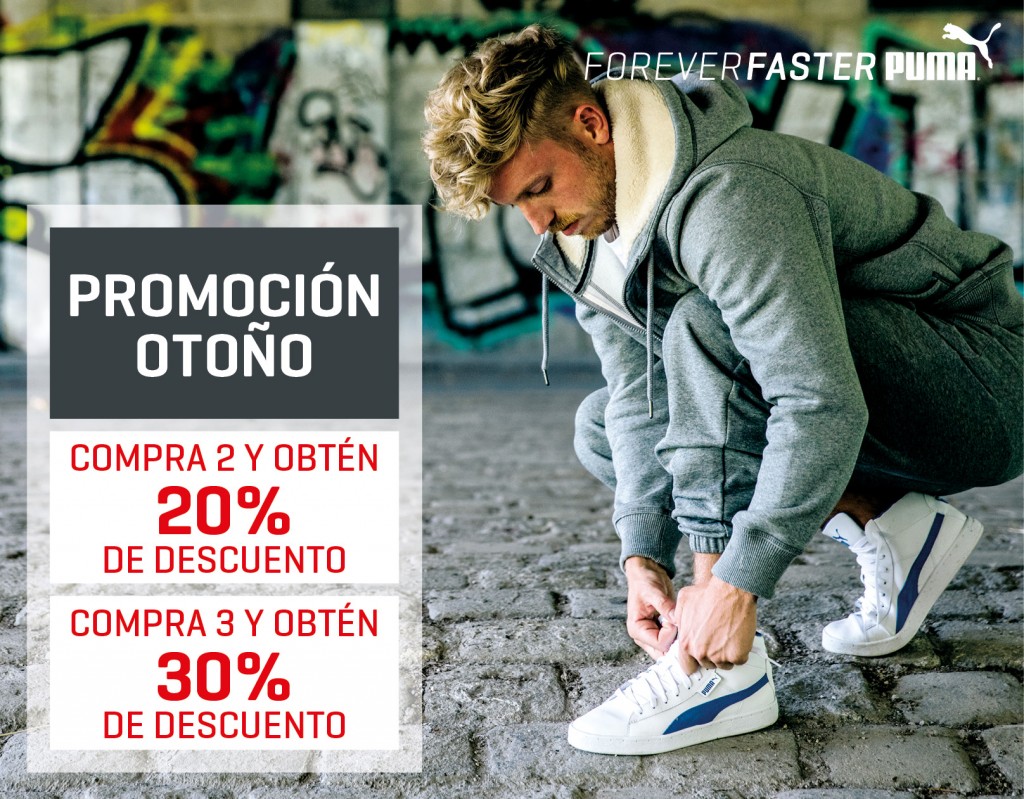 Get fit this autumn with Puma. For this month only, until 6th December, make the most of our discounts on all hoodies and cotton trousers.
Buy 2 items for a 20% discount
Buy 3 items for a 30% discount
Read More
© Copyright The Outlet Stores Alicante. All rights reserved
Search engine
Write what you're looking for in The Outlet Stores Alicante