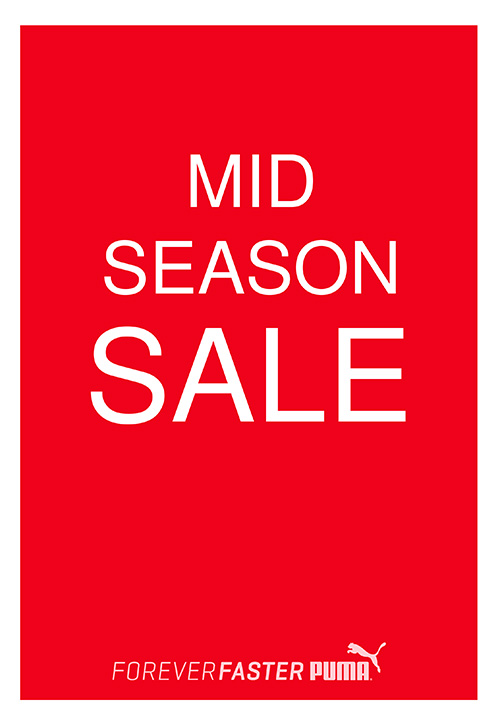 Enjoy Puma's mid season promotion. Come to The Outlet Stores Alicante and discover the fantastic discounts just for you.
* Ask staff on the specific conditions of the promotion.
*This offer is not compatible with other promotions or discounts.
Read More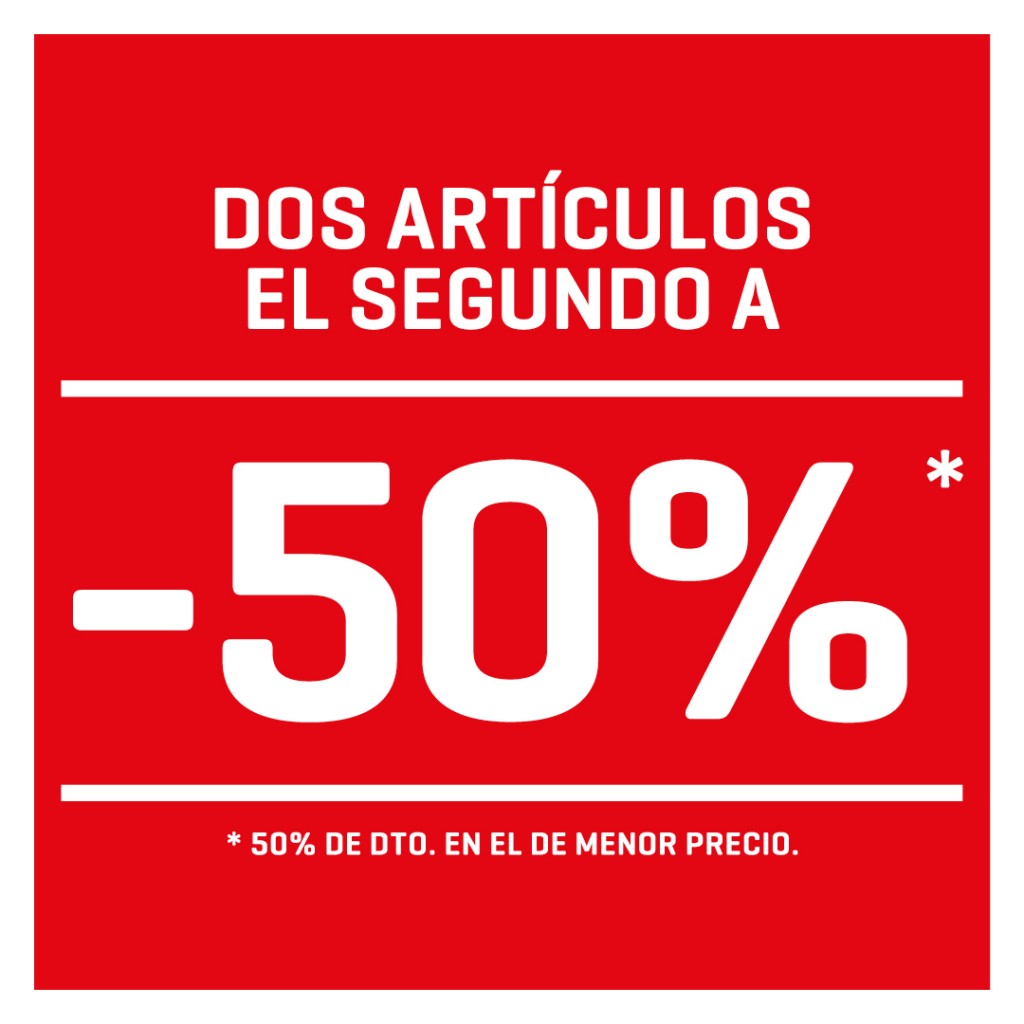 Visit PUMA and take advantage of our 50% discount on the second item.
Don't miss out!
* 50% discount on the cheapest item.
* Offer excludes underwear, socks and football replicas.

Read More
Get fit this autumn with Puma. For this month only, until 6th December, make the most of our discounts on all hoodies and cotton trousers.
Buy 2 items for a 20% discount
Buy 3 items for a 30% discount
Read More