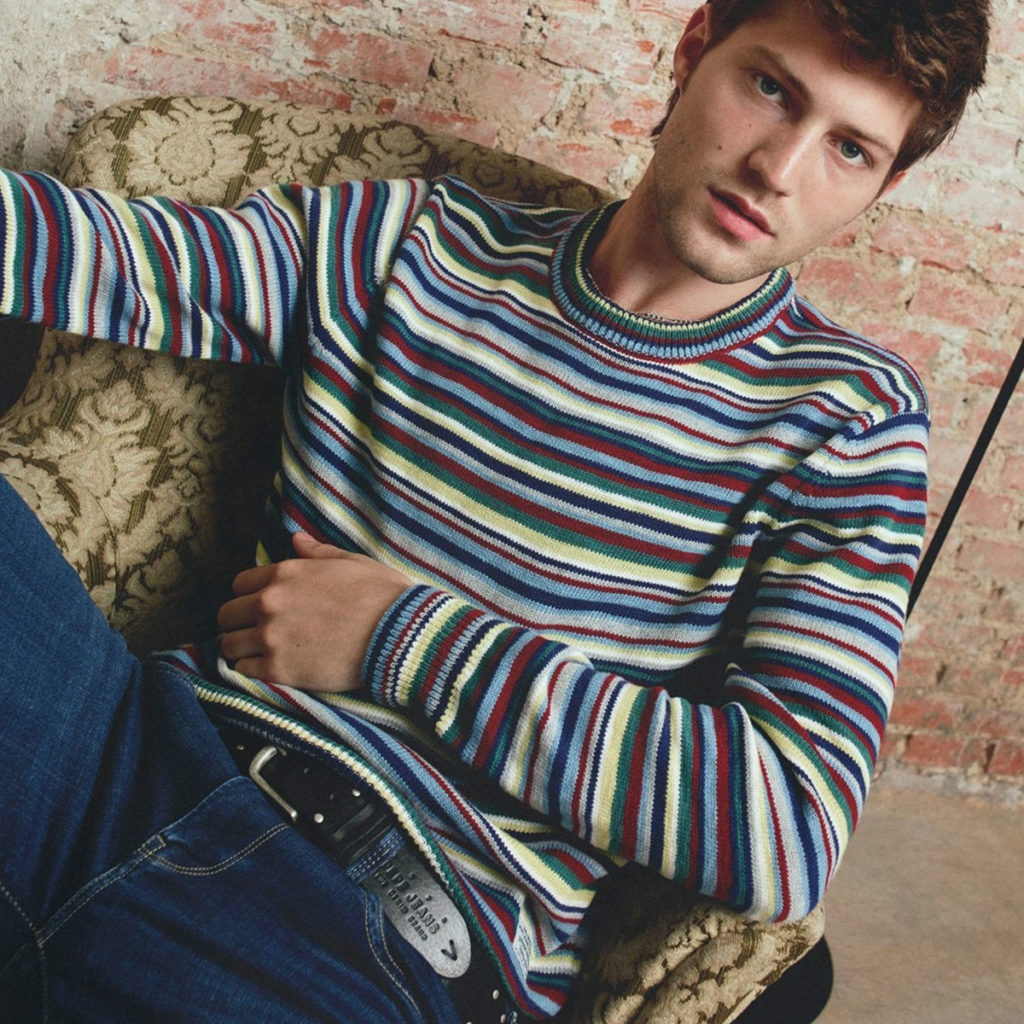 2 units -20%, 3 units -30%
*Accessories not included in the promotion.
Read More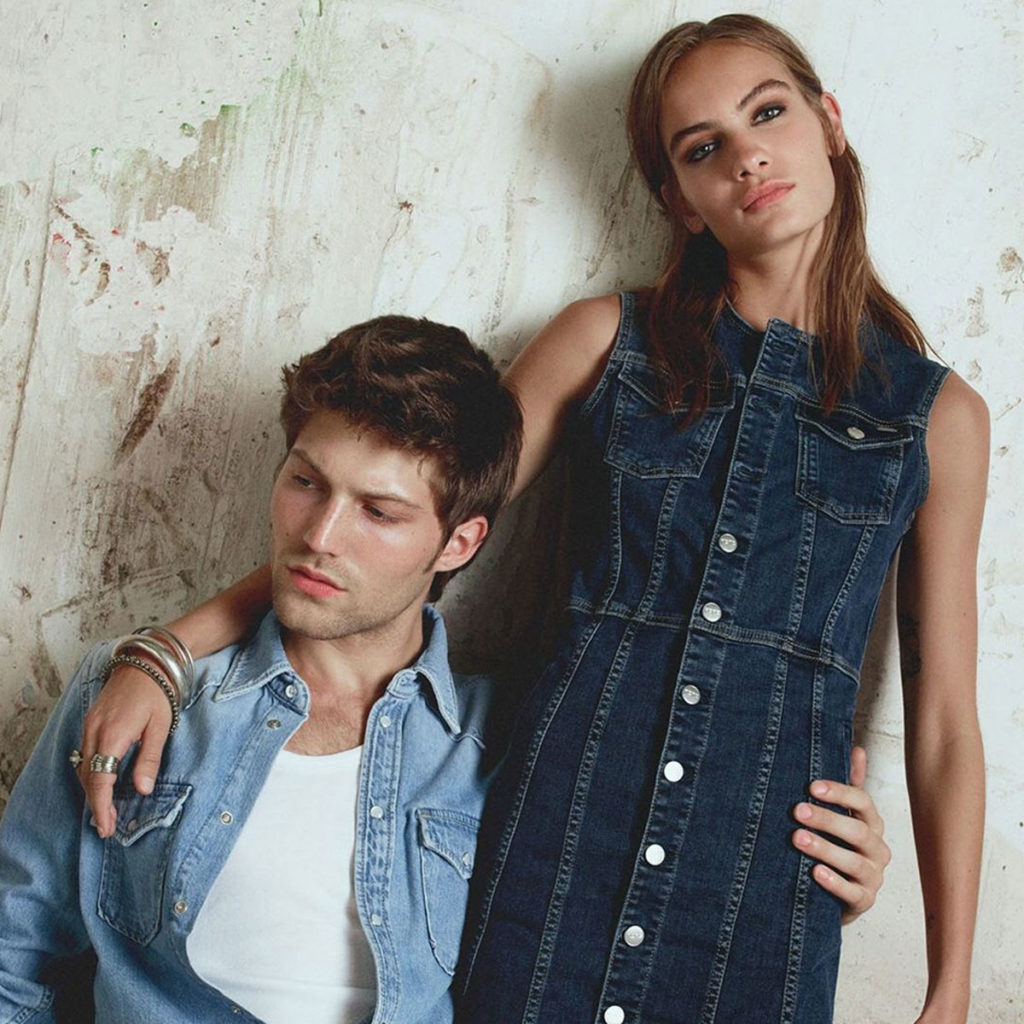 -25% in the entire collection.
*Promotion valid until October 12th.
Read More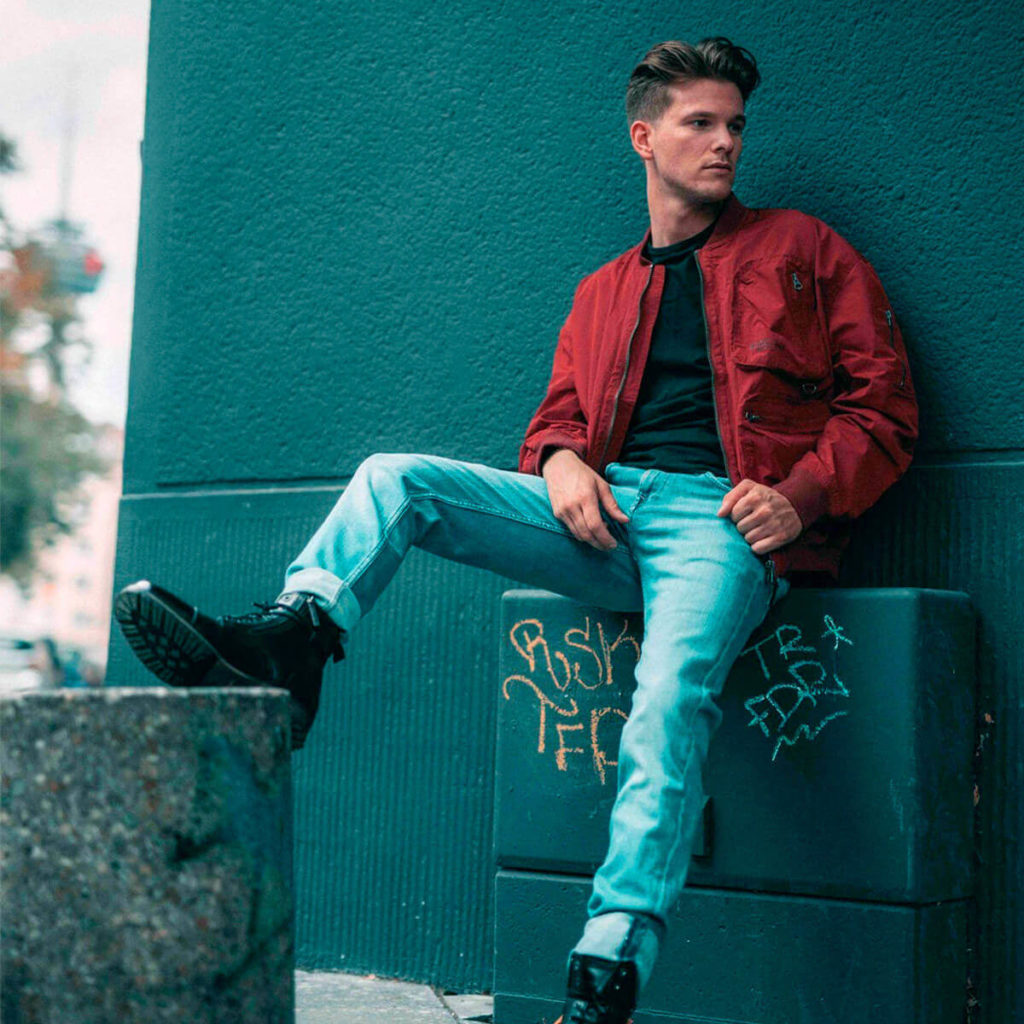 2nd unit at 40%
Discount applicable on the outlet price of the garment of lesser amount.
*Not cumulative with other promotions. Accessories and footwear not included.
Read More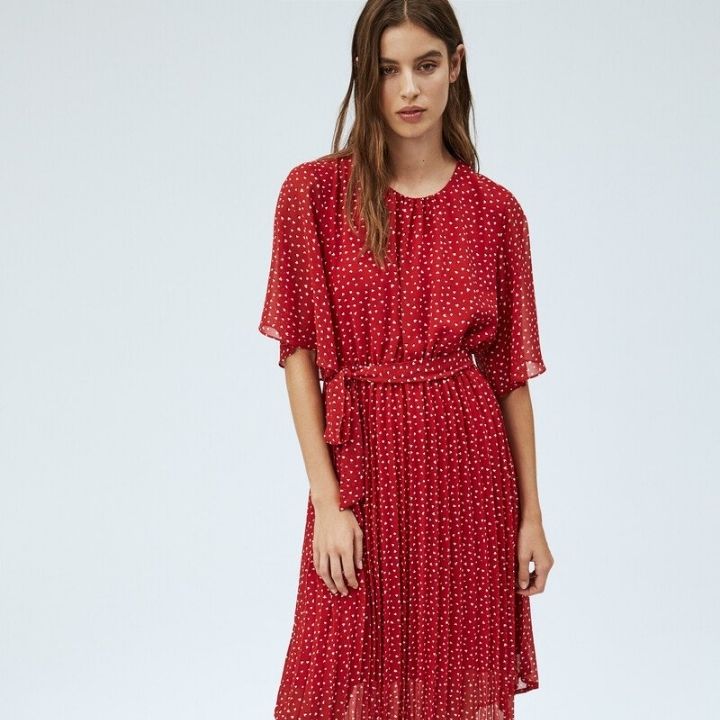 Up to 70% discount.
*Discount applied to the initial PVP. Promotion valid on selected items.
Read More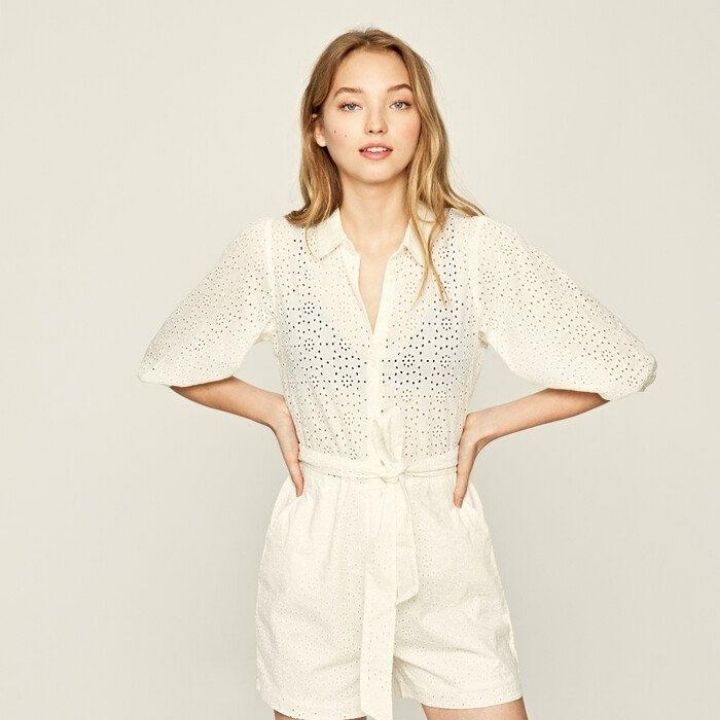 Up to 60% discount
*Discount applied on the initial price.
Read More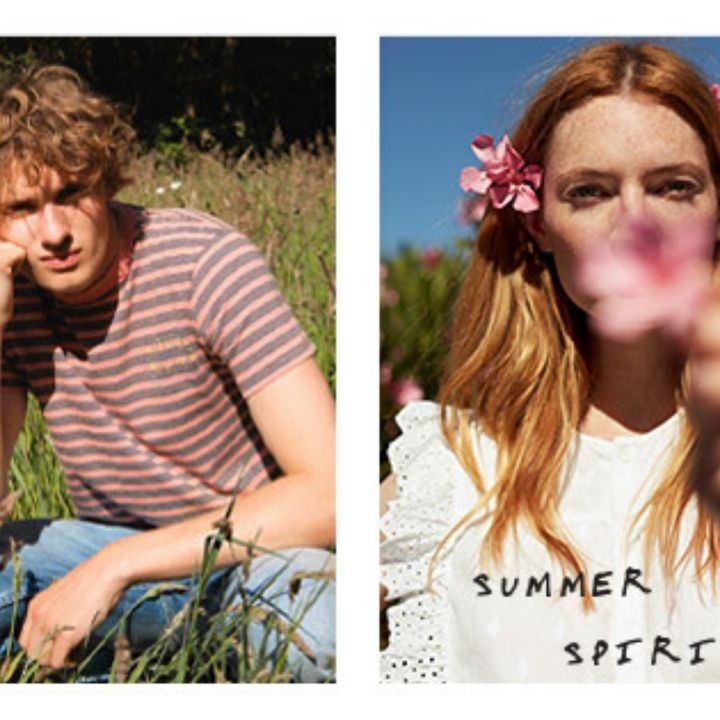 Superpromo in Pepe Jeans!
Come to our store from July 10th to 23rd and take it with you:
50% discount buying 1 item.
60 % discount buying 2 items.
70 % discount buying 3 items.
* This promotion only admits changes or returns of the complete ticket.
Read More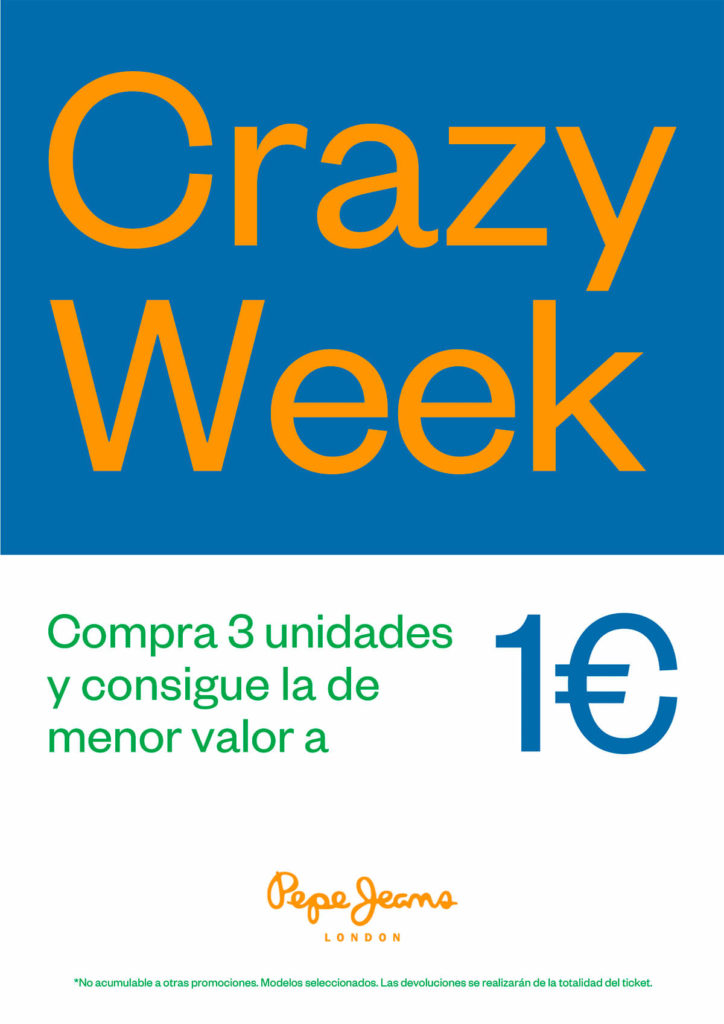 3rd garment for only 1€!
In selected garments from our Pepe Jeans store until 28 September…
*Not combinable with other promotions.
Read More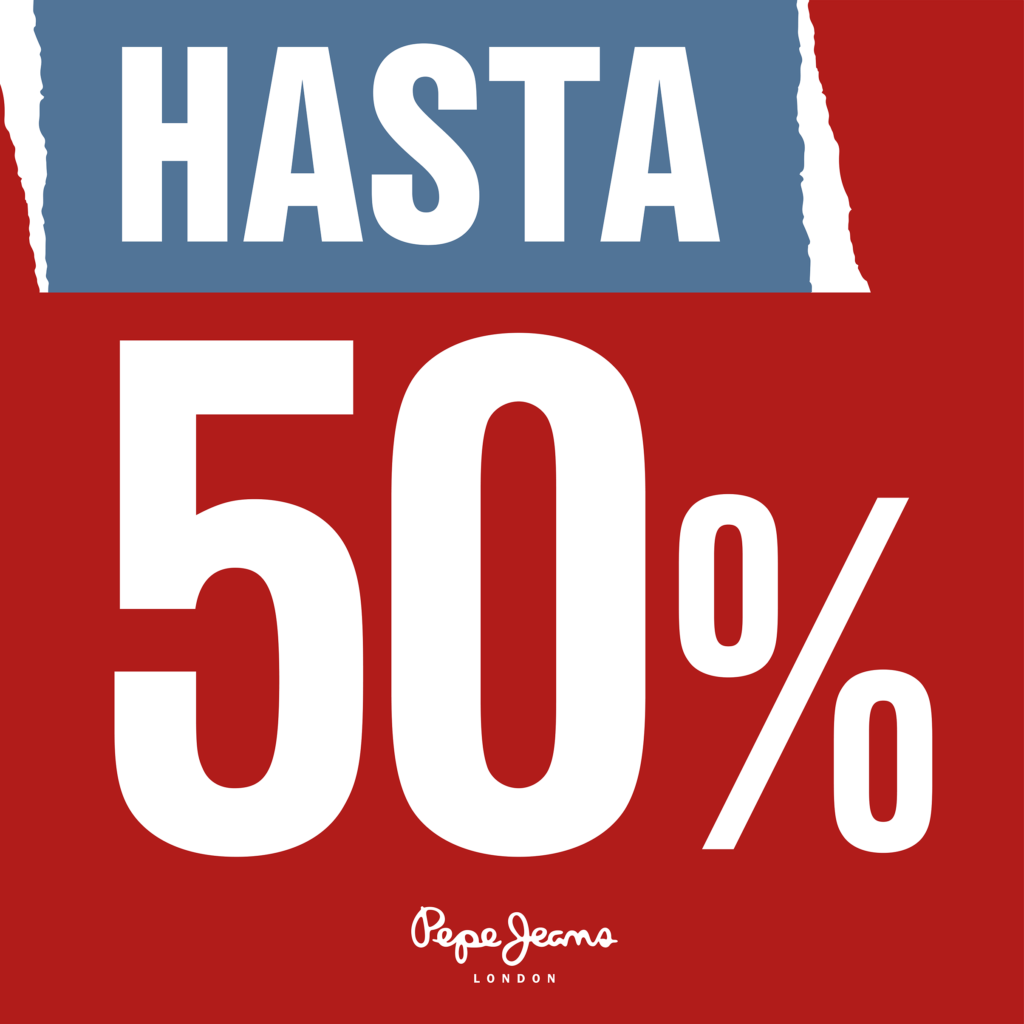 Up to 50% off at Pepe Jeans!
A lot of items at half price. You can't miss it!
Read More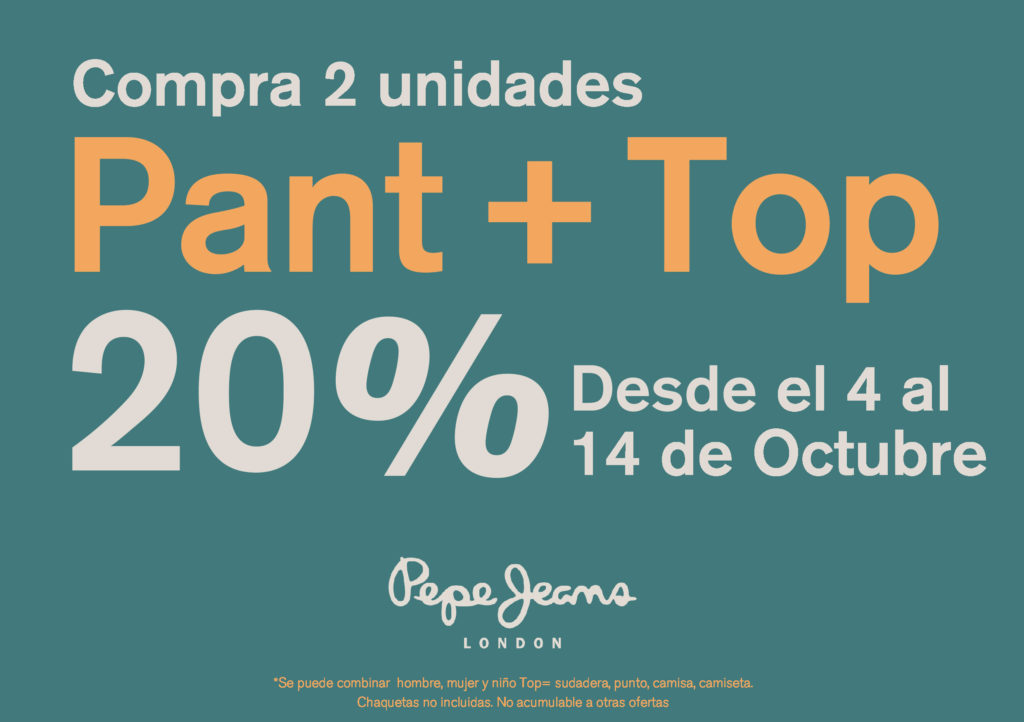 New Pepe Jeans Promotion!
From 4th to 14th October, buying 2 units (Pant+Top) 20% discount.
*All genders can be combined. Top= sweatshirts, knits, shirts, T-shirts. Outerwear is not included.
* Not cumulable to others offers.
Read More
© Copyright The Outlet Stores Alicante. All rights reserved
Search engine
Write what you're looking for in The Outlet Stores Alicante