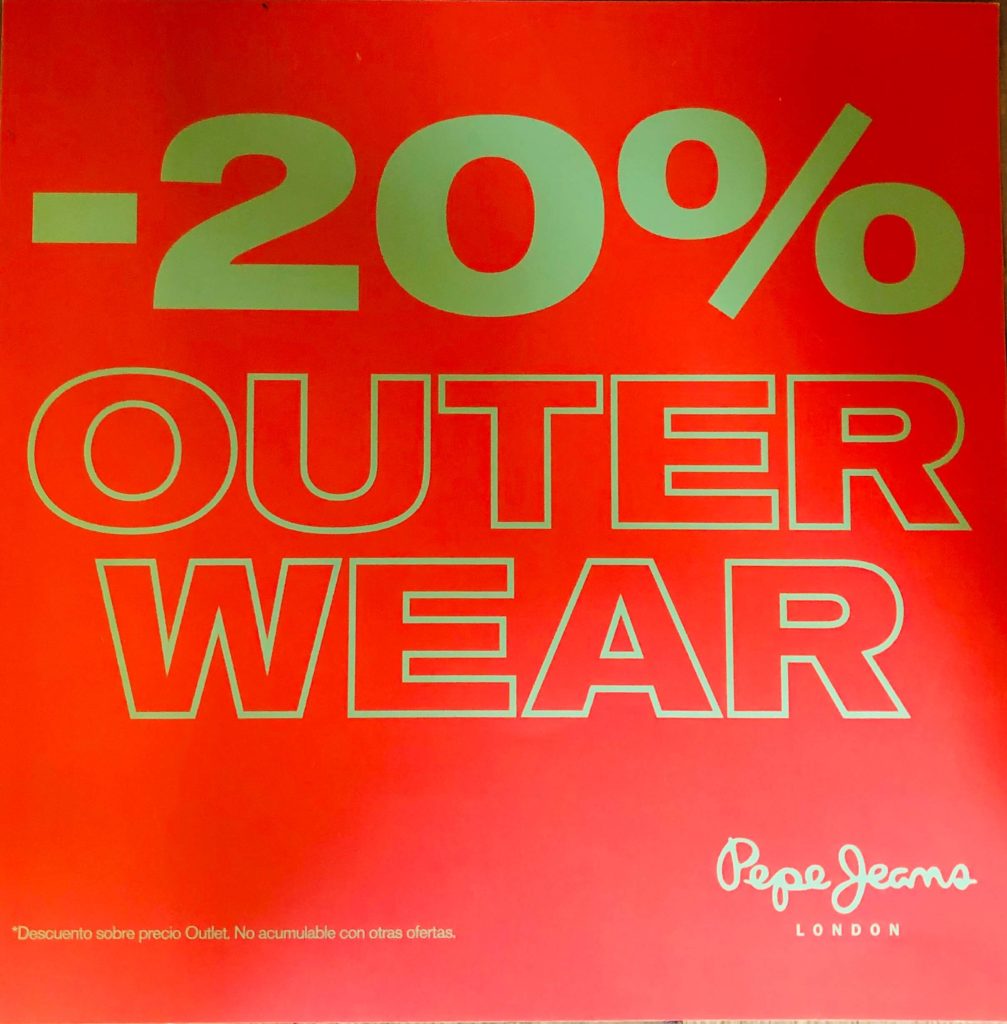 New promo!
20% discount on Outerwear for Men, Women and Kids. From the 14th to the 24th of March in our Pepe Jeans shop.
* Not combinable with other promotions.
Read More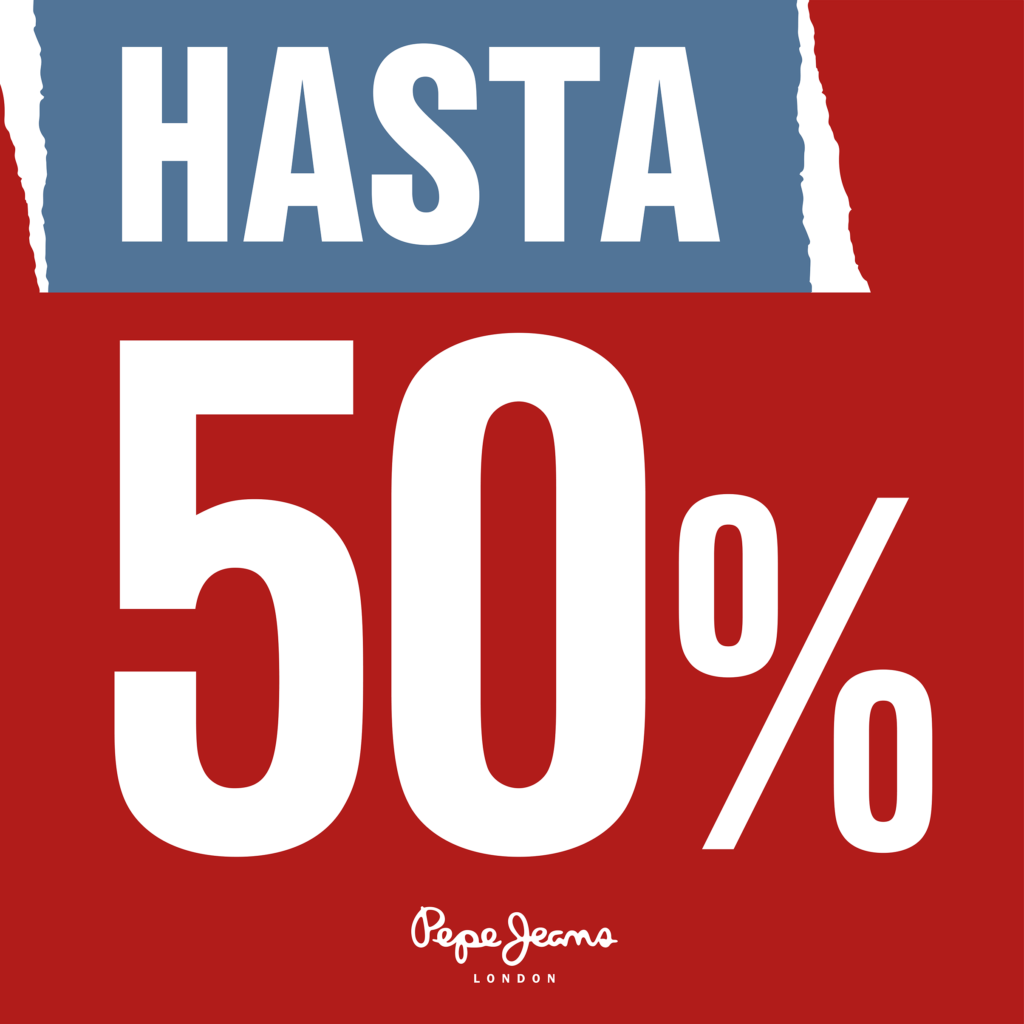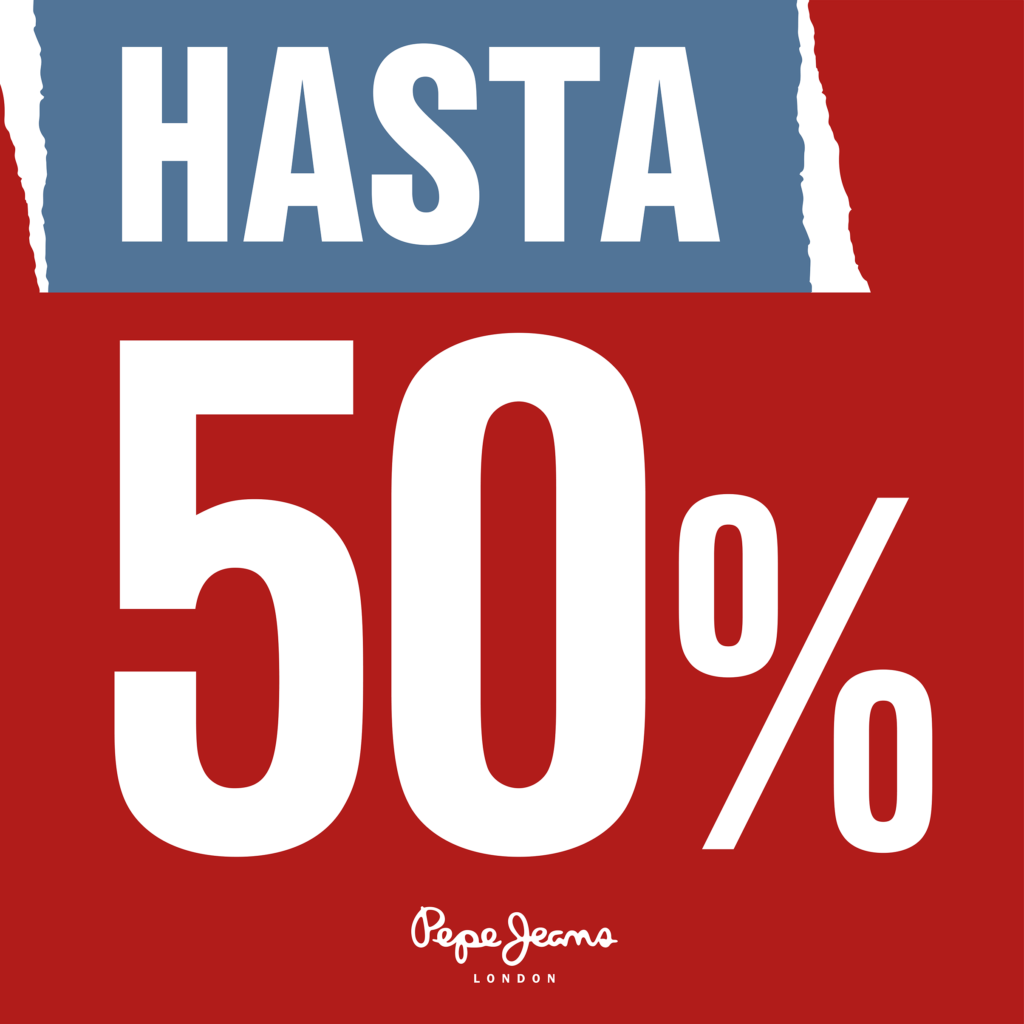 Up to 50% off at Pepe Jeans!
A lot of items at half price. You can't miss it!
Read More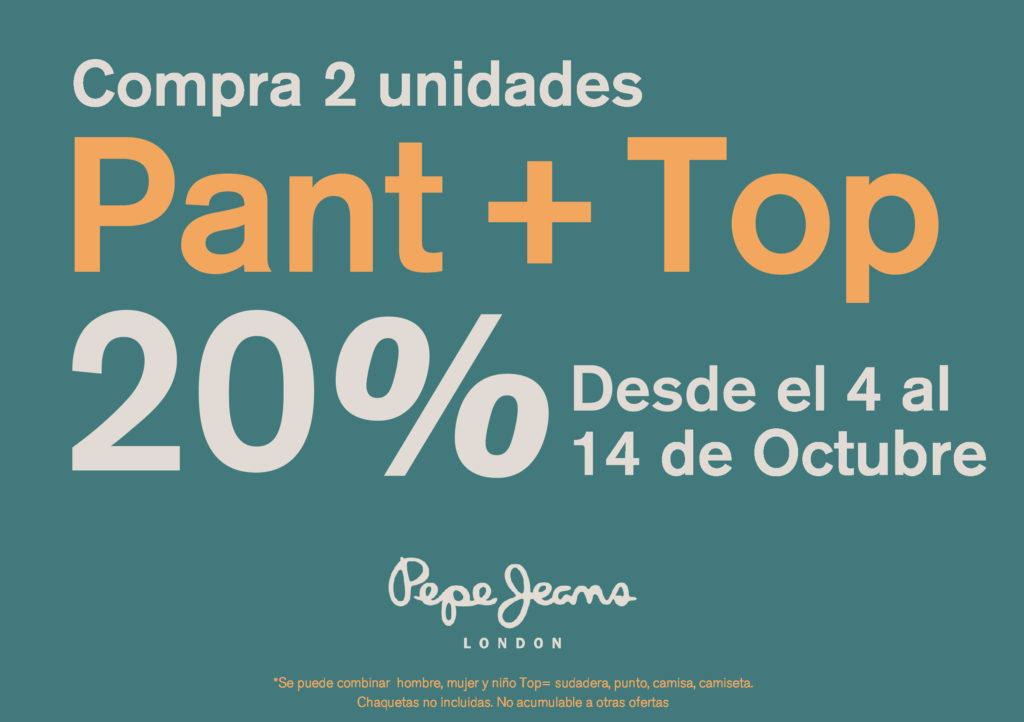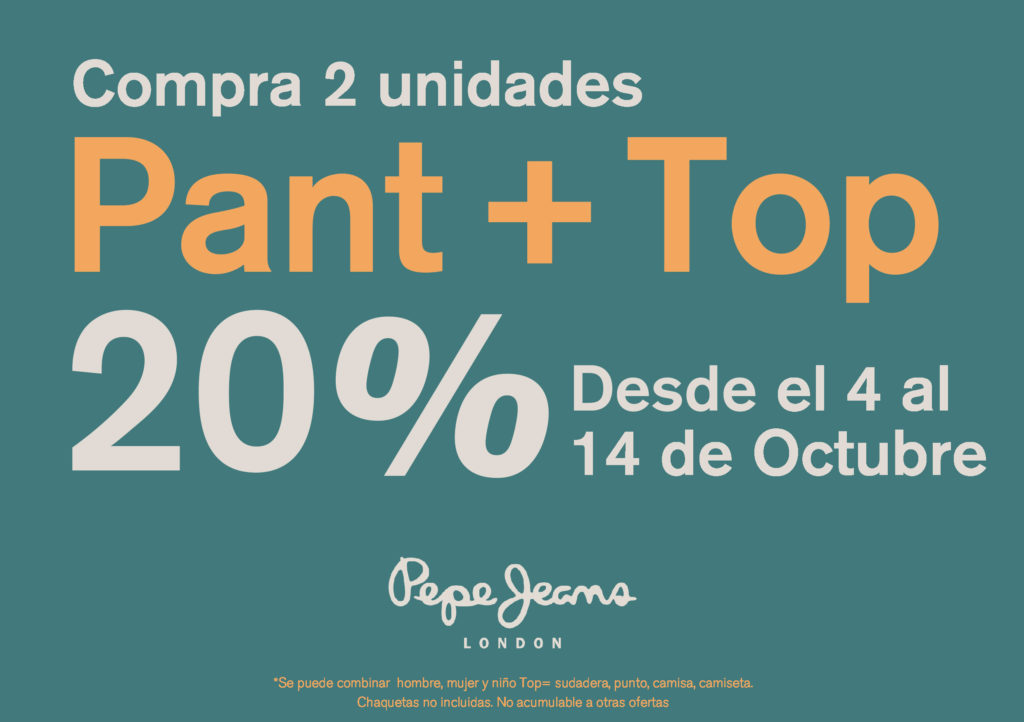 New Pepe Jeans Promotion!
From 4th to 14th October, buying 2 units (Pant+Top) 20% discount.
*All genders can be combined. Top= sweatshirts, knits, shirts, T-shirts. Outerwear is not included.
* Not cumulable to others offers.
Read More
© Copyright The Outlet Stores Alicante. All rights reserved