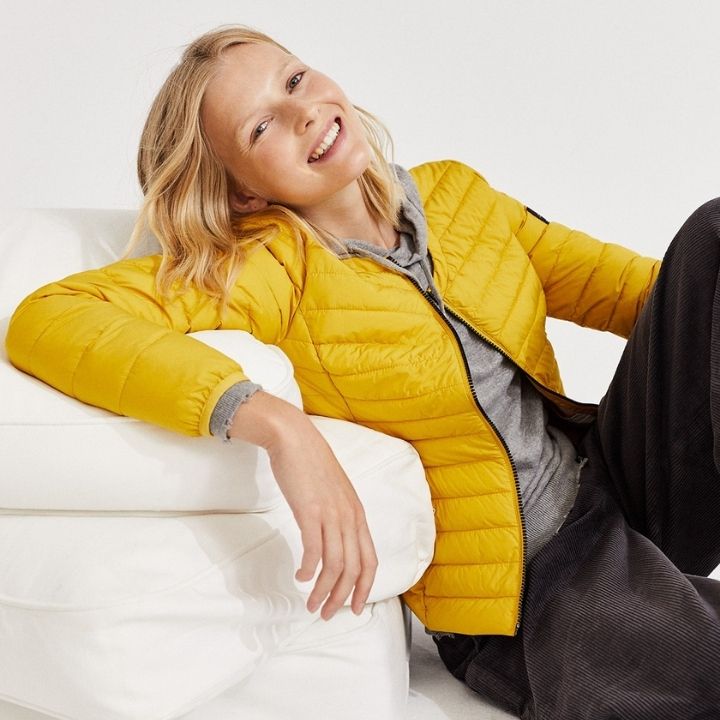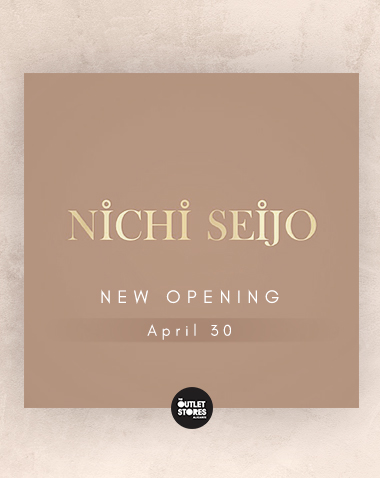 Nichi Seijo has arrived! From Tuesday 30th April you can visit his new store in The Outlet Stores Alicante.
This brand offers a multitude of outlet products. The most exclusive brands of footwear, handbags and accessories. Once you get in you'll can't stop buying! They have been open for 30 years and now they have landed in our centre to offer us the best brands at the best price.
Don't miss their opening, we'll be waiting for you. Come and fall in love with the most exclusive fashion!
Read More