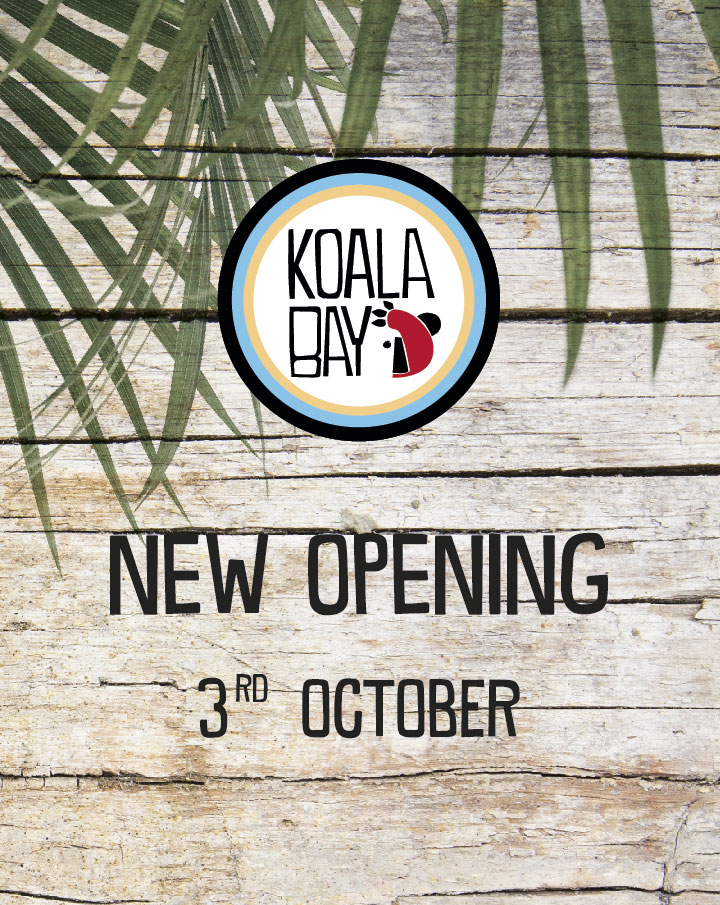 Koala Bay arrives at The Outlet Stores Alicante!
This Thursday, October 3rd, a store full of vitality, Koala Bay, lands in our commercial. You still don't know it?
Welcome to paradise. No matter if is summer or winter, this brand talks about sensations, about living life with a sunny attitude.
Inspired by coasts, islands and landscapes, they design trendy products so that you can disconnect from routine and immerse yourself in paradise.
Never forget – Life is a Holiday!
Read More