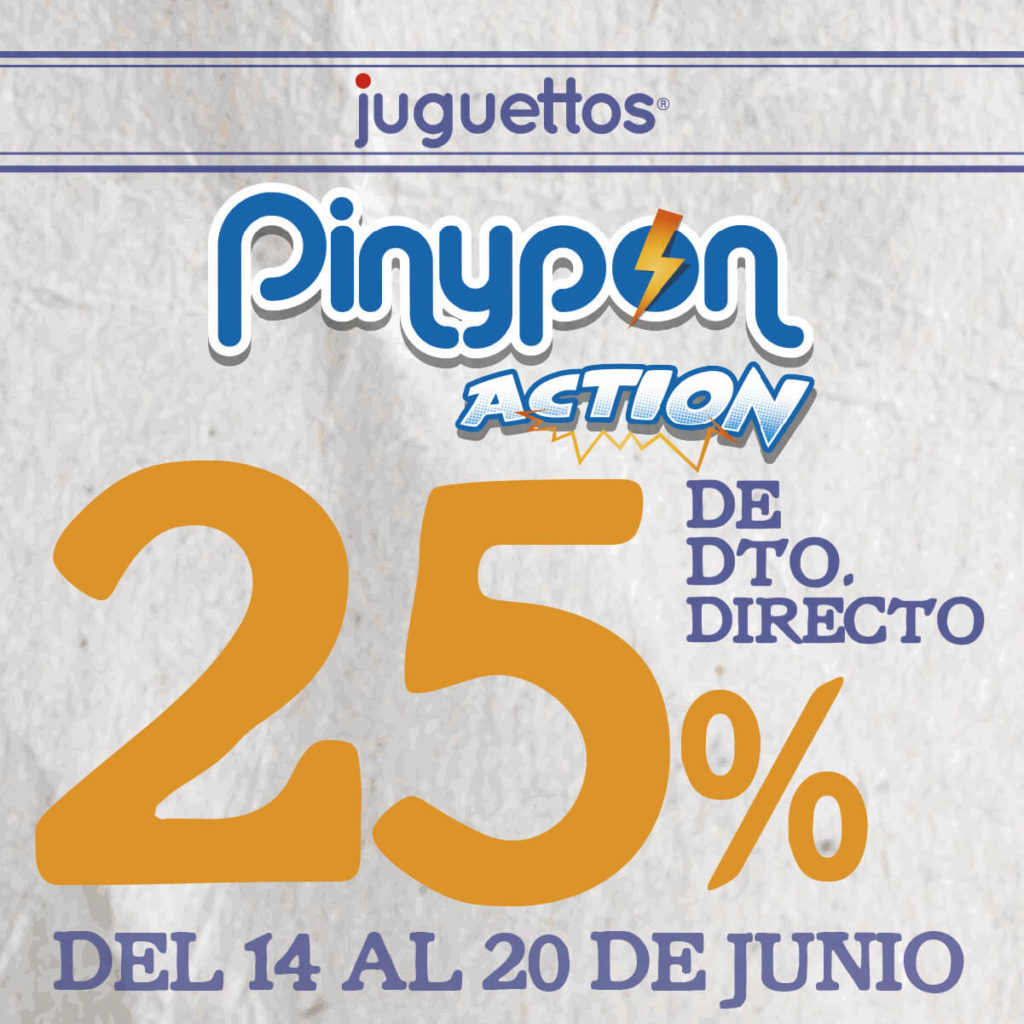 25% direct discount on Pinypon Action.
Read More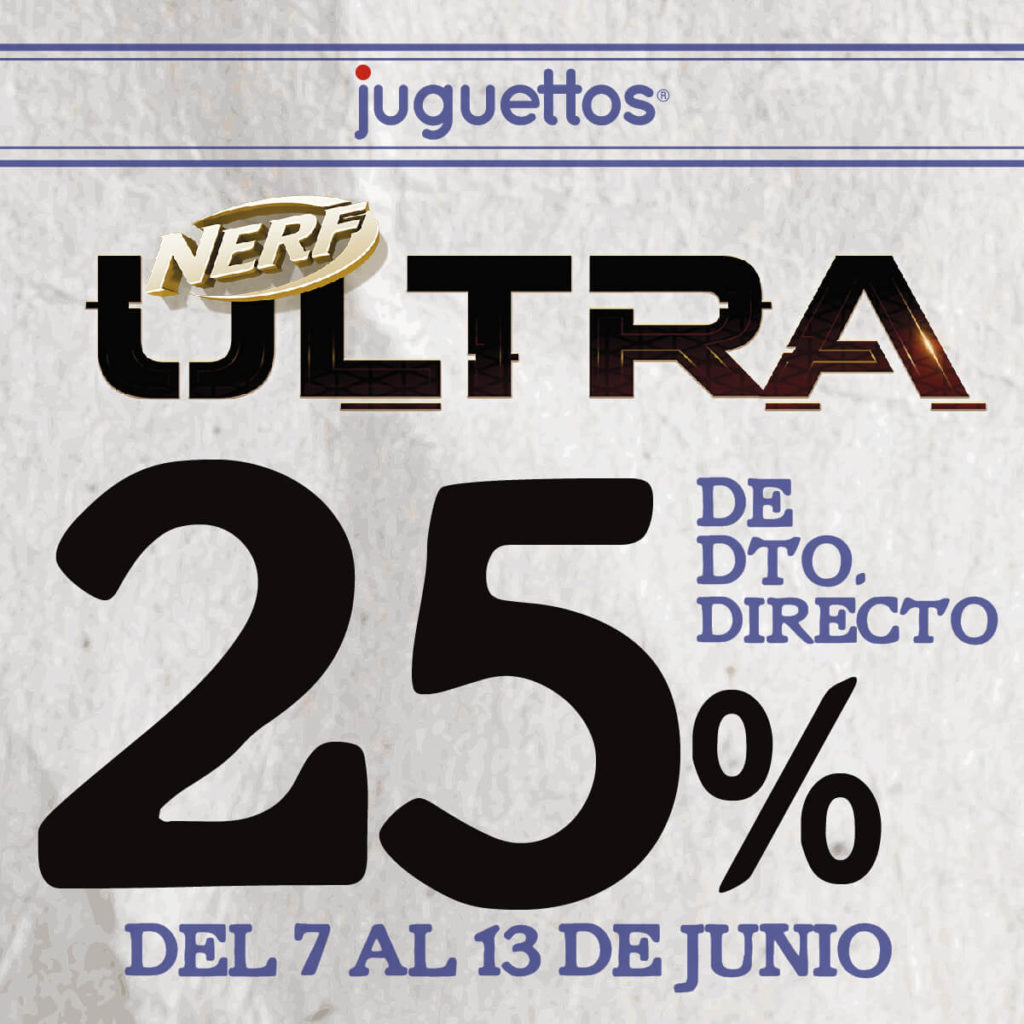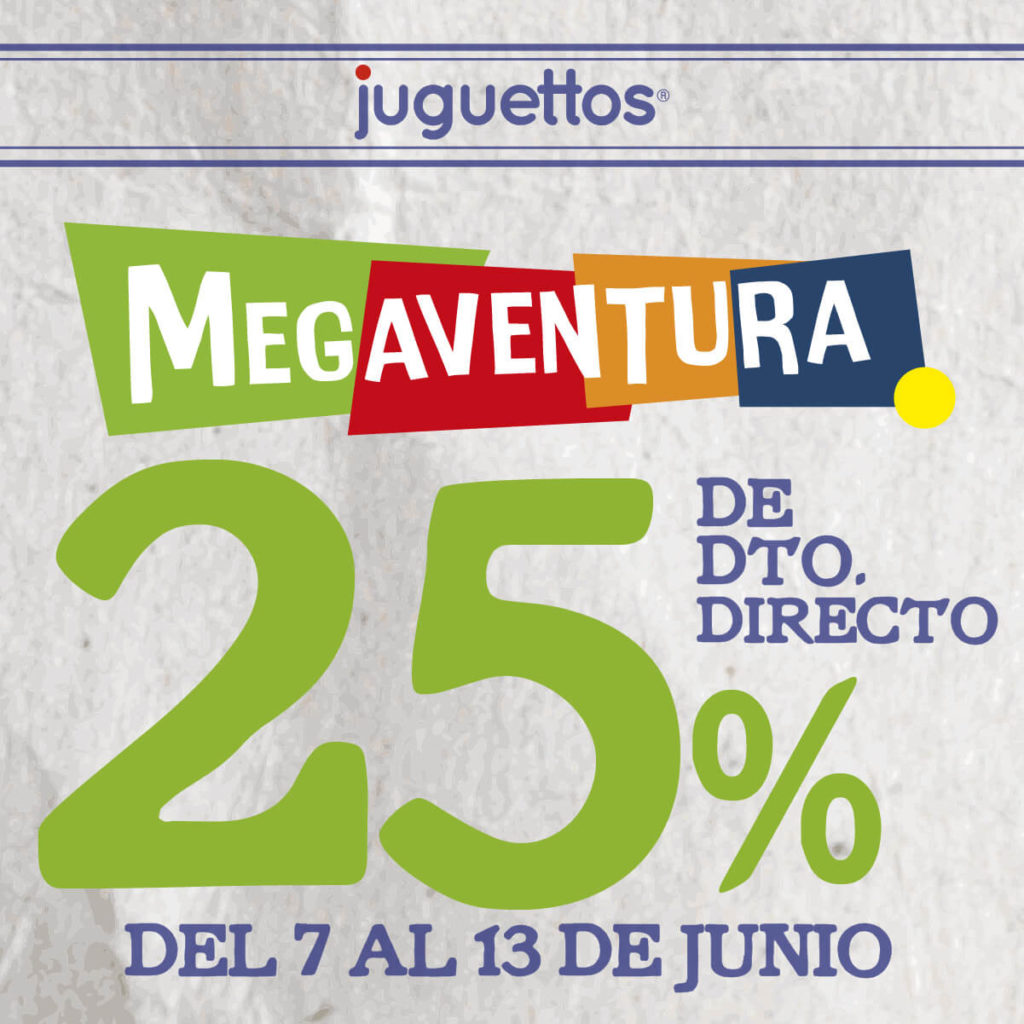 25% direct discount at Megaventura.
Read More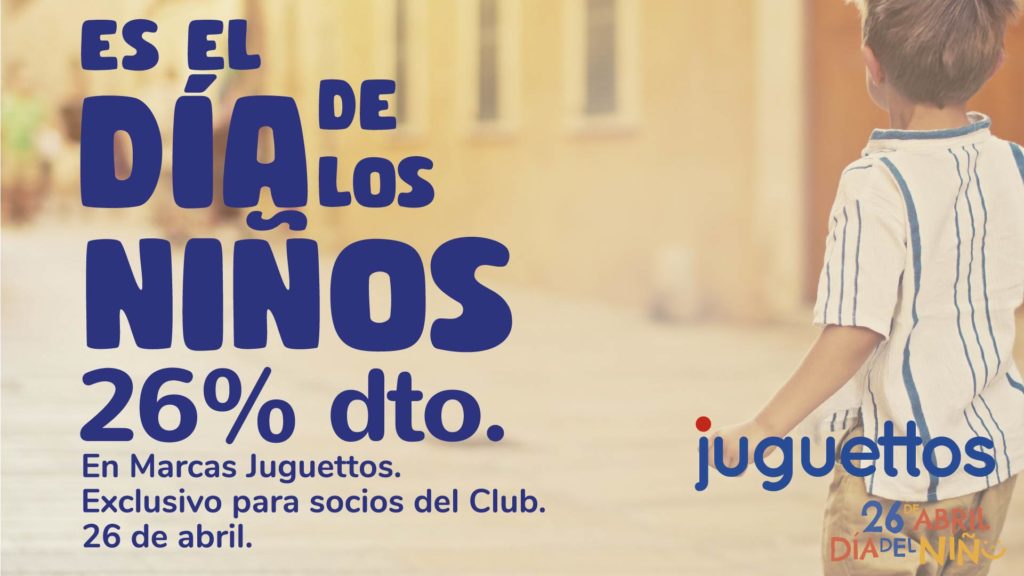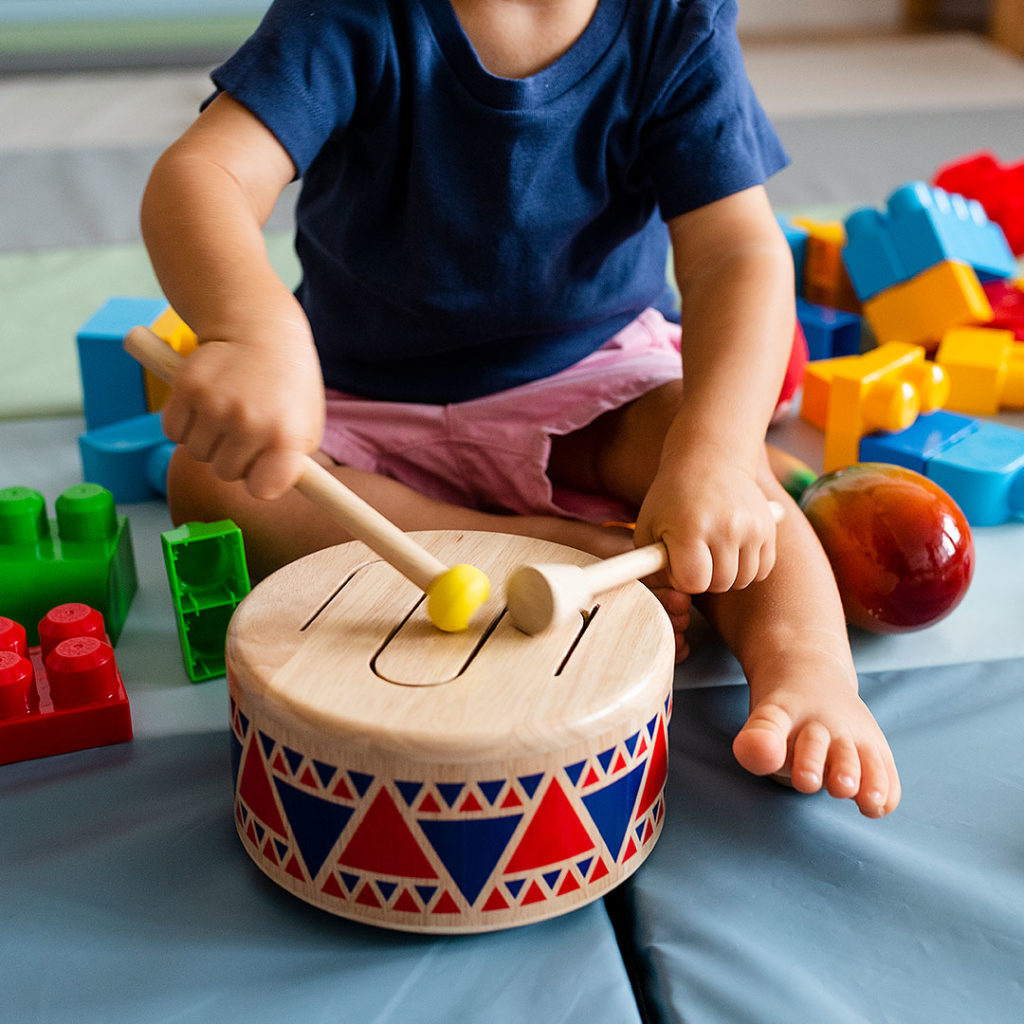 25% off Mattel Games: Barbie, Fisher-Price and Hot Wheels.
30% discount on the entire Juguettos construcción line.
Read More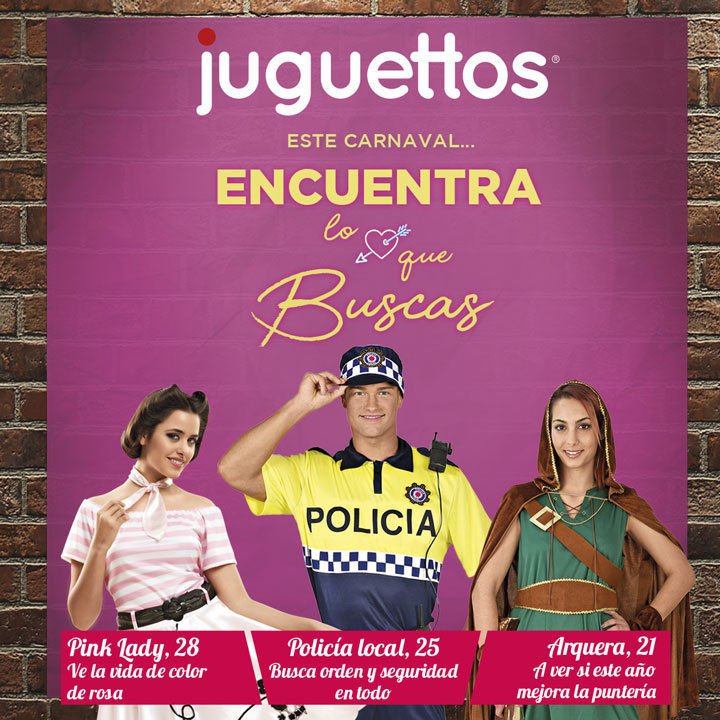 Don't over think things this carnival and find exactly what you're looking for to dress up at Juguettos.
Come along and see!
* Ask staff on the specific conditions of the promotion.
*This offer is not compatible with other promotions or discounts.
Read More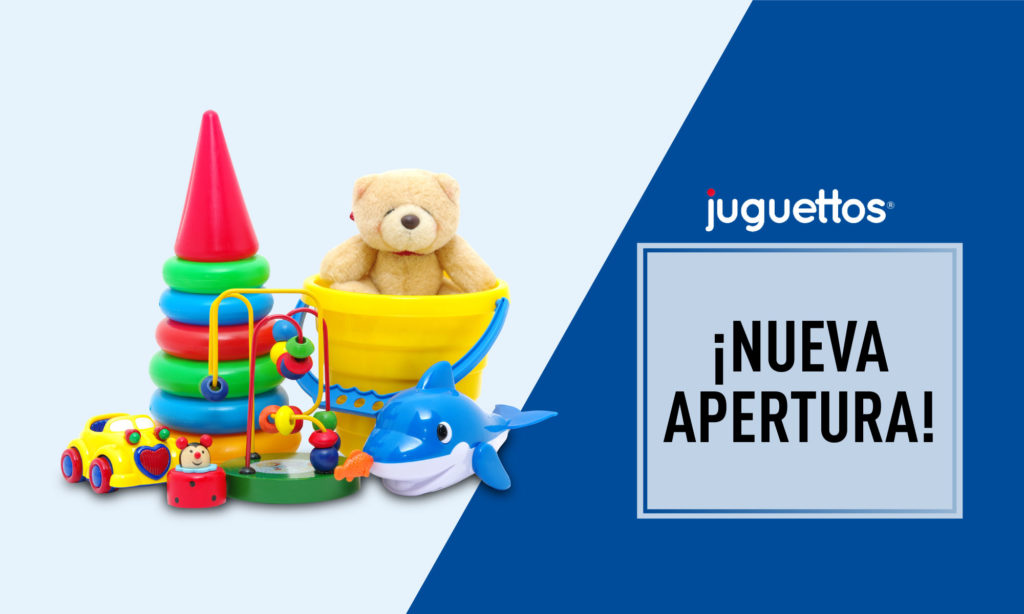 Juguettos has just arrived to The Outlet Stores Alicante shopping centre.
The company, with over 40 years of experience, was founded in 1975 by a small group of toymakers from the provinces of Alicante, Albacete and Murcia and currently have a total of 256 shops all over Spain and Andorra, and one commercial delegation in Hong Kong. Juguettos has become one of the main chains of toy retailers in Spain.
Don't miss out! Come and visit us!
Read More
Cookie consent
The Outlet Stores Alicante uses its own and third-party cookies to analyse your browsing habits, improve our services and show you advertising related to your interests. In order to be transparent, we require your consent for the use of some of them.
Read our Cookie Policy.
Cookie consent
The Outlet Stores Alicante uses cookies and identifiers to store and access information on your device and collect personal data about the audience, develop and improve products and serve and measure ads and / or personalized content based on your browsing.
In order to be transparent and comply with the General Data Protection Regulation, we require your consent to the use of some of these cookies. You can accept or decline the different types of cookies we use. If you would like more information about the cookies we use, we recommend that you.
Read our Cookie Policy.