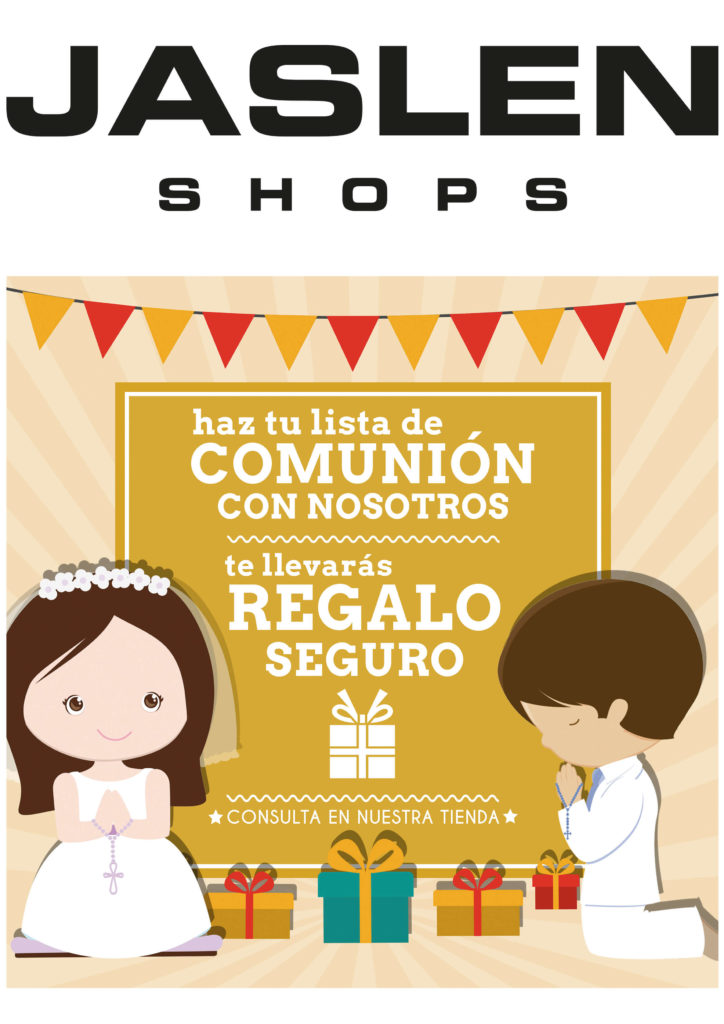 Communion Special!
10 % extra discount on a large selection of youth collections. Valid until May 30th!
* Check conditions in store.
Read More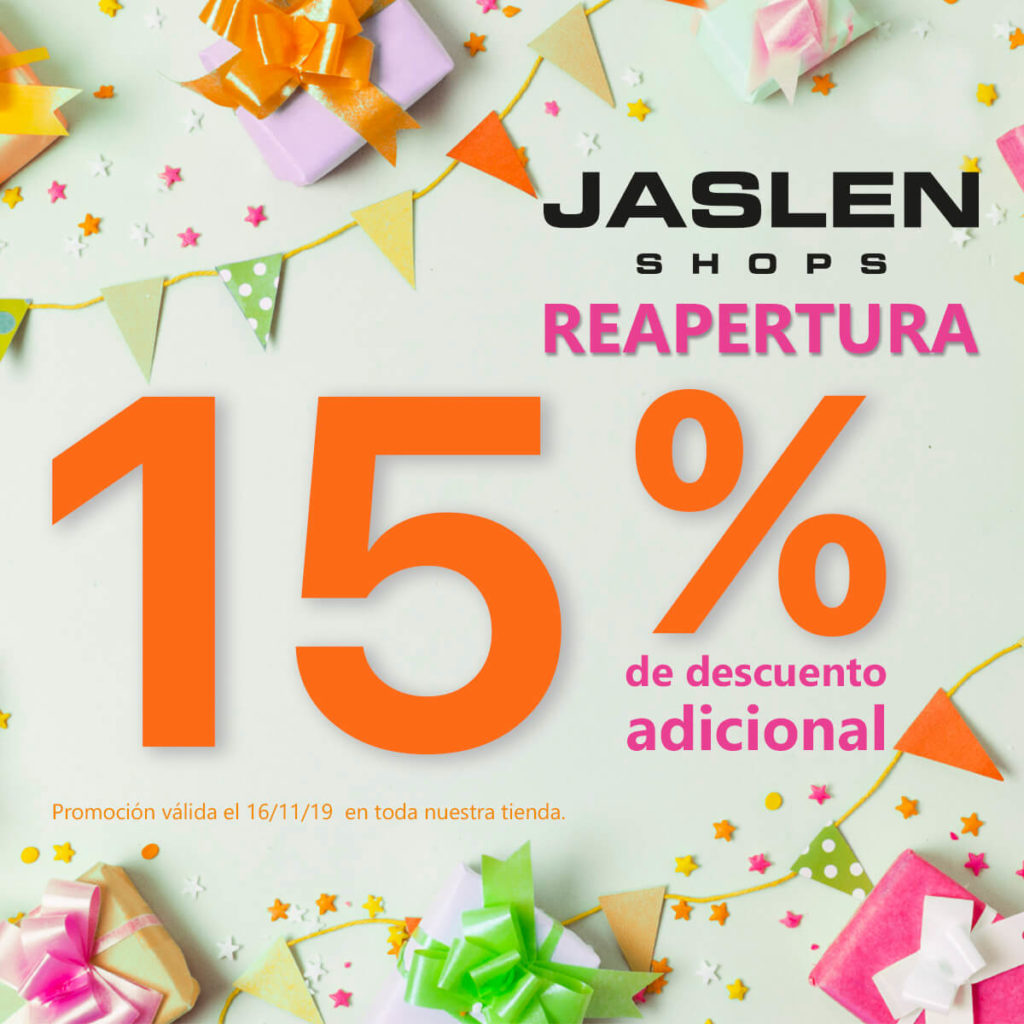 15% additional discount!
This Saturday 16th of November we celebrate the reopening of Jaslen and we do it with an additional 15% discount on everything. Are you going to miss it?
Read More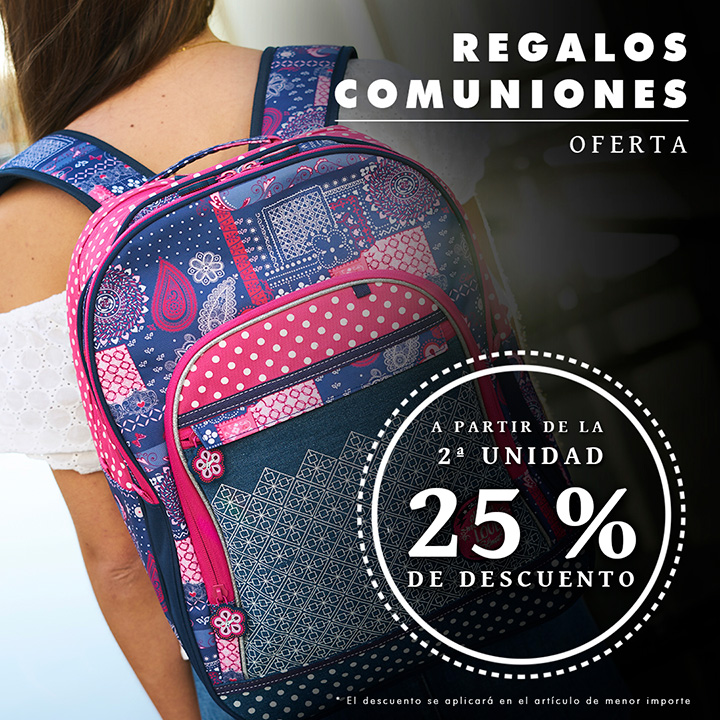 At Jaslen you'll find offers on communion gifts. You can get a 25% discount on your second purchase.
* Discount applicable on the cheapest item.
* Ask staff on the specific conditions of the promotion.
*This offer is not compatible with other promotions or discounts.
Read More
© Copyright The Outlet Stores Alicante. All rights reserved