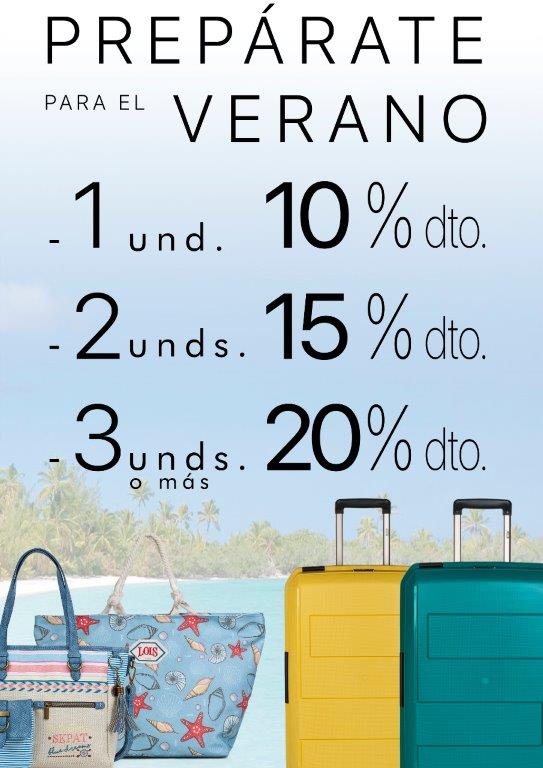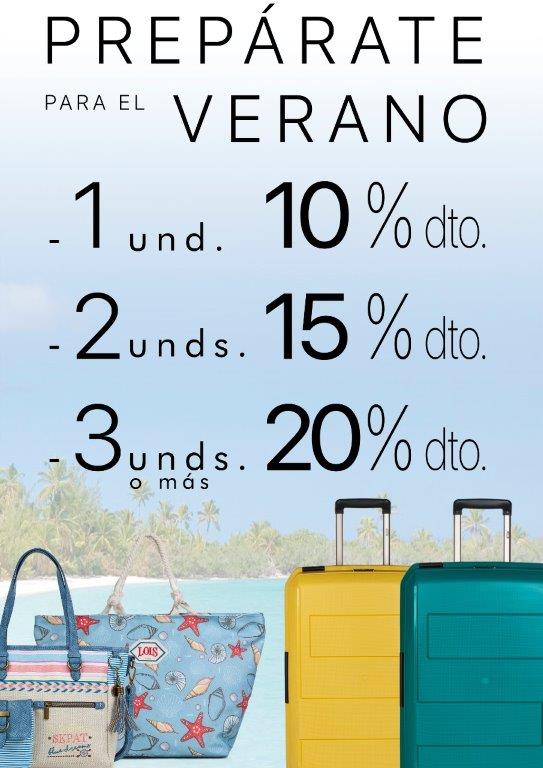 Are you already thinking about summer vacation?
You'll have to equip yourself well and we'll make it easy for you.
Now in Jaslen Shops you have incredible discounts on suitcases and everything you need to travel the world.
Don't wait any longer!
Read More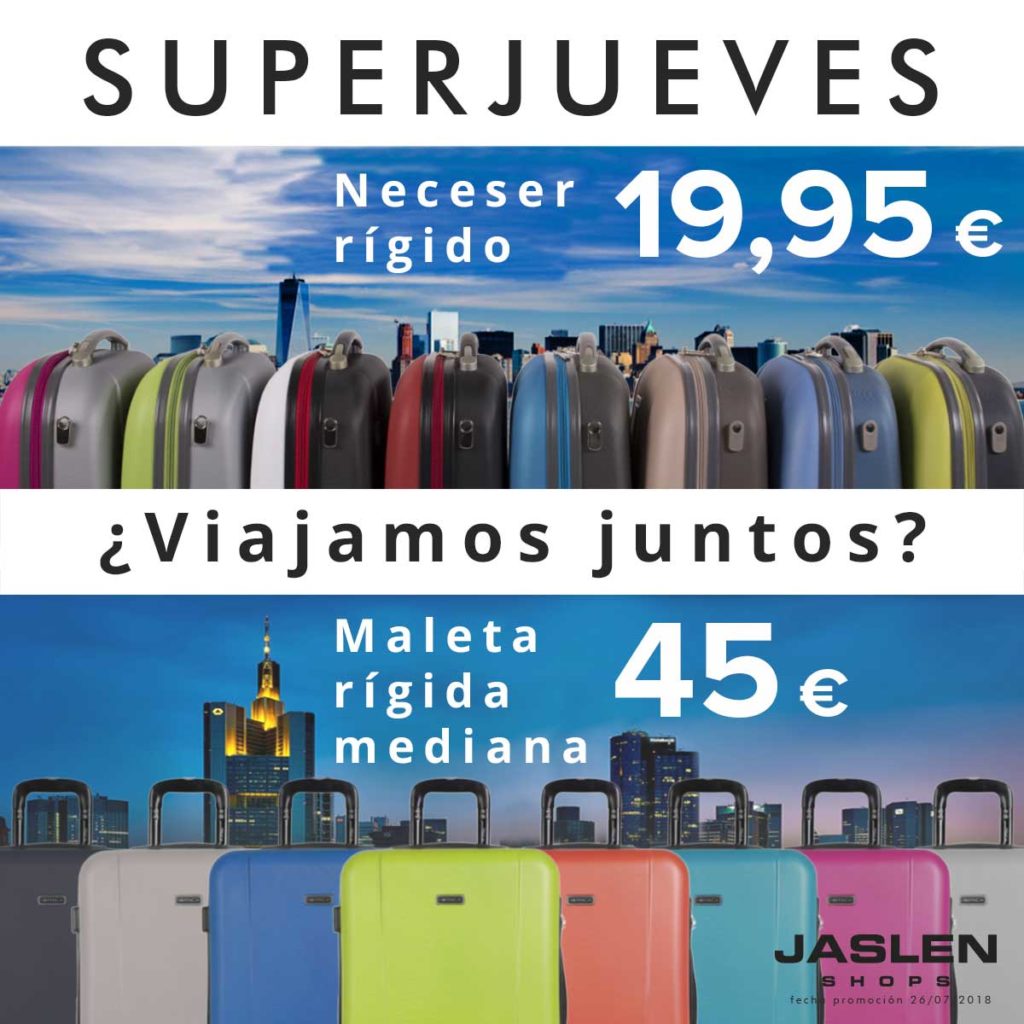 This #SUPERTHURSDAY at Jaslen we've prepared some offers you can't pass by. Travel safely around the world with a medium hard suitcase, just 45 €! Protect your personal accesories with our hard case, for only 19,95 €!
Do we travel together?
* Discount applicable on outlet price. 
* Promotion non-accumulative to others.
Read More
© Copyright The Outlet Stores Alicante. All rights reserved