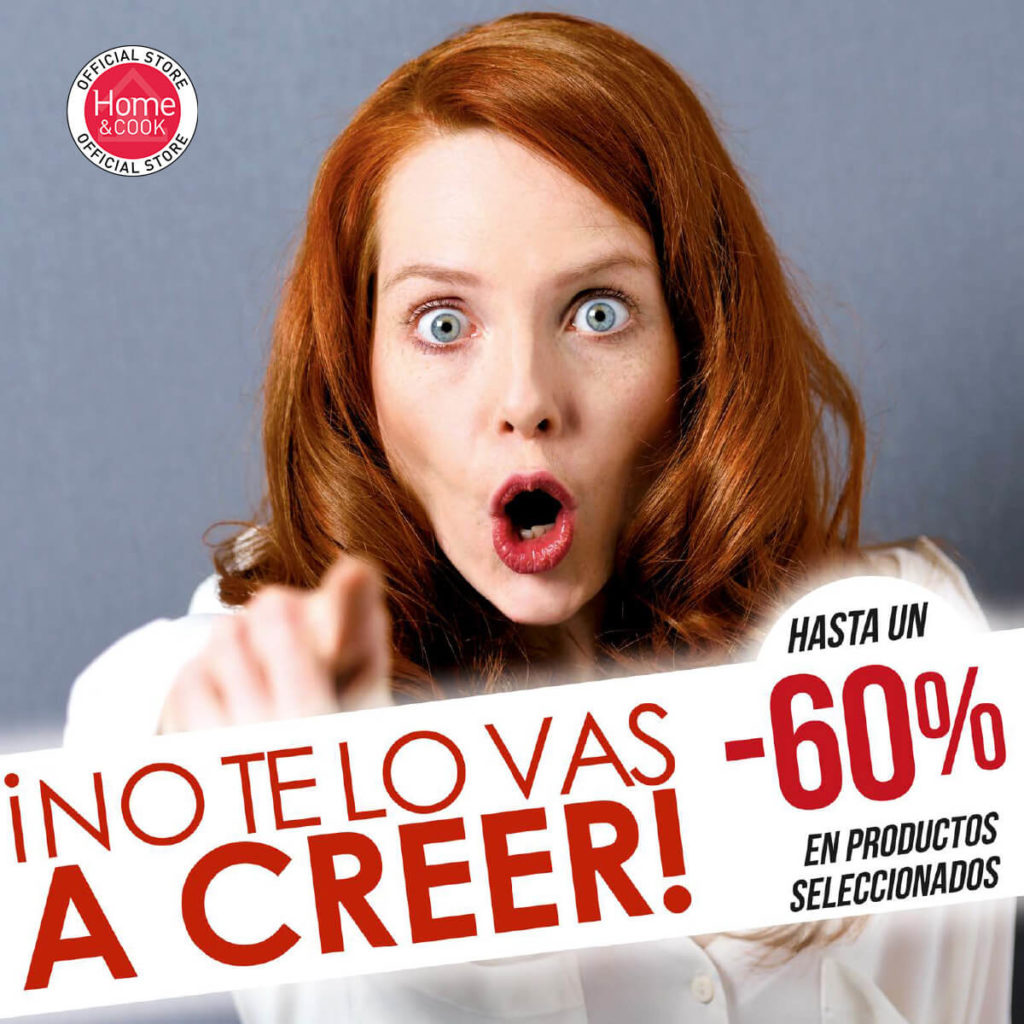 Summer sales are coming to Home&Cook!
Up to 60% discount on selected items.
Find everything you are looking for at an incredible price.
Read More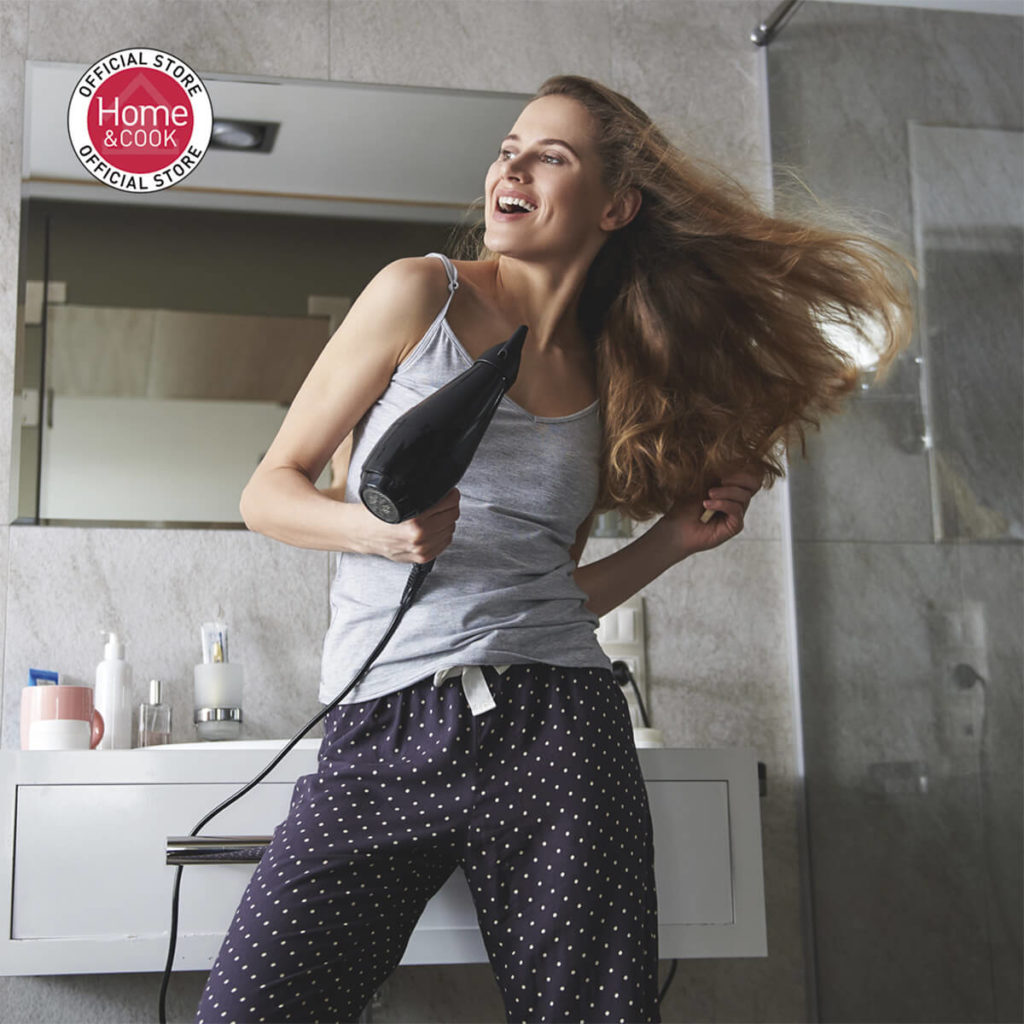 This weekend Home&Cook brings us an offer you won't be able to resist. You have a 50% discount on beauty items.
Come to The Outlet Stores Alicante!
Read More
© Copyright The Outlet Stores Alicante. All rights reserved