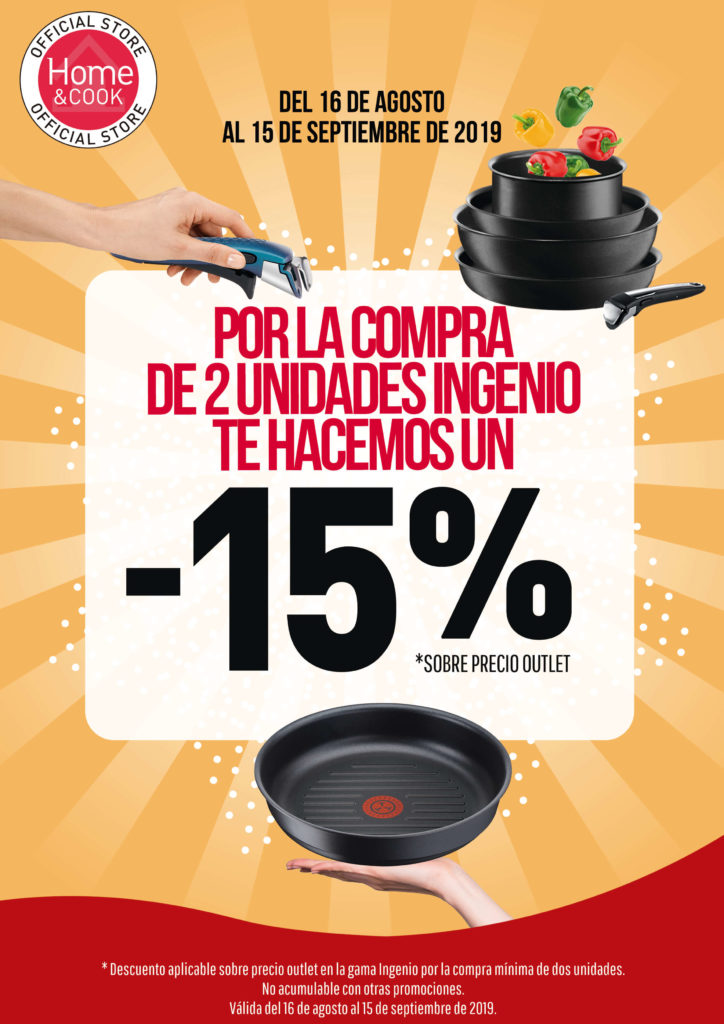 Only until September 15th at Home&Cook.
For the purchase of 2 units of the Ingenio range you get an additional 15% discount on the outlet price.
Isn't that great?
Read More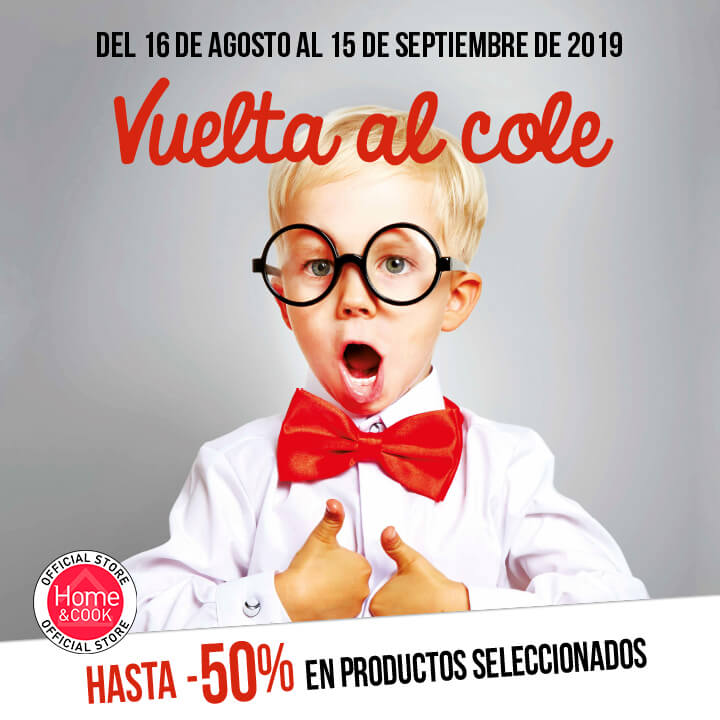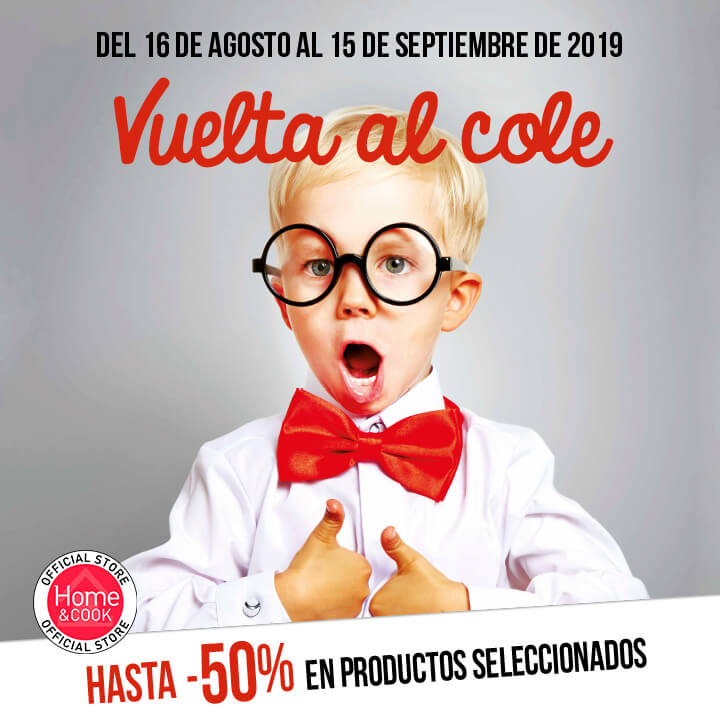 Back to school is here!
We know how hard these words are for you and your little ones.
So from 16 August to 15 September in Home&Cook you can find up to 50% off selected products.
Are you going to miss it?
Read More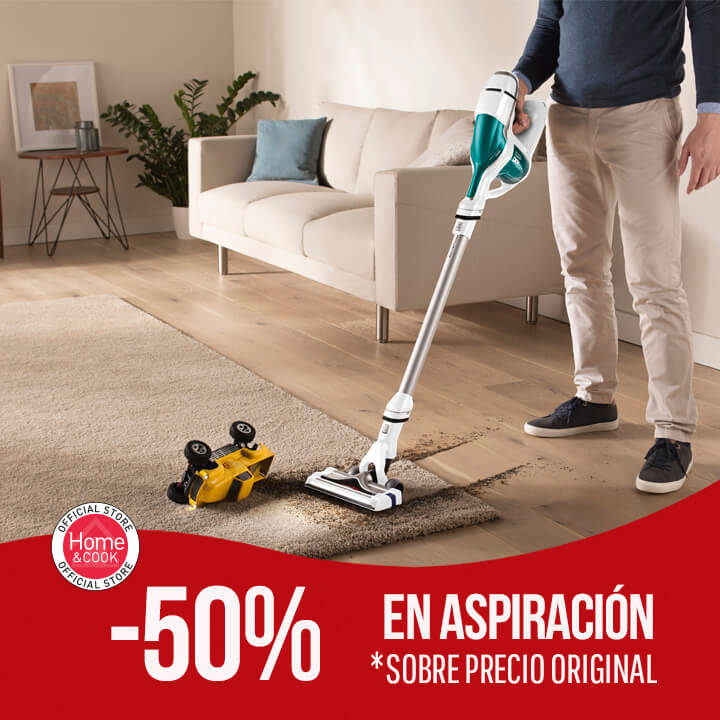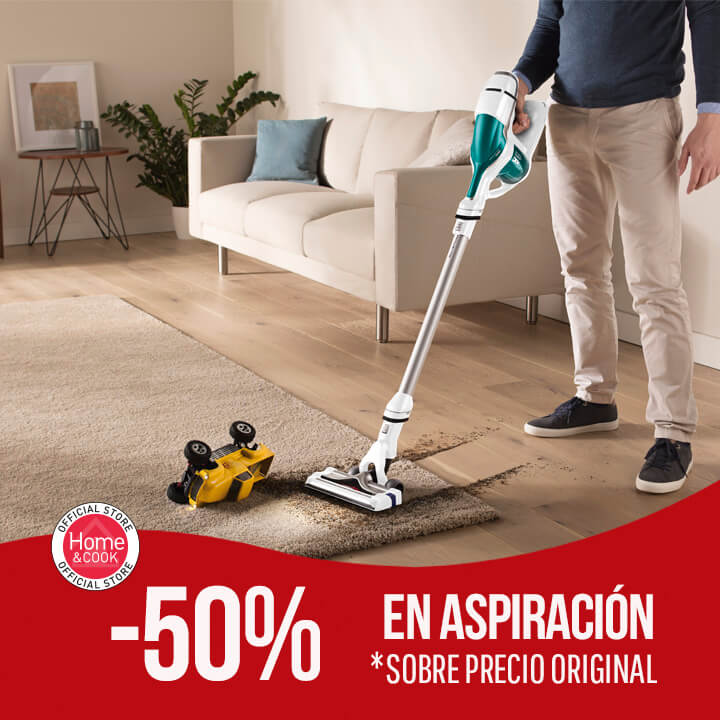 50% discount on aspiration!
Only this weekend in our Home&Cook shop at the original price.
* Excluded: Smart Force Robots. Not combinable with other promotions.
Read More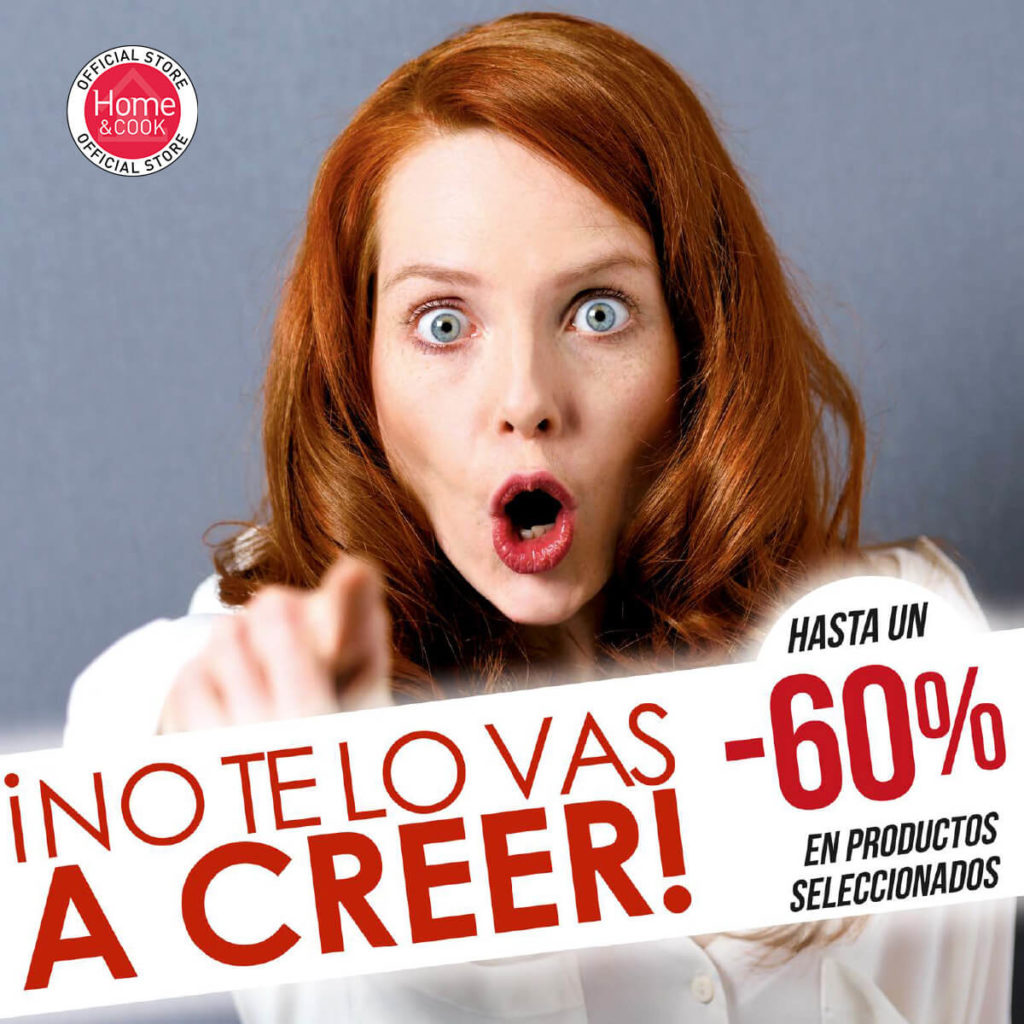 Summer sales are coming to Home&Cook!
Up to 60% discount on selected items.
Find everything you are looking for at an incredible price.
Read More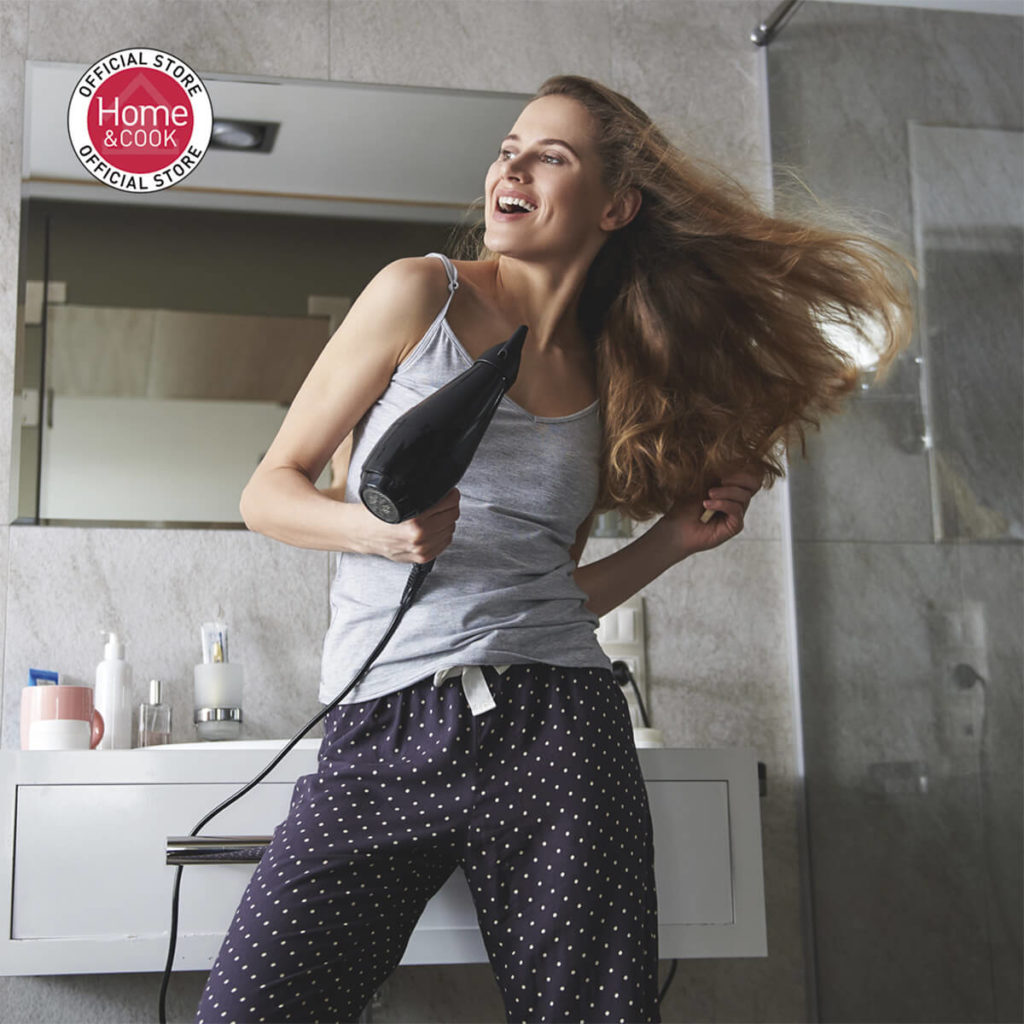 This weekend Home&Cook brings us an offer you won't be able to resist. You have a 50% discount on beauty items.
Come to The Outlet Stores Alicante!
Read More
© Copyright The Outlet Stores Alicante. All rights reserved