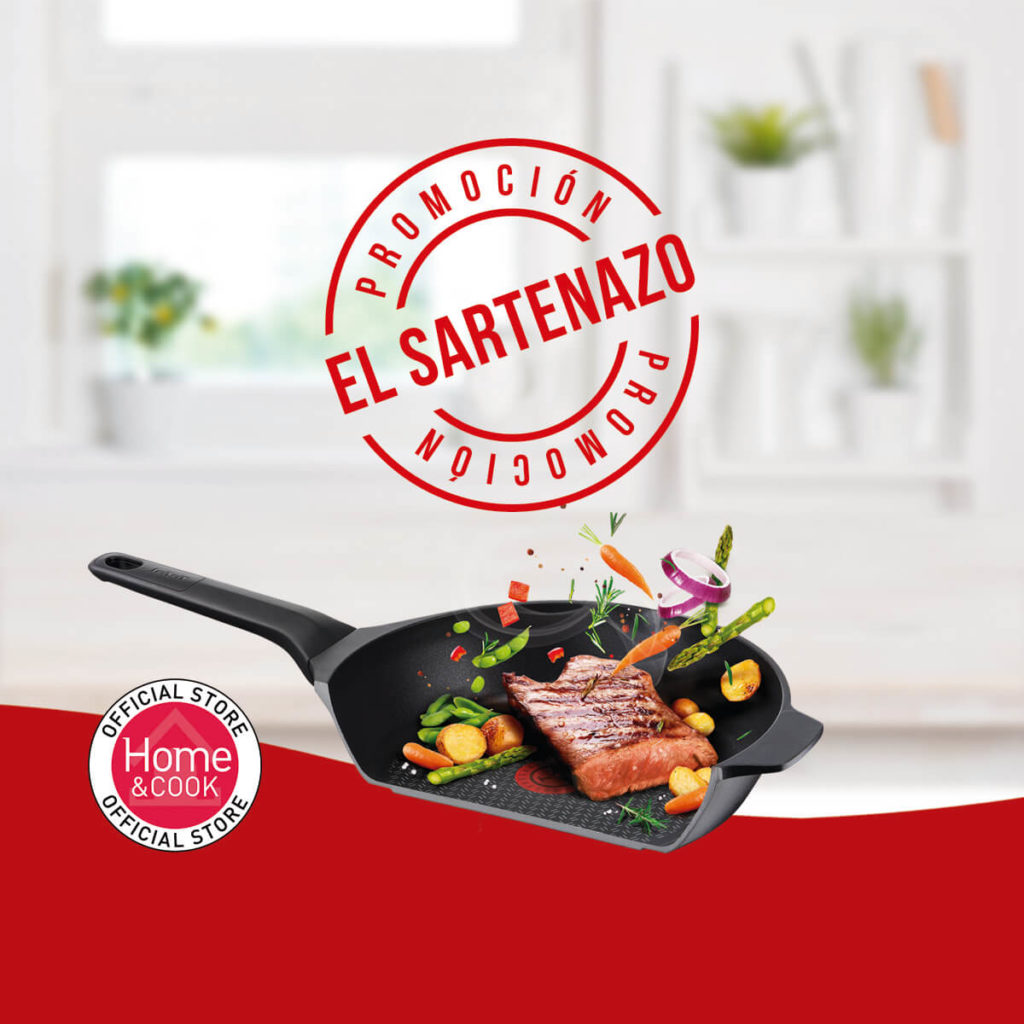 Enjoy now a 15% discount on the Aroma range from Home&Cook for the purchase of two units. Take advantage! The offer is valid until 15 June.
Read More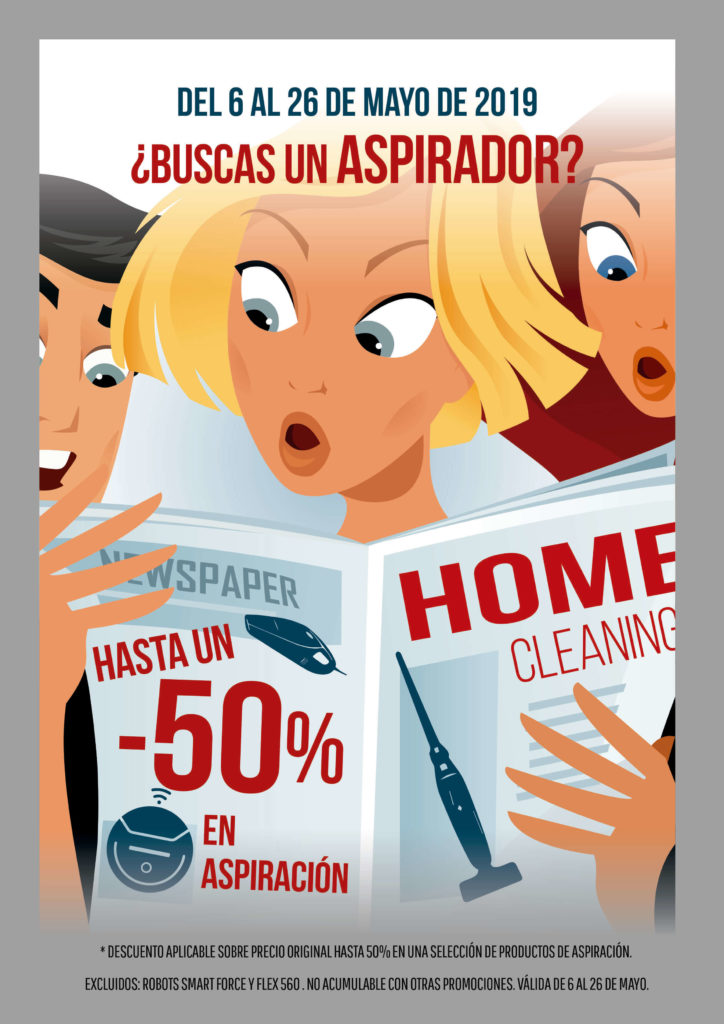 Looking for a vacuum cleaner?
Only until May 26th 50 % discount on the original price of vacuum products from our Home & Cook shop.
* Excluding Smart Force and Air Force 560 robots.
Read More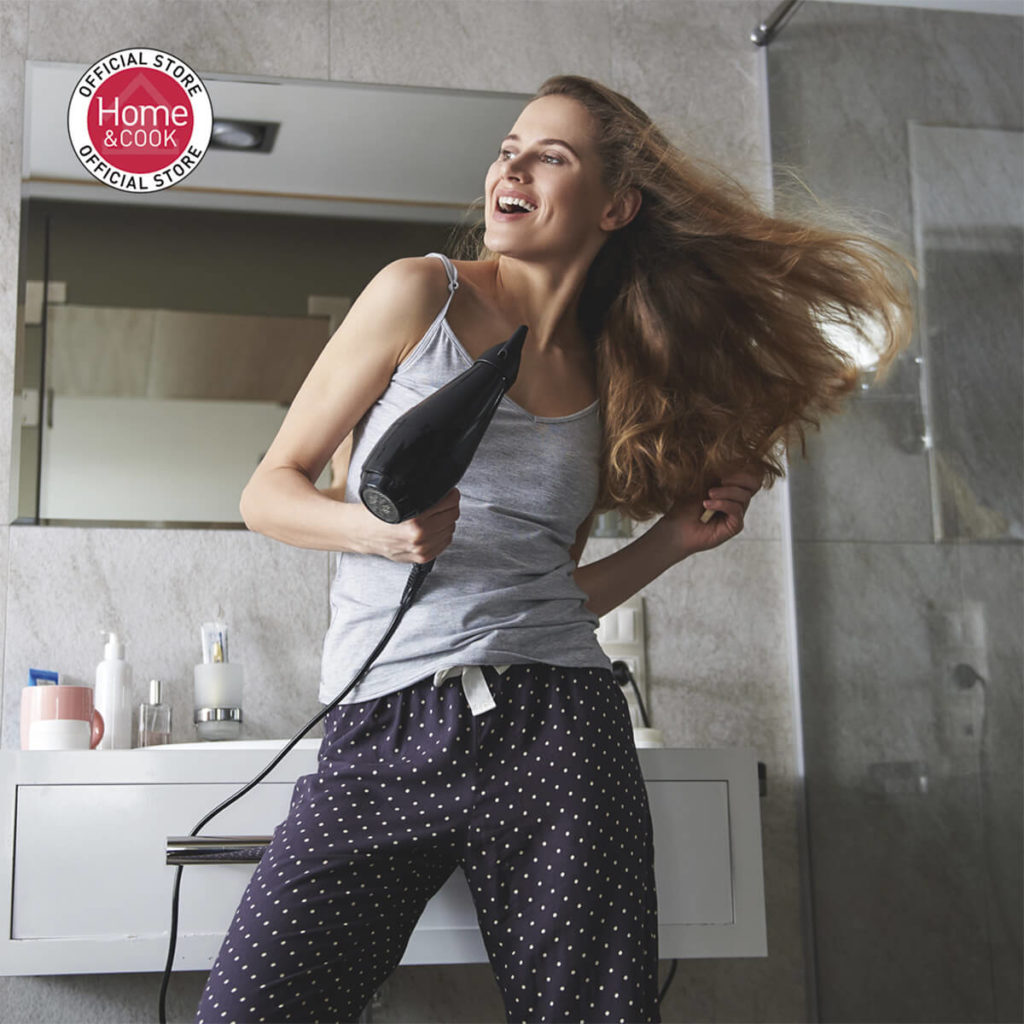 This weekend Home&Cook brings us an offer you won't be able to resist. You have a 50% discount on beauty items.
Come to The Outlet Stores Alicante!
Read More
© Copyright The Outlet Stores Alicante. All rights reserved