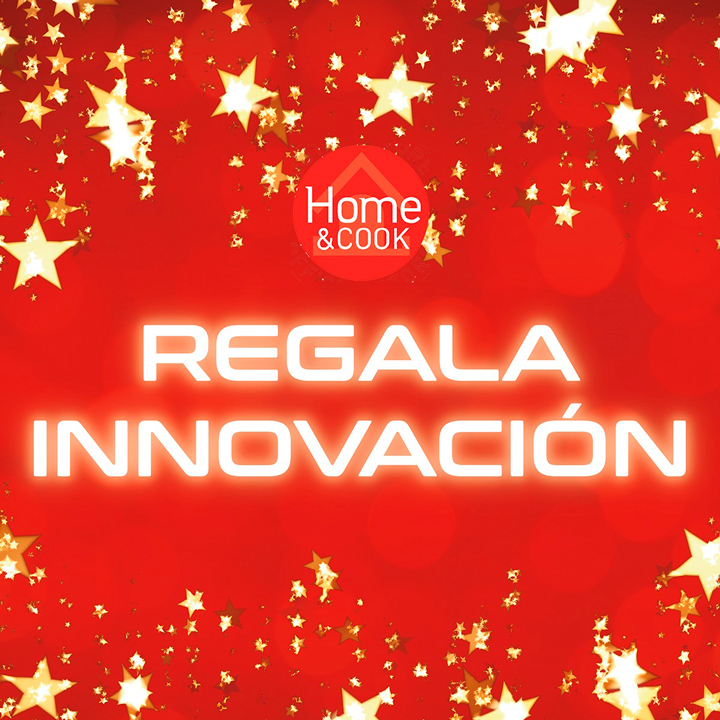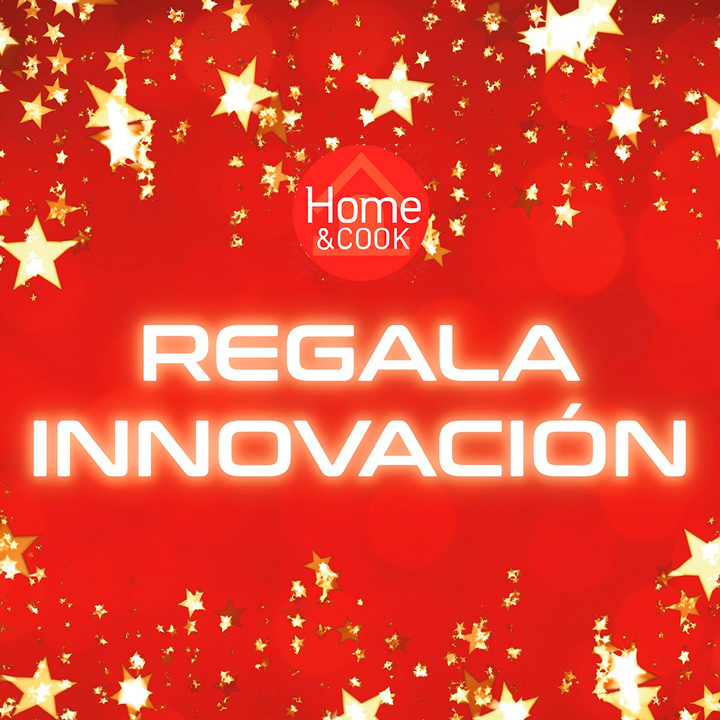 Christmas has arrived at Home & Cook!
Until January 5, buy 4 products and pay only 3.
* We give you the cheapest product.
* Not cumulative with other promotions.
Read More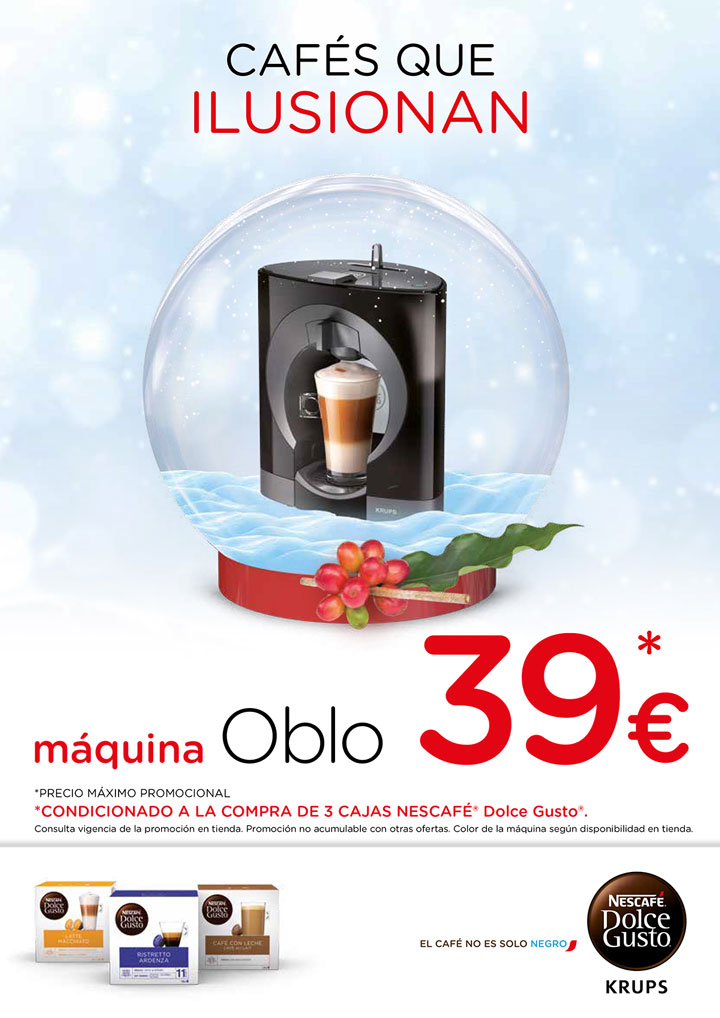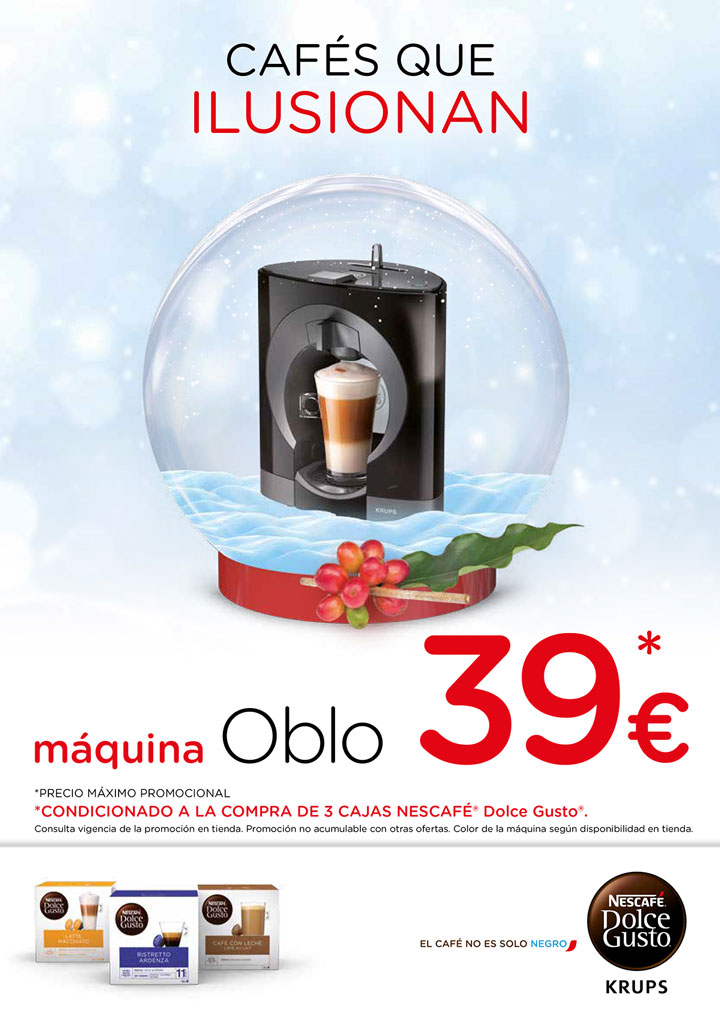 € 50 discount!
Only until January 13, take the Oblo de Dolce Gusto machine with a delightful discount in our Home & Cook store.
* Discount conditioned on the purchase of 3 Nescafé Dolce Gusto boxes.
Read More
© Copyright The Outlet Stores Alicante. All rights reserved