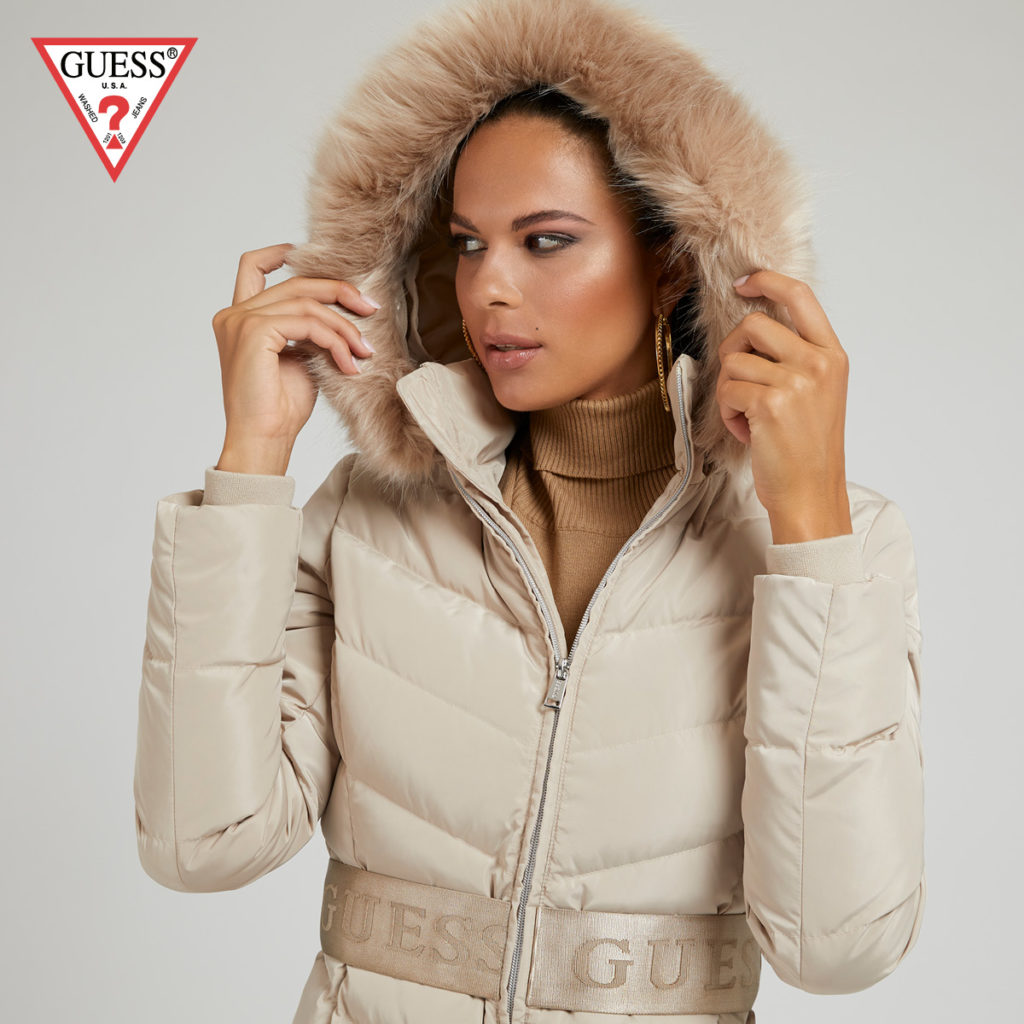 Buy 2 units 20% discount, buy 3 units or more 30% discount.
*External suppliers and carryovers excluded every day.
*Aged stock included.
Read More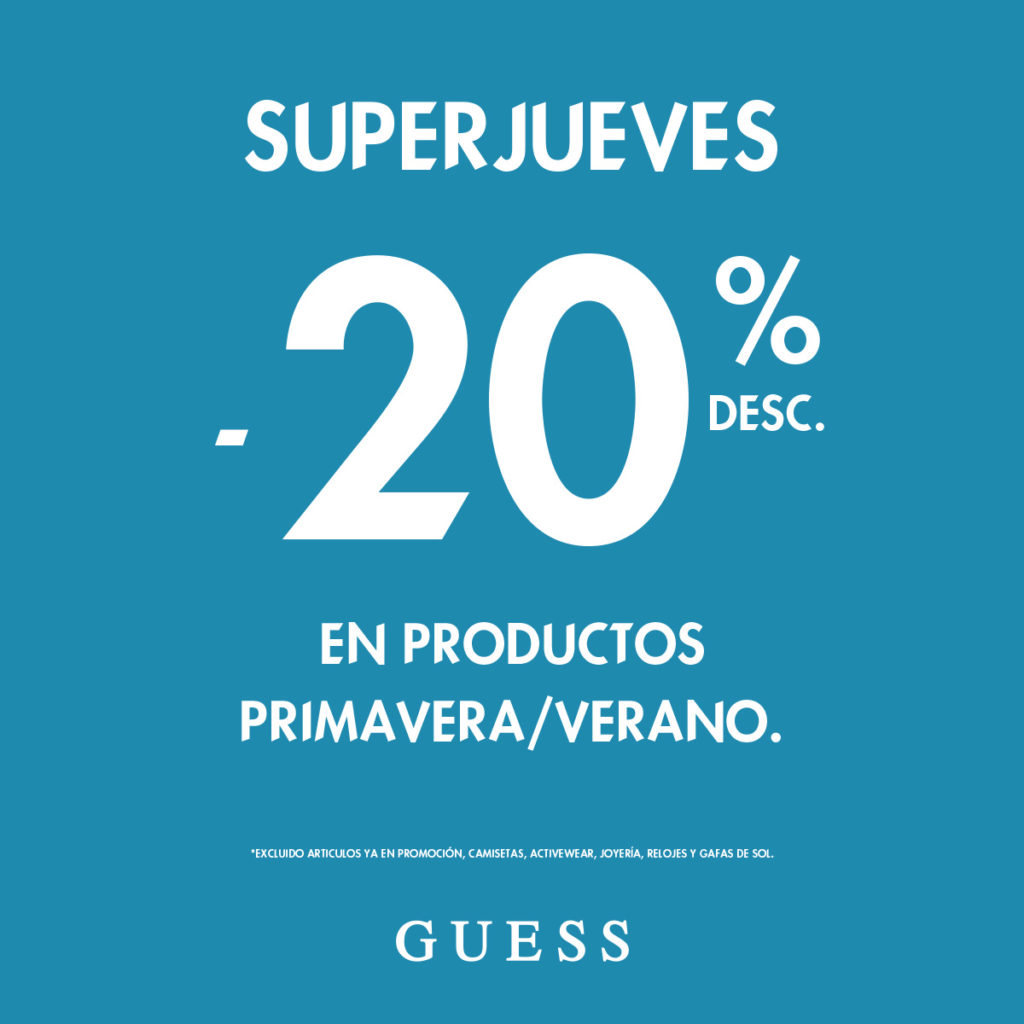 20% discount on spring/summer products.
*Excluding external suppliers, T-shirts, activewear and already discounted products.
Read More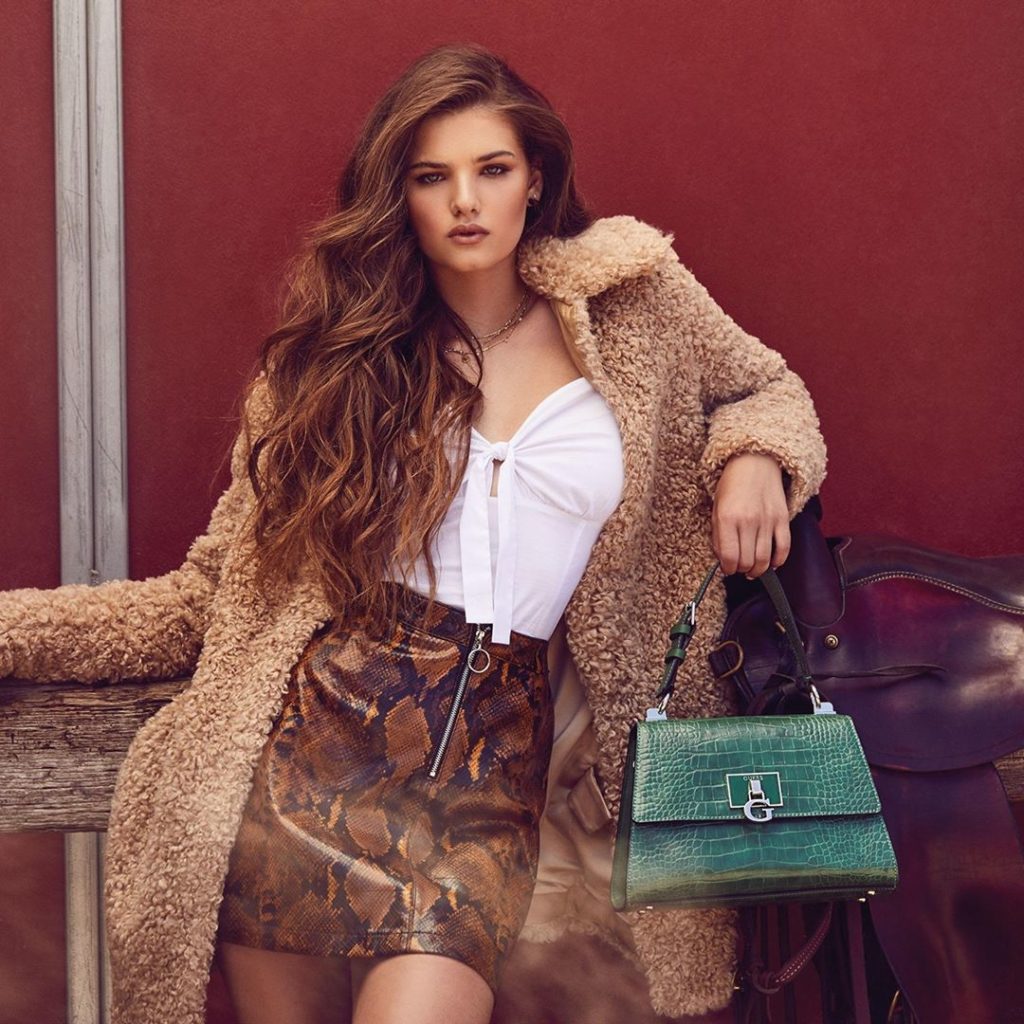 -20% discount on everything.
*Except for selected jewelry, watches, fragrances and sunglasses.
Read More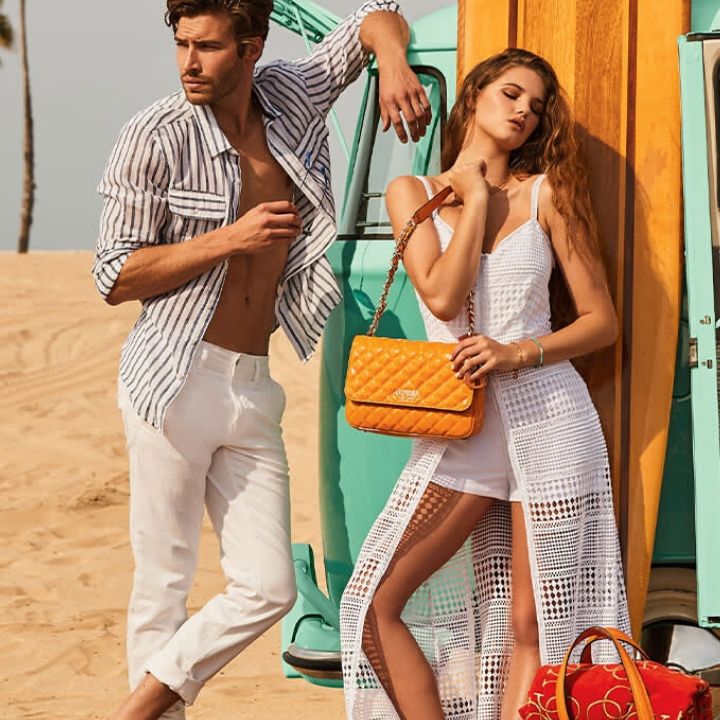 Up to 50% discount + 20% additional from the 2nd unit.
*Discount applied to the initial price.
*Applicable to selected articles.
Read More