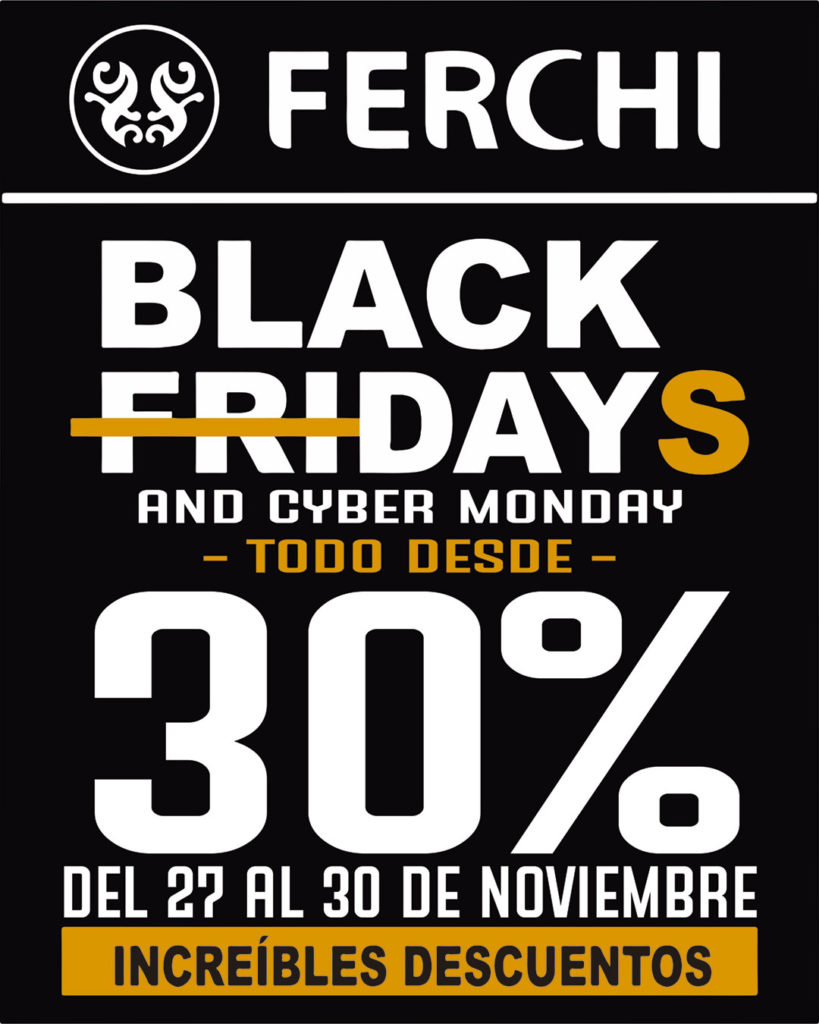 30% discount on ALL.
*Discount on initial price.
Read More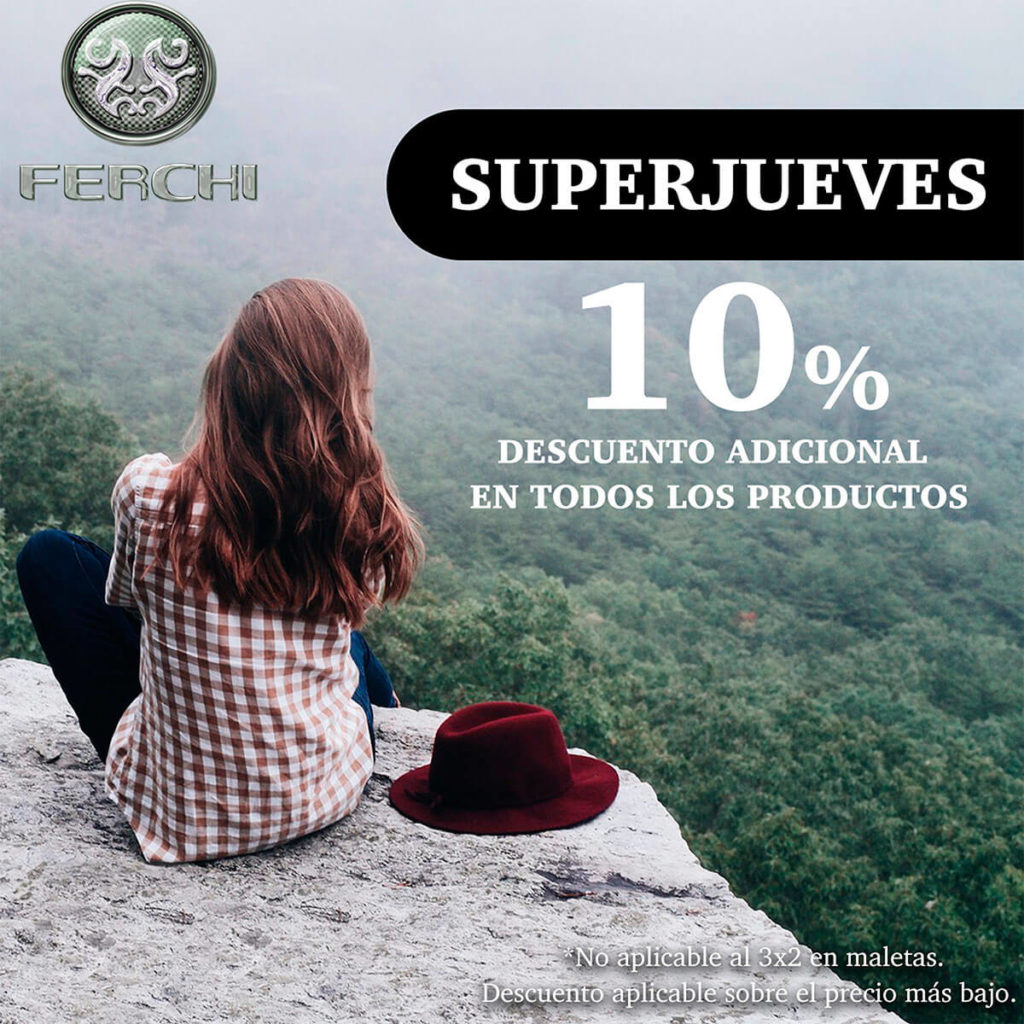 10% additional discount on everything.
*Promotion not applicable to 3×2 in suitcases. Discount applicable on the lowest price.
Read More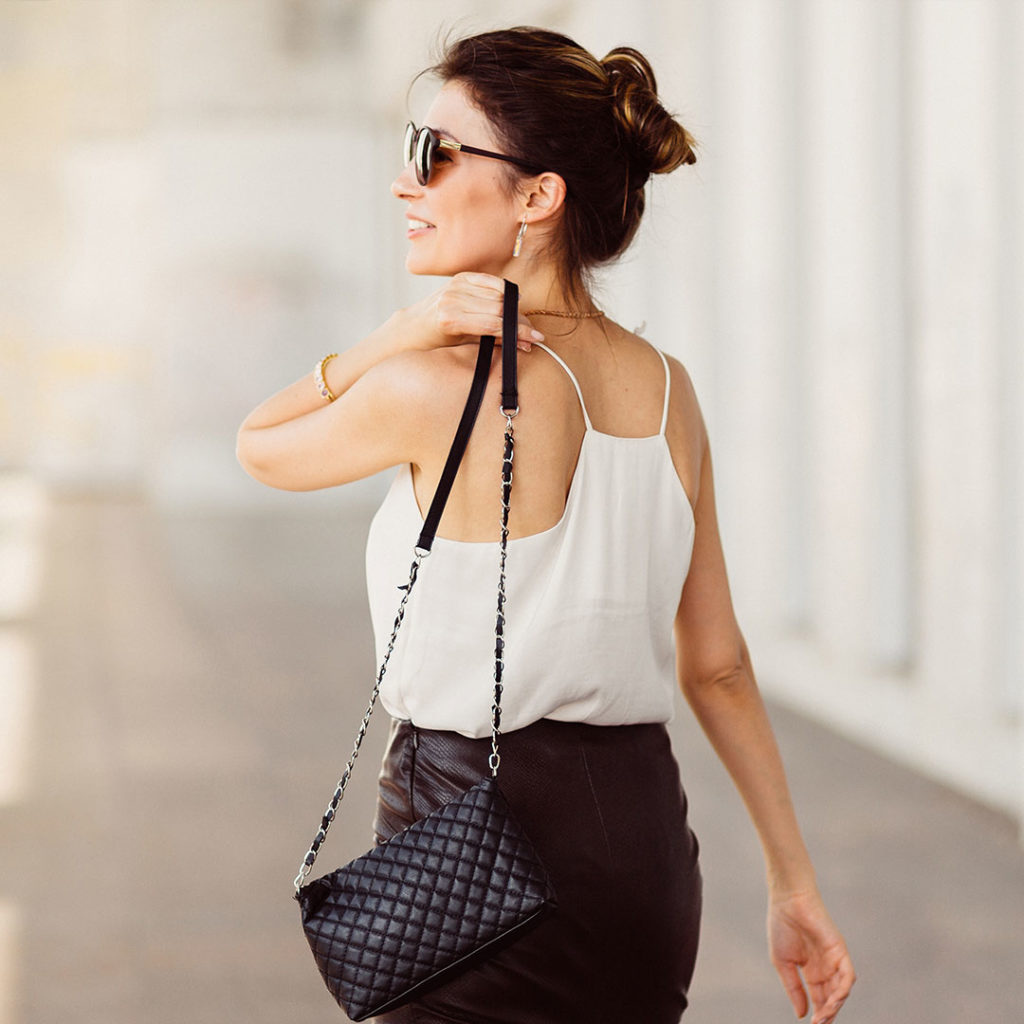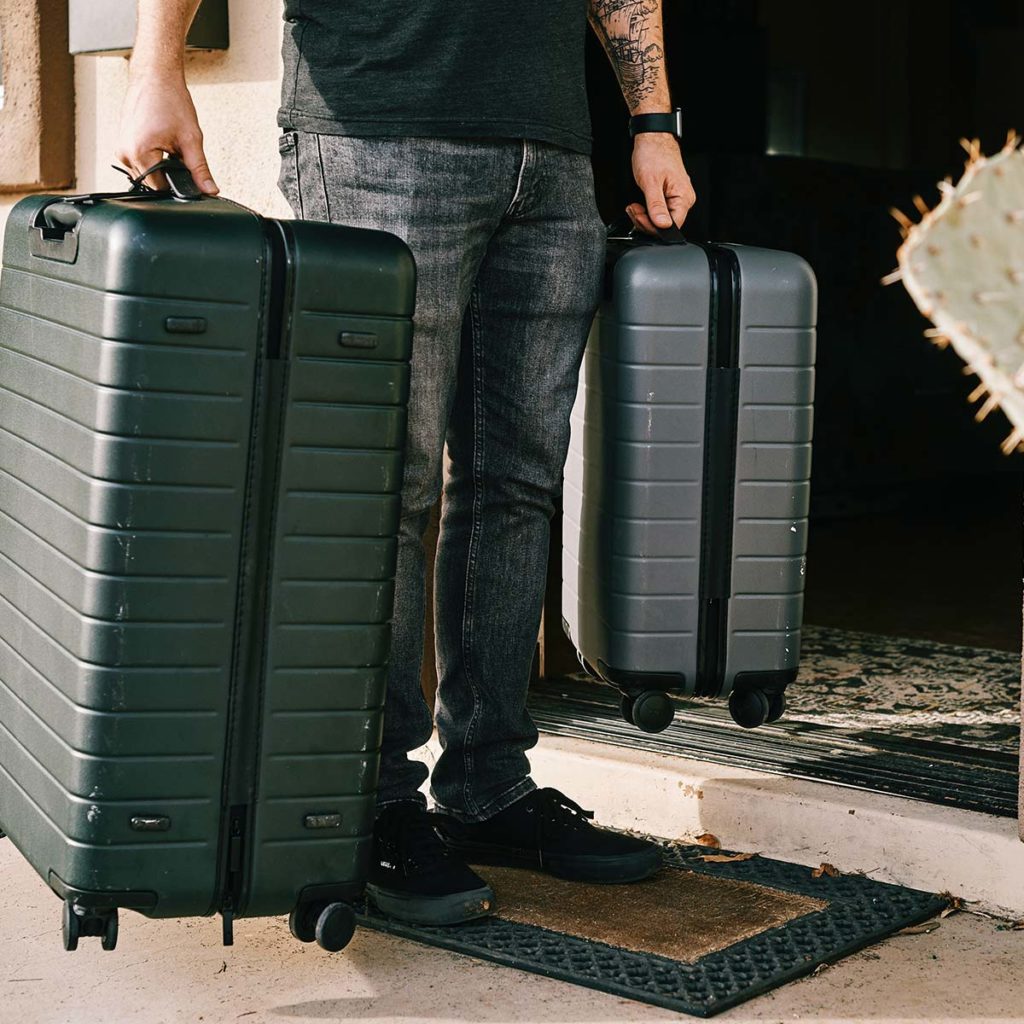 3×2 in sets of bags!
Only at our Ferchi shop, the best deals on luggage. Don't miss it!
* In selected articles.
* Cannot be combined with other promotions.
Read More
© Copyright The Outlet Stores Alicante. All rights reserved