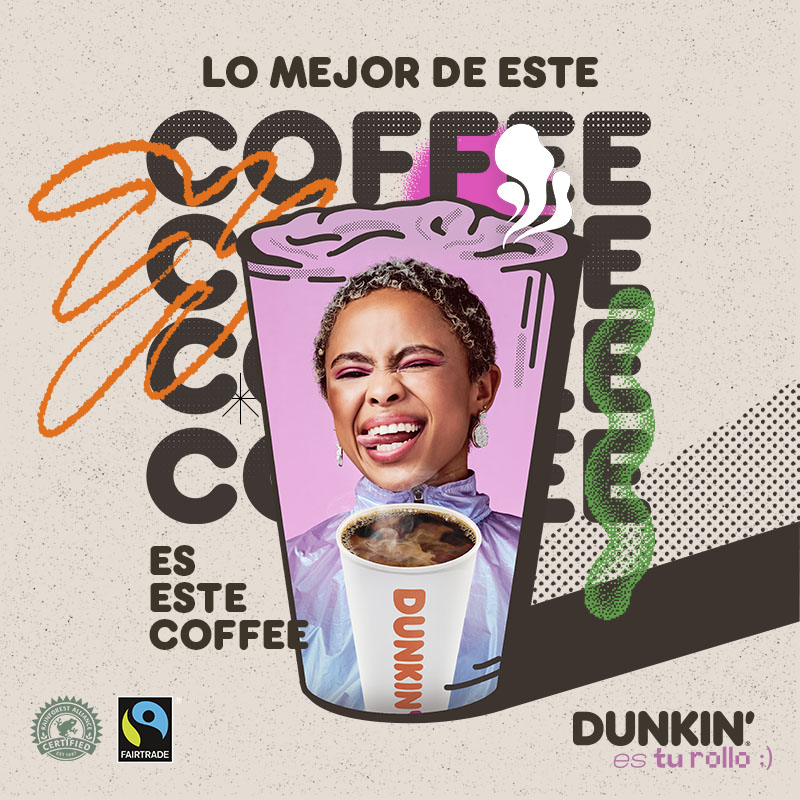 If you are one of those who think that the best thing about coffee is the coffee, we are in the same team 😎 Order it as you like but enjoy it with all our varieties 🧡
Read More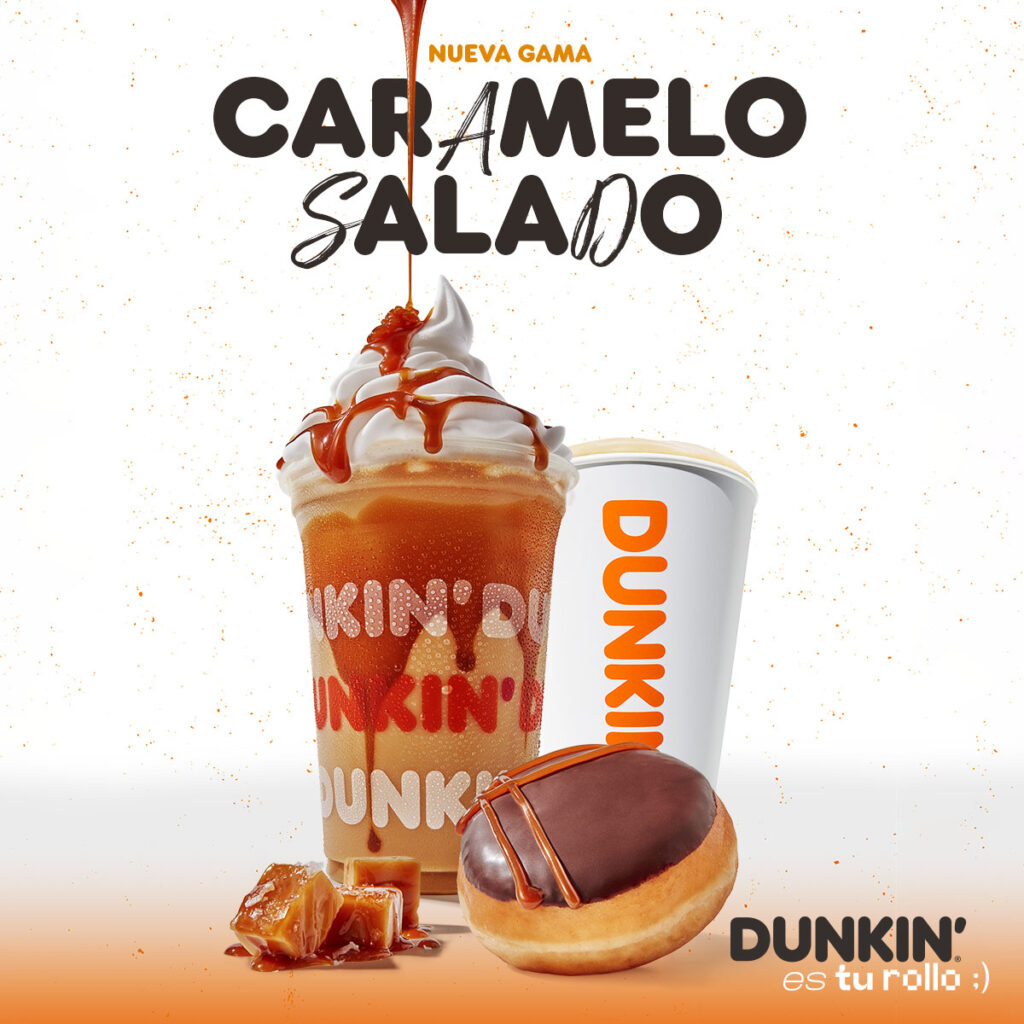 We present you the new combo with Salted Caramel created for all of us who love the goodness of both worlds. From 1 to 10, how much do you want to try it?
Read More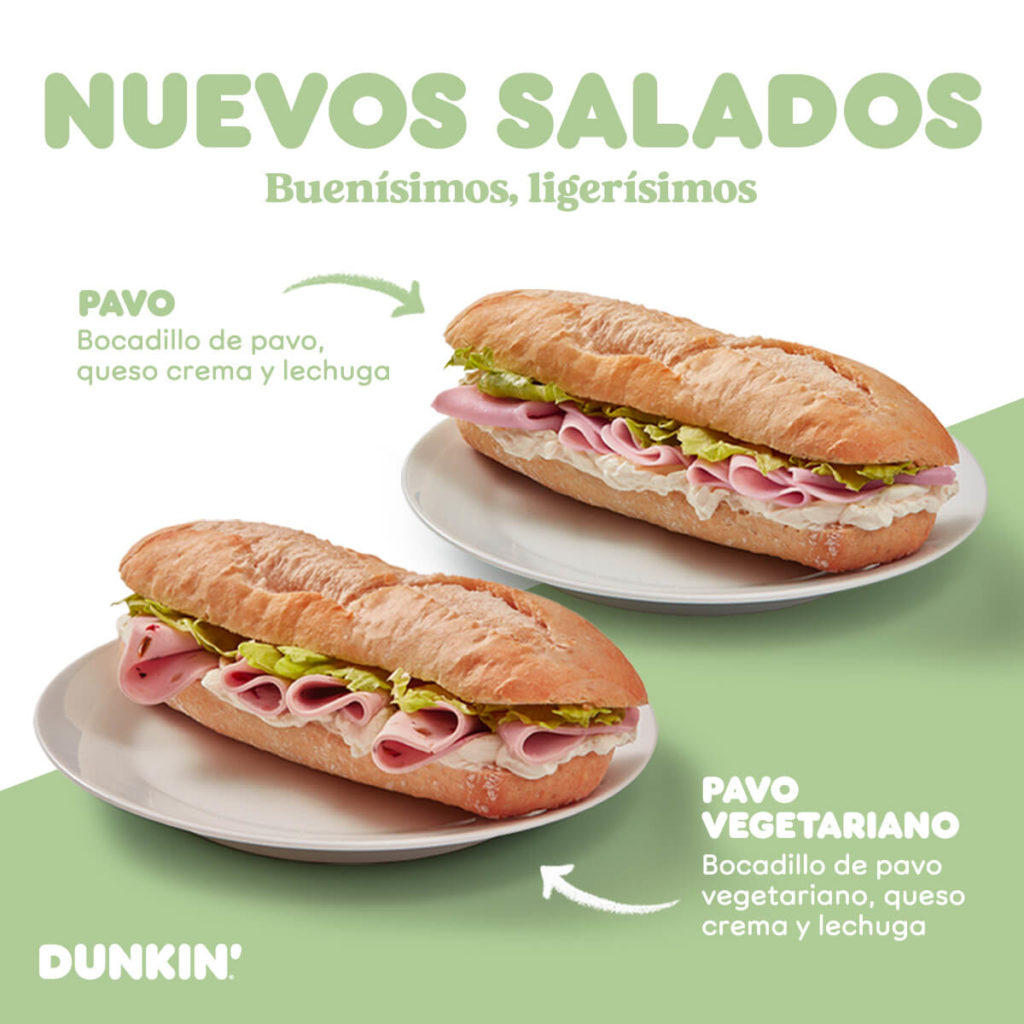 Our new savoury products are a 10 but…. Nothing, they are a 10 and that's it. Turkey sandwich with cream cheese and lettuce and its vegetarian version, (vegetarian slices with roasted vegetables) same flavour but made without meat. ???
Read More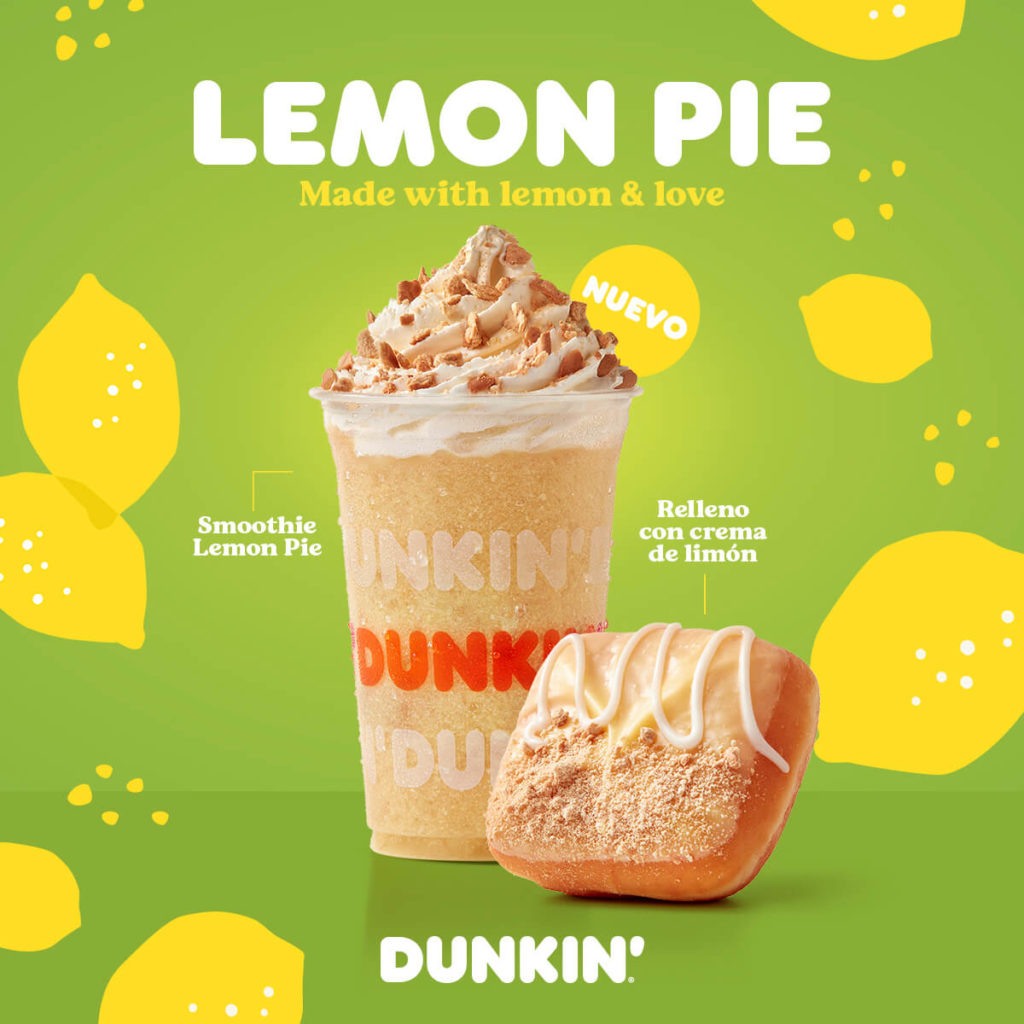 The summer revolution is here! New Dunkin and Frozen Lemon Pie, ready to be devoured.
Frozen: With ice cream base, lemonade and biscuit topping.
Dunkin: With lemon cream and biscuit topping.
Read More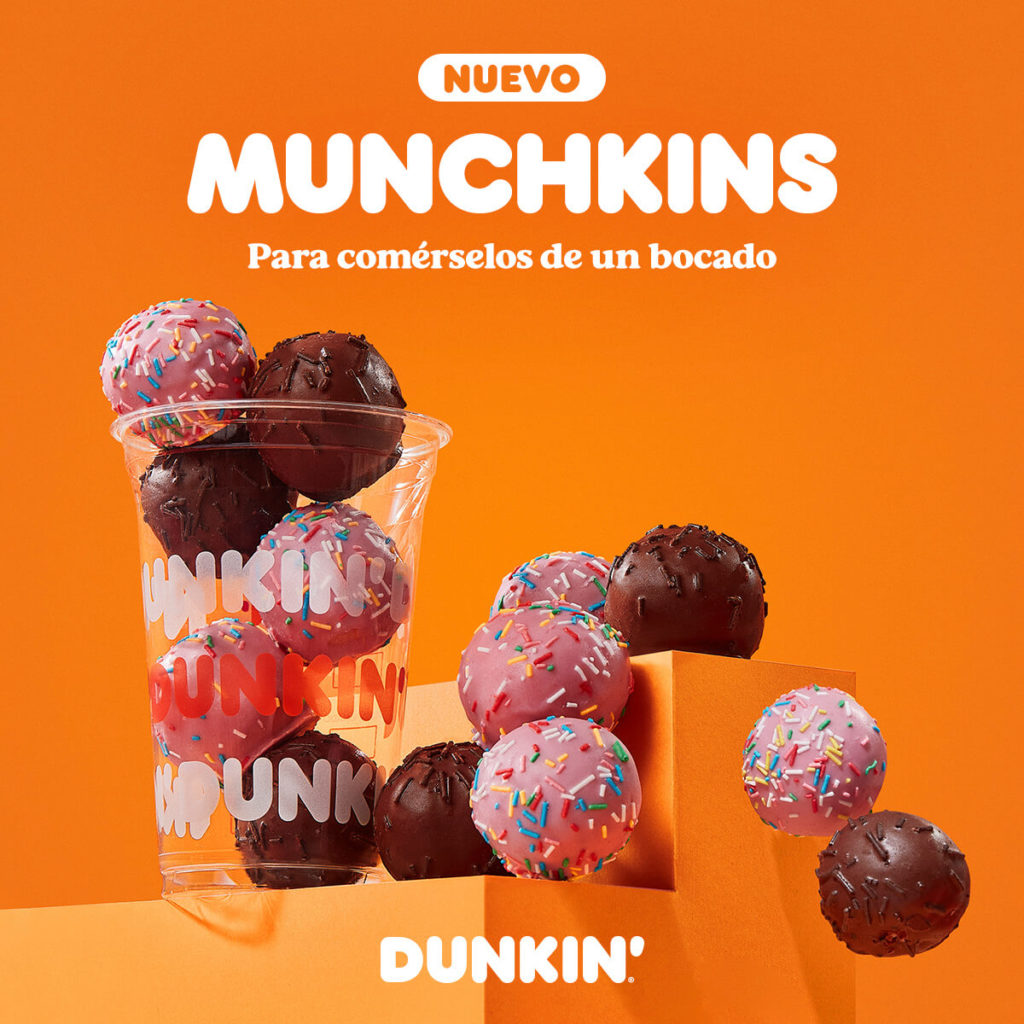 Can you imagine our dunkins in small bites to share? Don't imagine it and get our munchkins now. Strawberry or chocolate, for all tastes!
In shops or at delivery.dunkin.es
Read More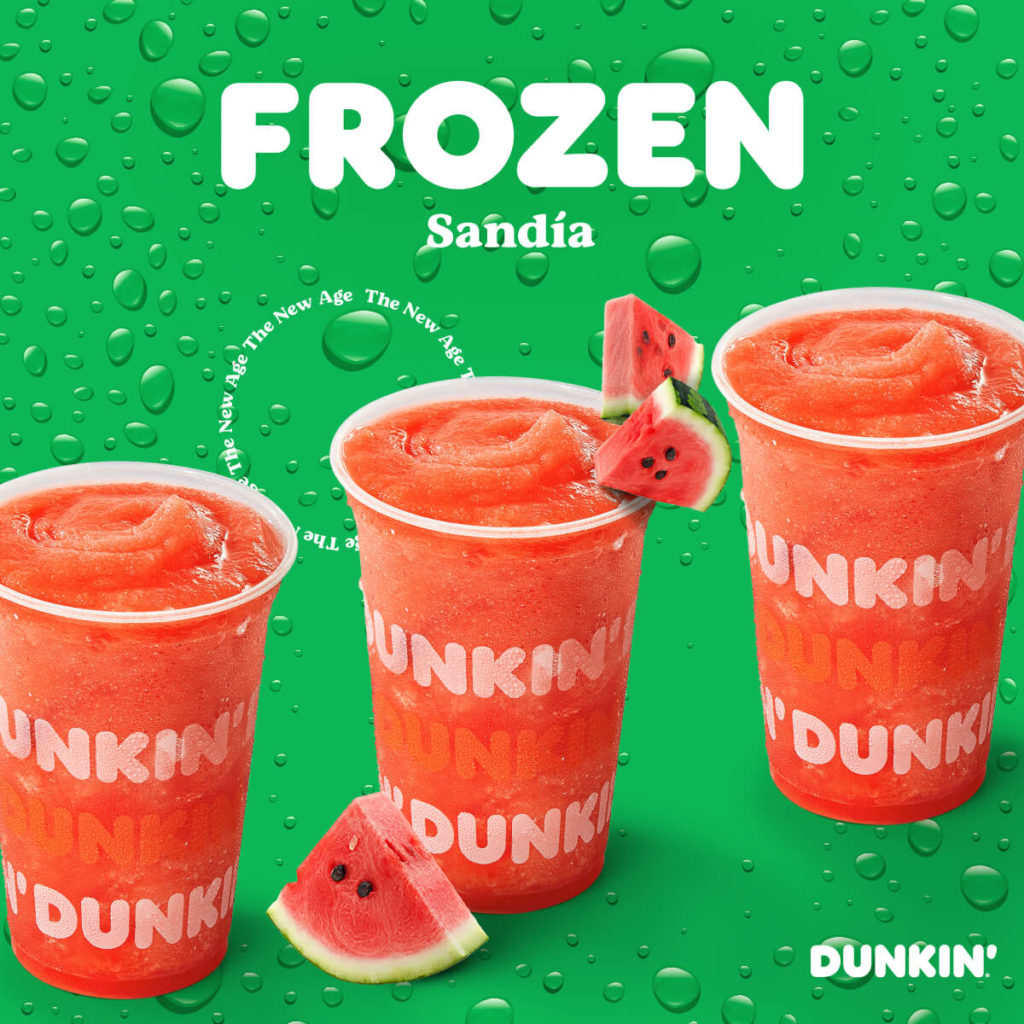 If I tell you SUMMER, you tell me SANDY. And that's just the way it is. Order your delicious, fresh and tasty Frozen Watermelon now.
Read More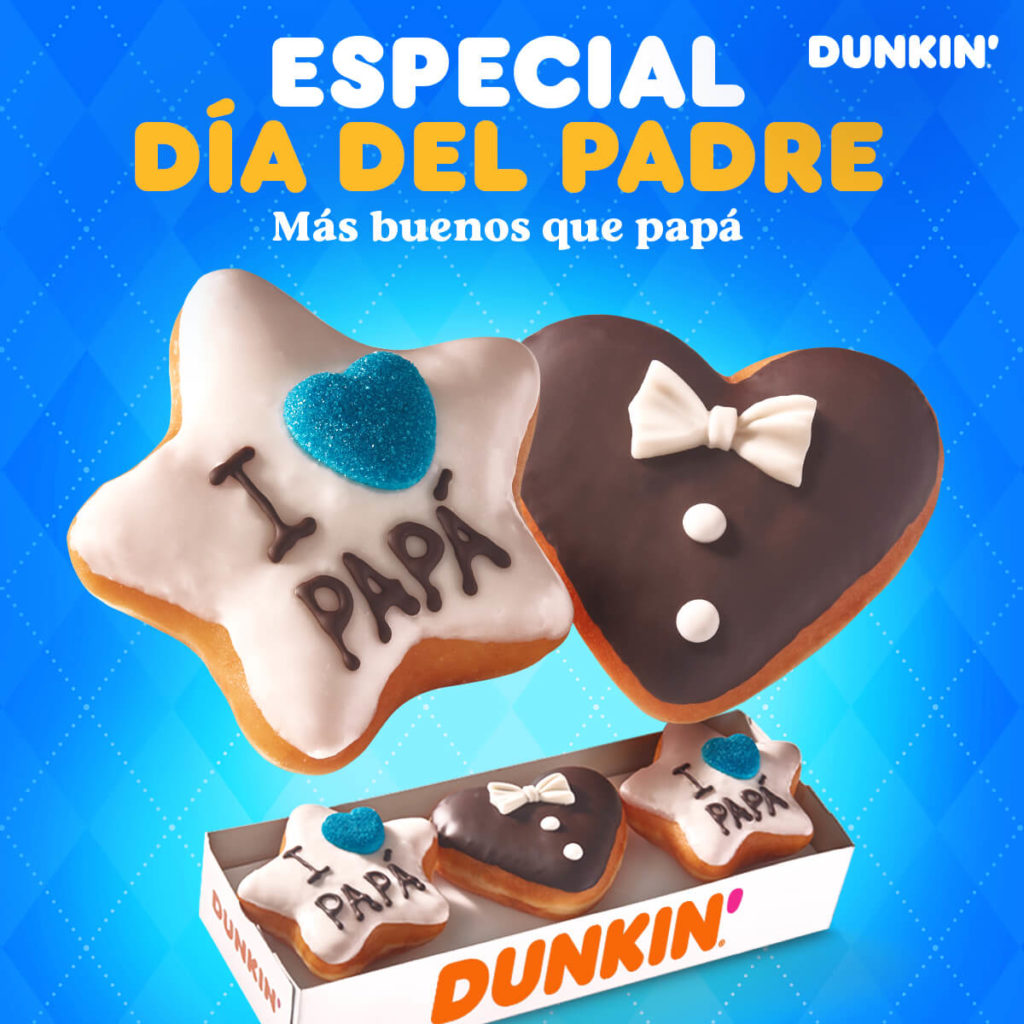 Here's the solution for the perfect Father's Day gift: Special Dunkins for Dad! In shop or Dunkin' Delivery.
Read More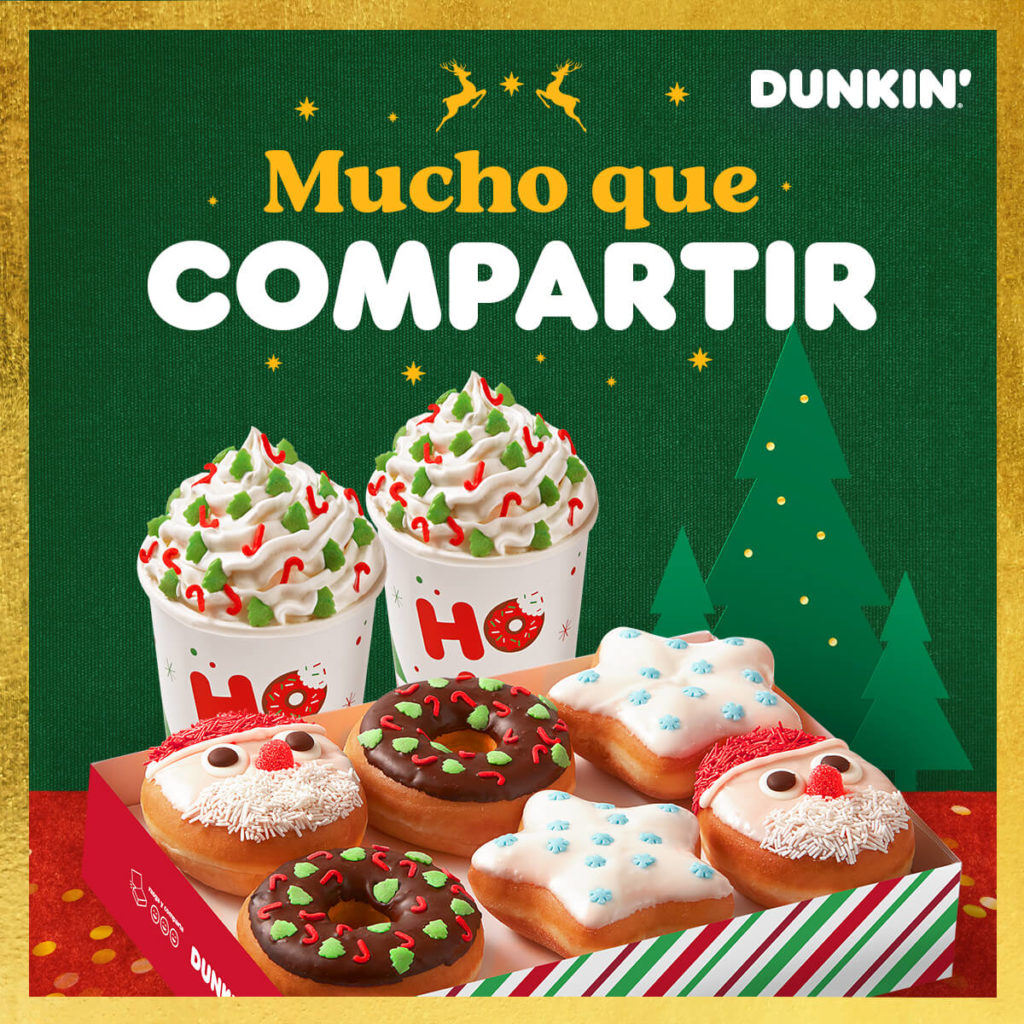 We've got a lot to share this Christmas, so let's get started!
Get your Christmas Special Dunkins in shop or at Dunkin' Delivery.
Read More
This Halloween even our Dunkins can't hide their terrifying side. Dare to try our darkest collection!
Read More