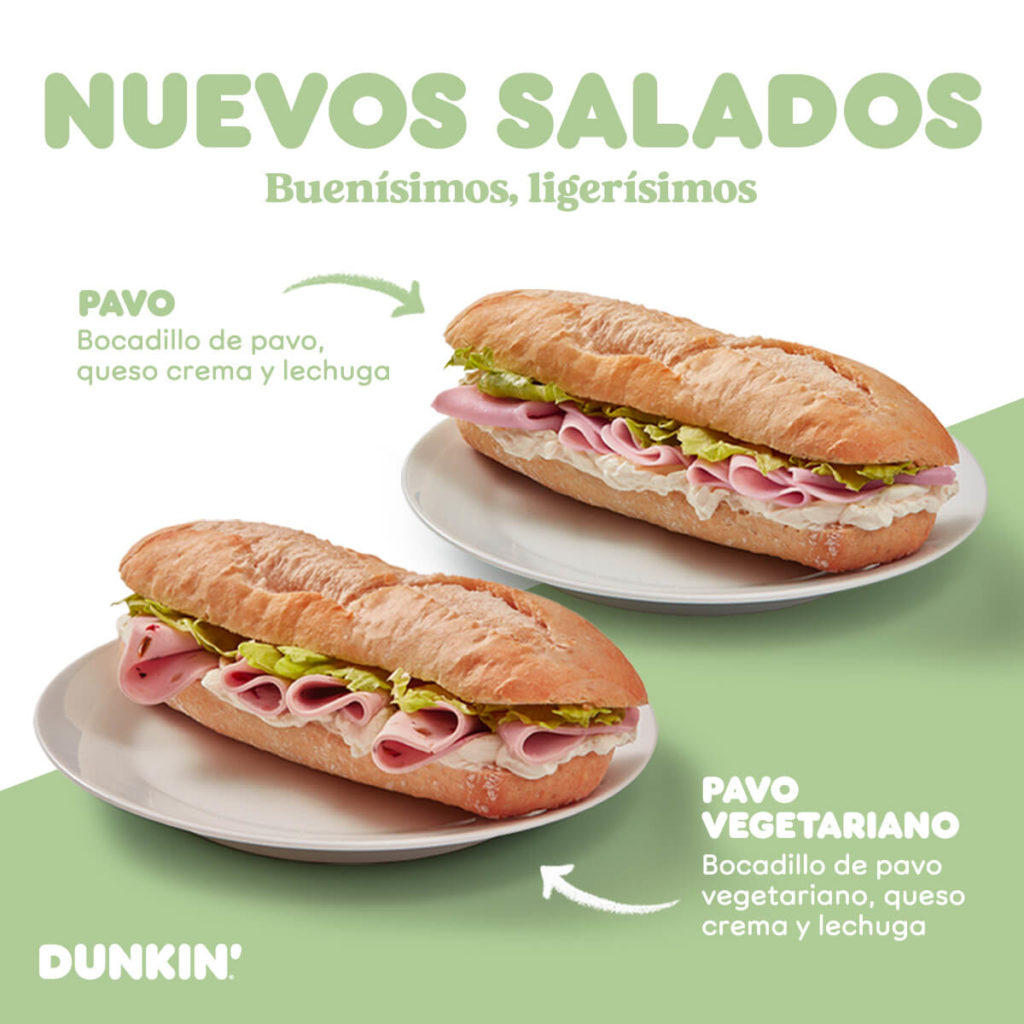 Our new savoury products are a 10 but…. Nothing, they are a 10 and that's it. Turkey sandwich with cream cheese and lettuce and its vegetarian version, (vegetarian slices with roasted vegetables) same flavour but made without meat. ???
Read More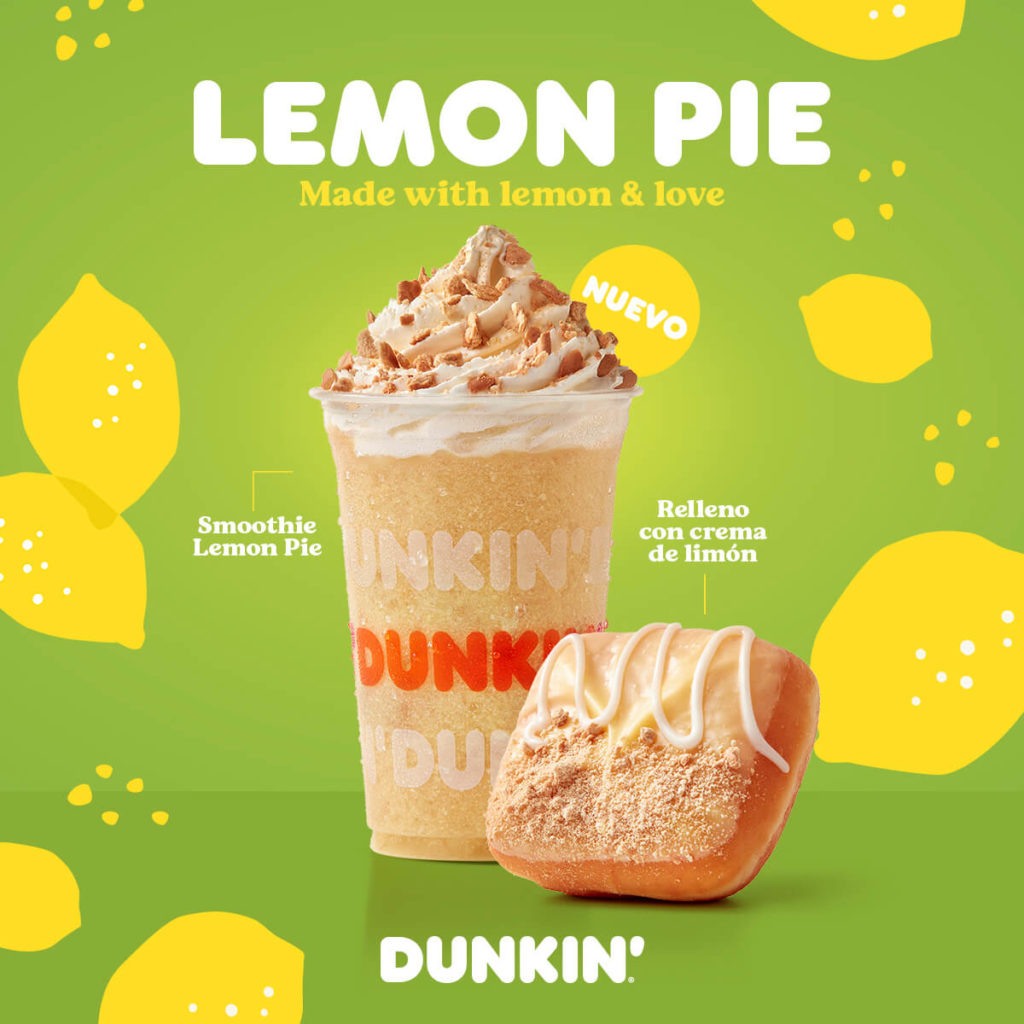 The summer revolution is here! New Dunkin and Frozen Lemon Pie, ready to be devoured.
Frozen: With ice cream base, lemonade and biscuit topping.
Dunkin: With lemon cream and biscuit topping.
Read More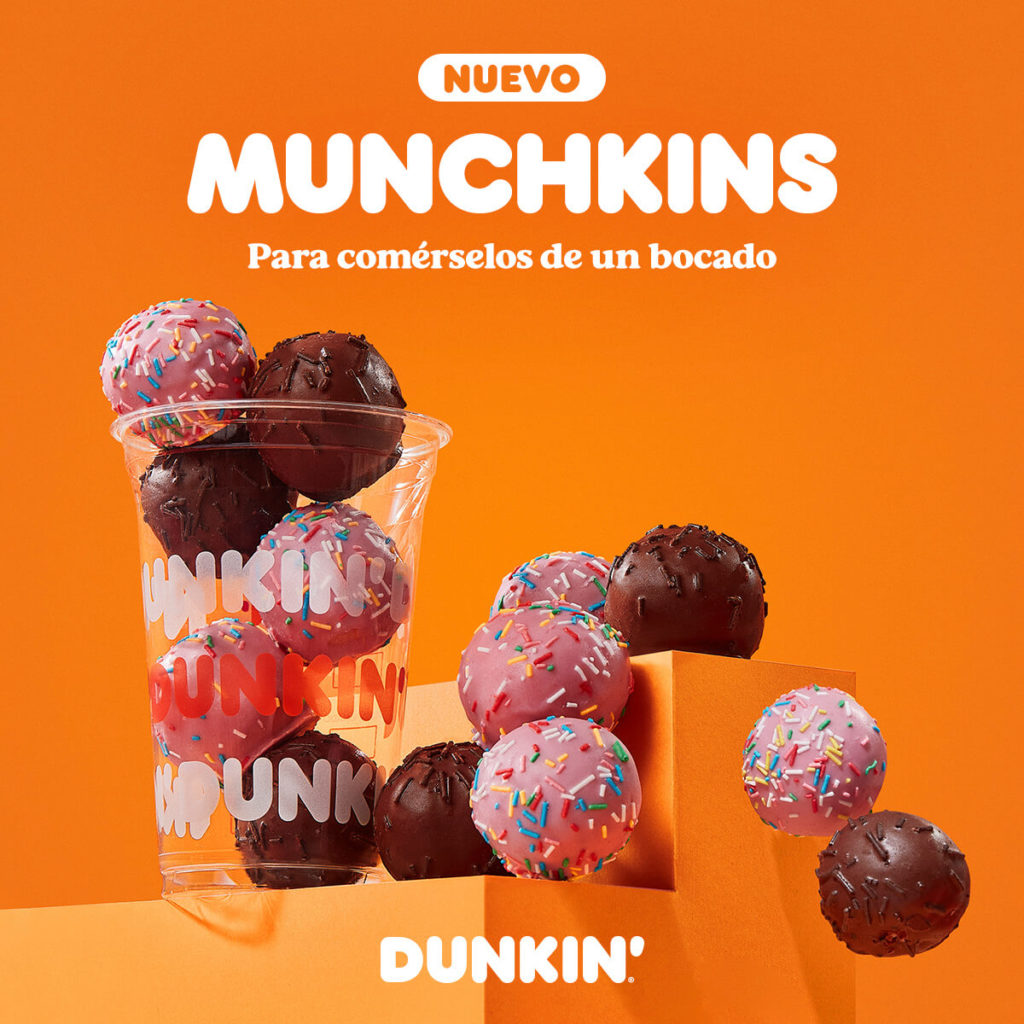 Can you imagine our dunkins in small bites to share? Don't imagine it and get our munchkins now. Strawberry or chocolate, for all tastes!
In shops or at delivery.dunkin.es
Read More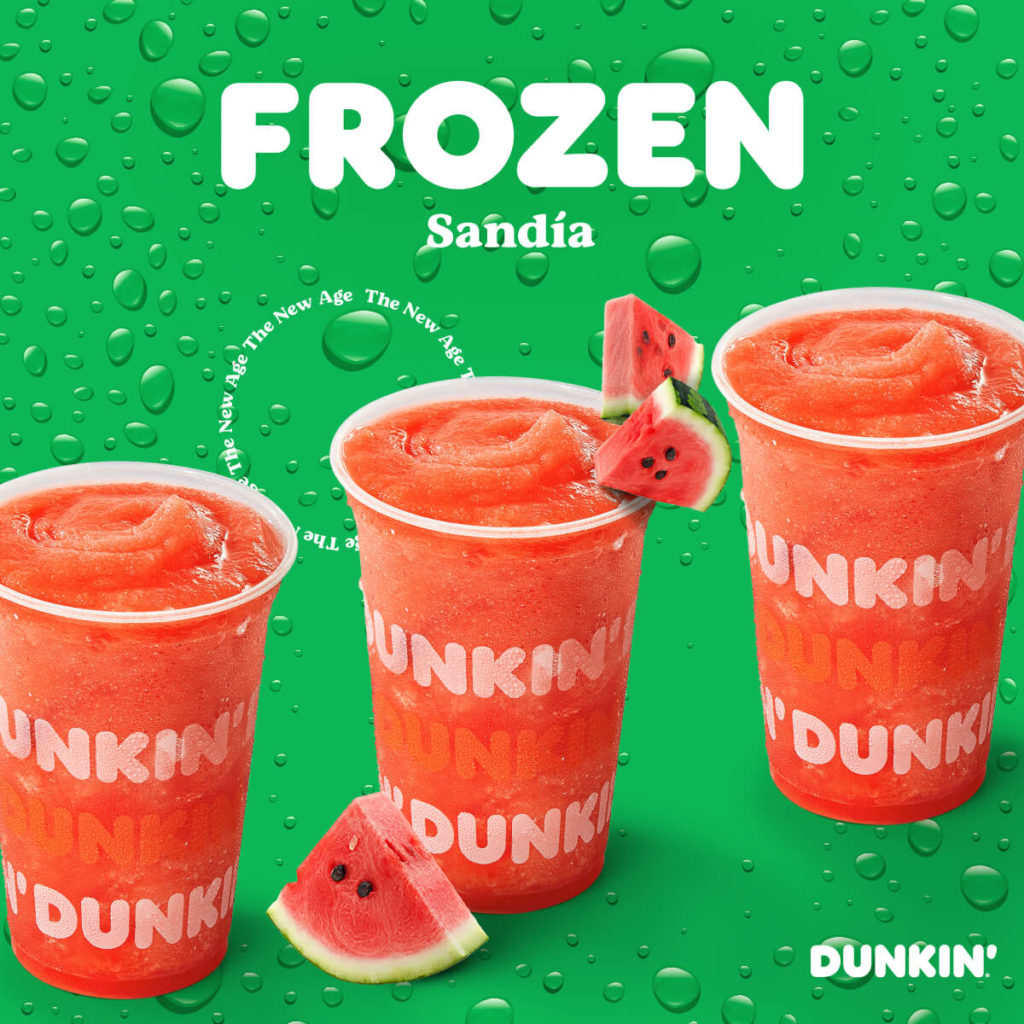 If I tell you SUMMER, you tell me SANDY. And that's just the way it is. Order your delicious, fresh and tasty Frozen Watermelon now.
Read More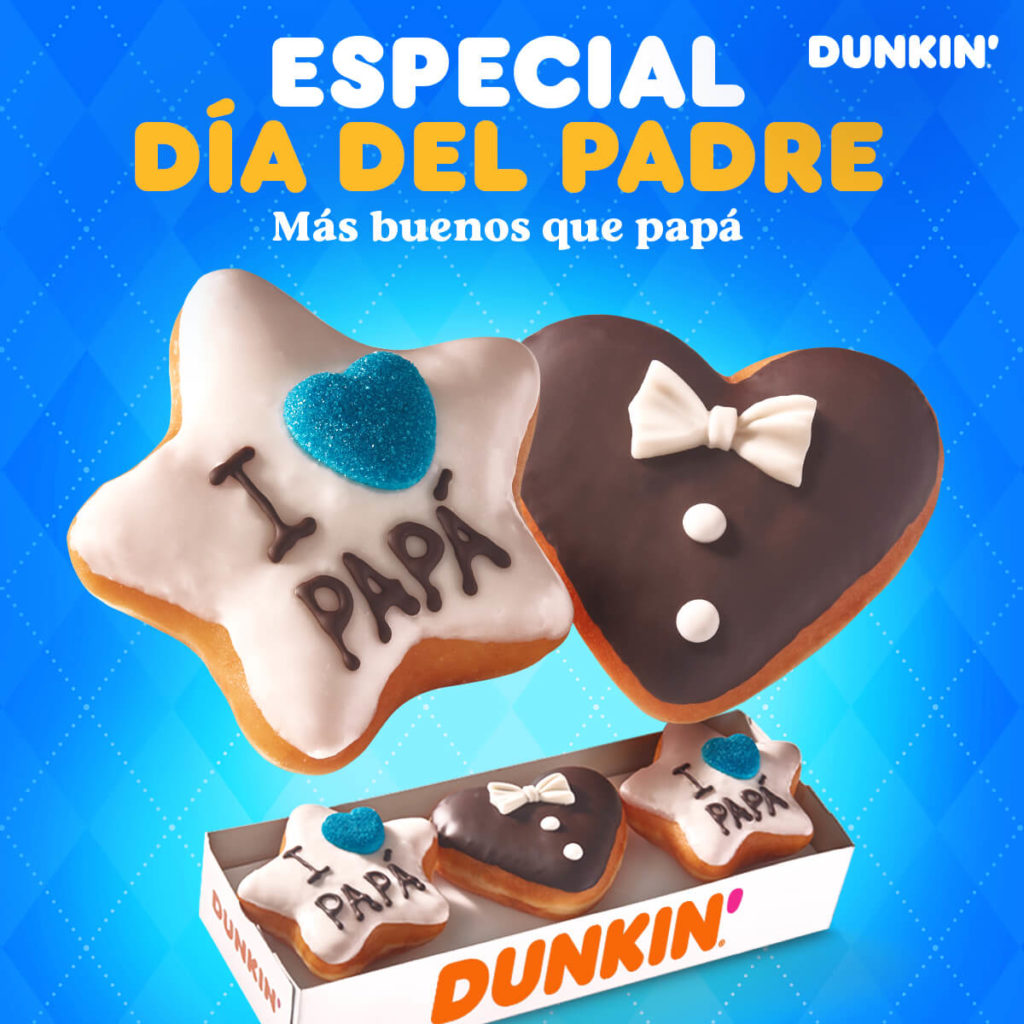 Here's the solution for the perfect Father's Day gift: Special Dunkins for Dad! In shop or Dunkin' Delivery.
Read More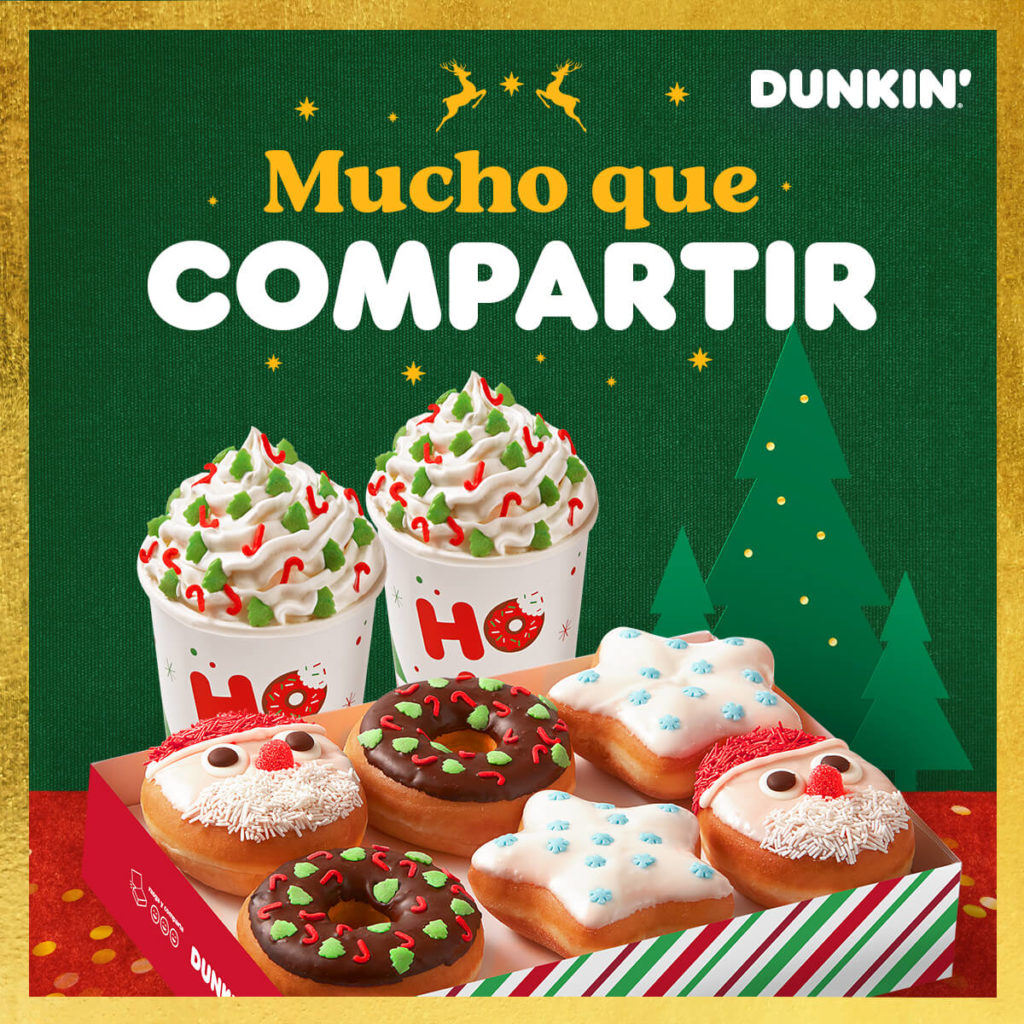 We've got a lot to share this Christmas, so let's get started!
Get your Christmas Special Dunkins in shop or at Dunkin' Delivery.
Read More
This Halloween even our Dunkins can't hide their terrifying side. Dare to try our darkest collection!
Read More
Cookie consent
The Outlet Stores Alicante uses its own and third-party cookies to analyse your browsing habits, improve our services and show you advertising related to your interests. In order to be transparent, we require your consent for the use of some of them.
Read our Cookie Policy.
Cookie consent
The Outlet Stores Alicante uses cookies and identifiers to store and access information on your device and collect personal data about the audience, develop and improve products and serve and measure ads and / or personalized content based on your browsing.
In order to be transparent and comply with the General Data Protection Regulation, we require your consent to the use of some of these cookies. You can accept or decline the different types of cookies we use. If you would like more information about the cookies we use, we recommend that you.
Read our Cookie Policy.