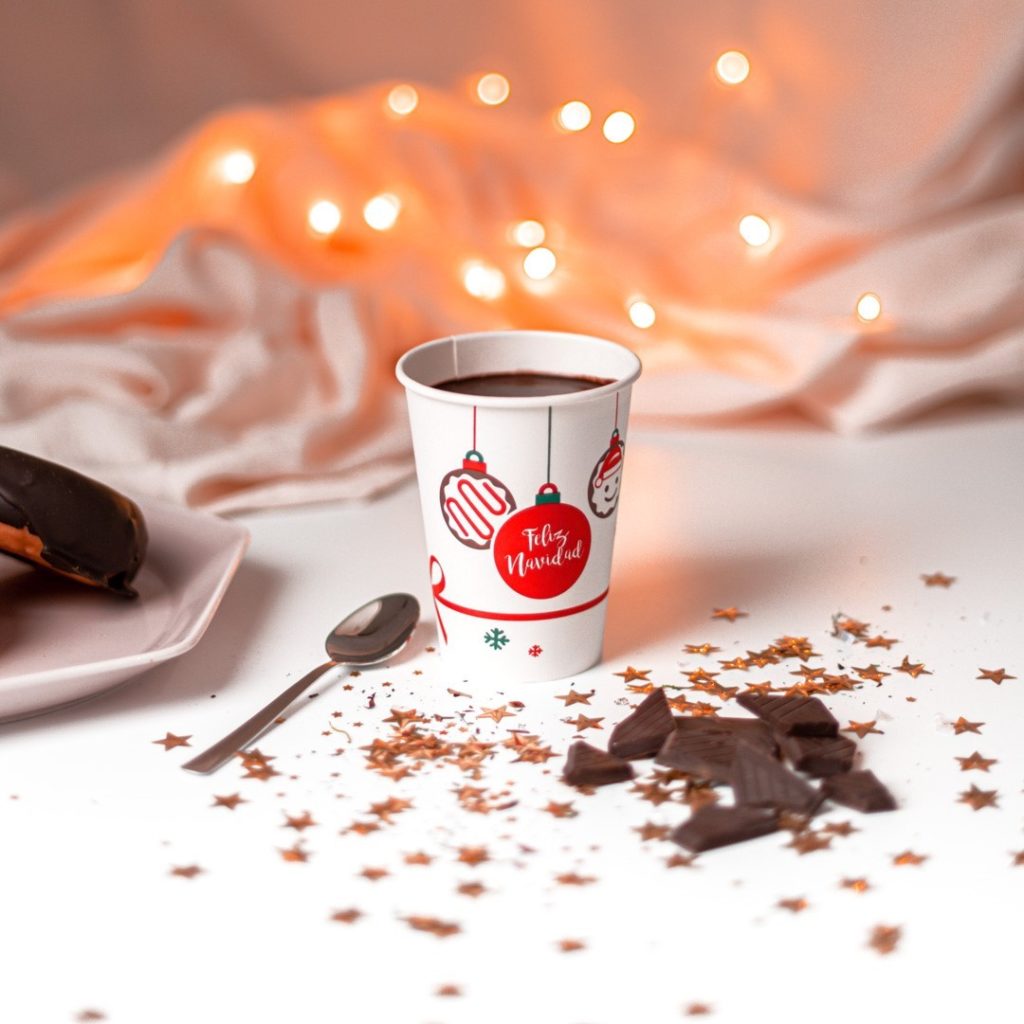 Collection of special Christmas dunkins.
– Santa Claus Dunkin: Dunkin filled with hazelnut chocolate with vanilla and chocolate coating
– Dunkin Estrella: Hazelnut filling with vanilla and grated coconut coating.
– Dunkin Regalo: Nougat filling with vanilla and gummy coating
Read More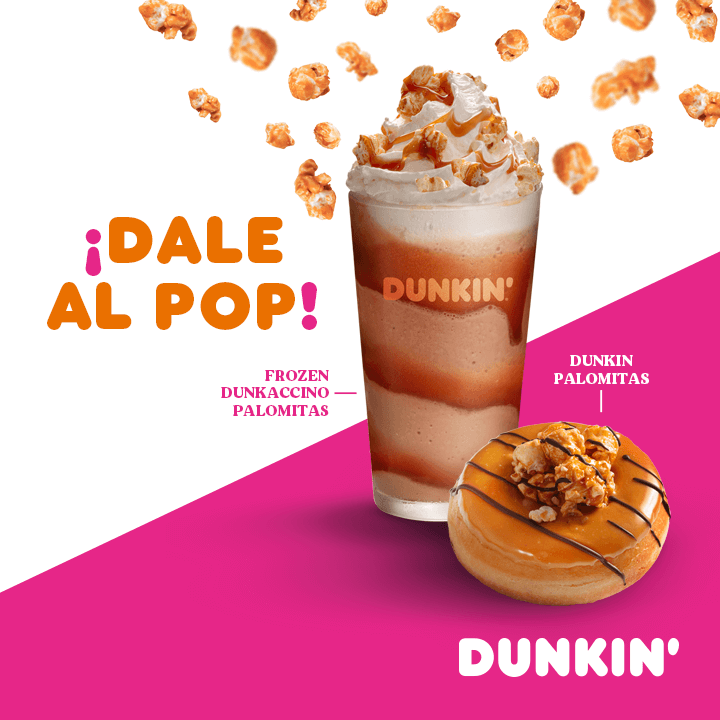 Do you like popcorn? Well, you're gonna love this.
Now you can enjoy the new Dunkin' Coffee Popcorn with delicious caramel popcorn. You can also accompany it with your Frozen Popcorn, a coffee granita with vanilla and popcorn syrup or with your Special Popcorn Latte, a delicious mix of coffee with milk and popcorn syrup. As a final touch, both drinks have cream and are decorated with caramel popcorn. Mmmmm…!
Can you resist?
Read More
© Copyright The Outlet Stores Alicante. All rights reserved