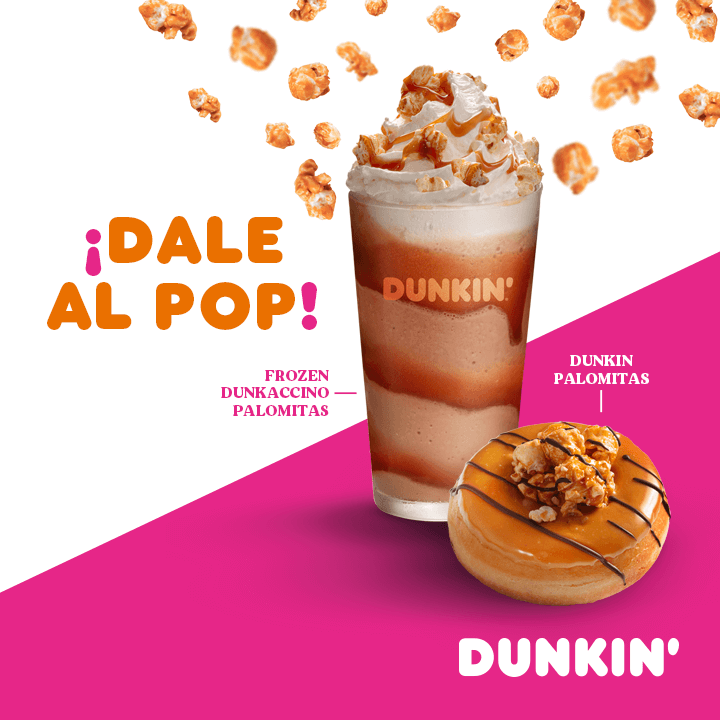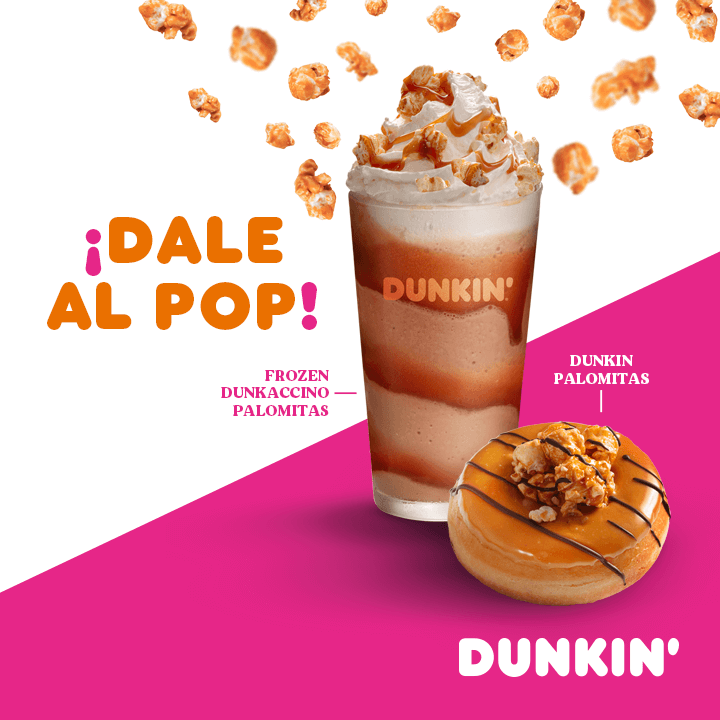 Do you like popcorn? Well, you're gonna love this.
Now you can enjoy the new Dunkin' Coffee Popcorn with delicious caramel popcorn. You can also accompany it with your Frozen Popcorn, a coffee granita with vanilla and popcorn syrup or with your Special Popcorn Latte, a delicious mix of coffee with milk and popcorn syrup. As a final touch, both drinks have cream and are decorated with caramel popcorn. Mmmmm…!
Can you resist?
Read More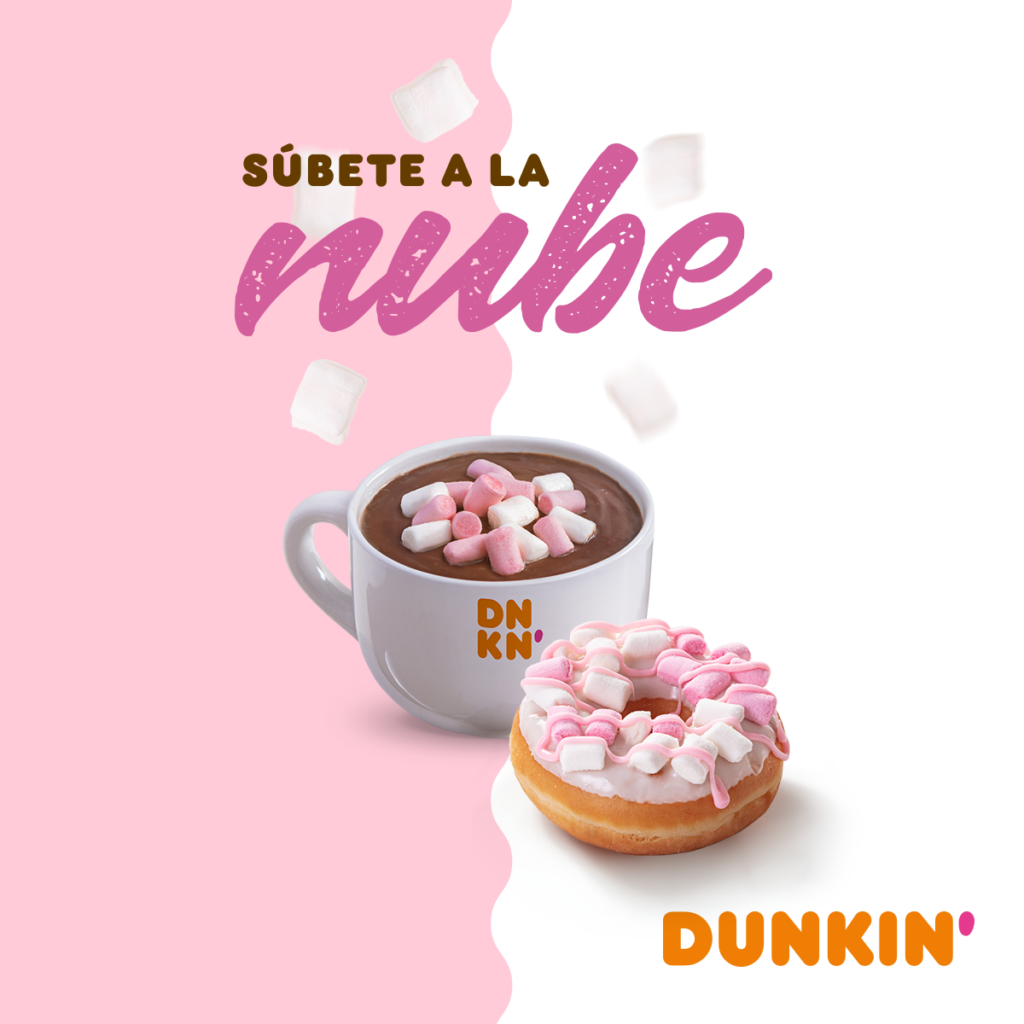 Hot chocolate and marshmallows is here!
Now that the cold has arrived… Who doesn't want to enjoy a hot chocolate and a Dunkin' full of marshmallows?
Now available in our local Dunkin' Coffee.
Read More
© Copyright The Outlet Stores Alicante. All rights reserved