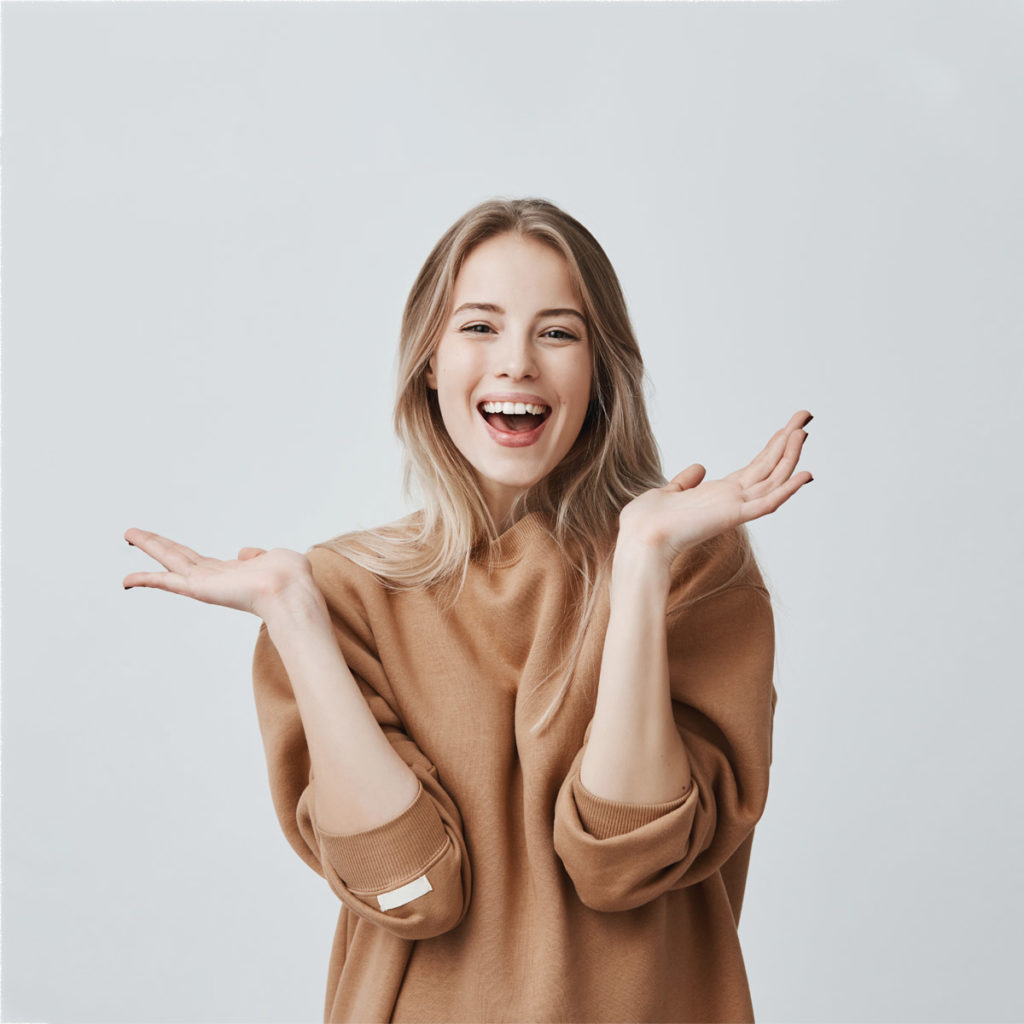 Buy 3 or more laser hair removal sessions from the same area and get 50% off.
*Offer valid for the first 100.
Read More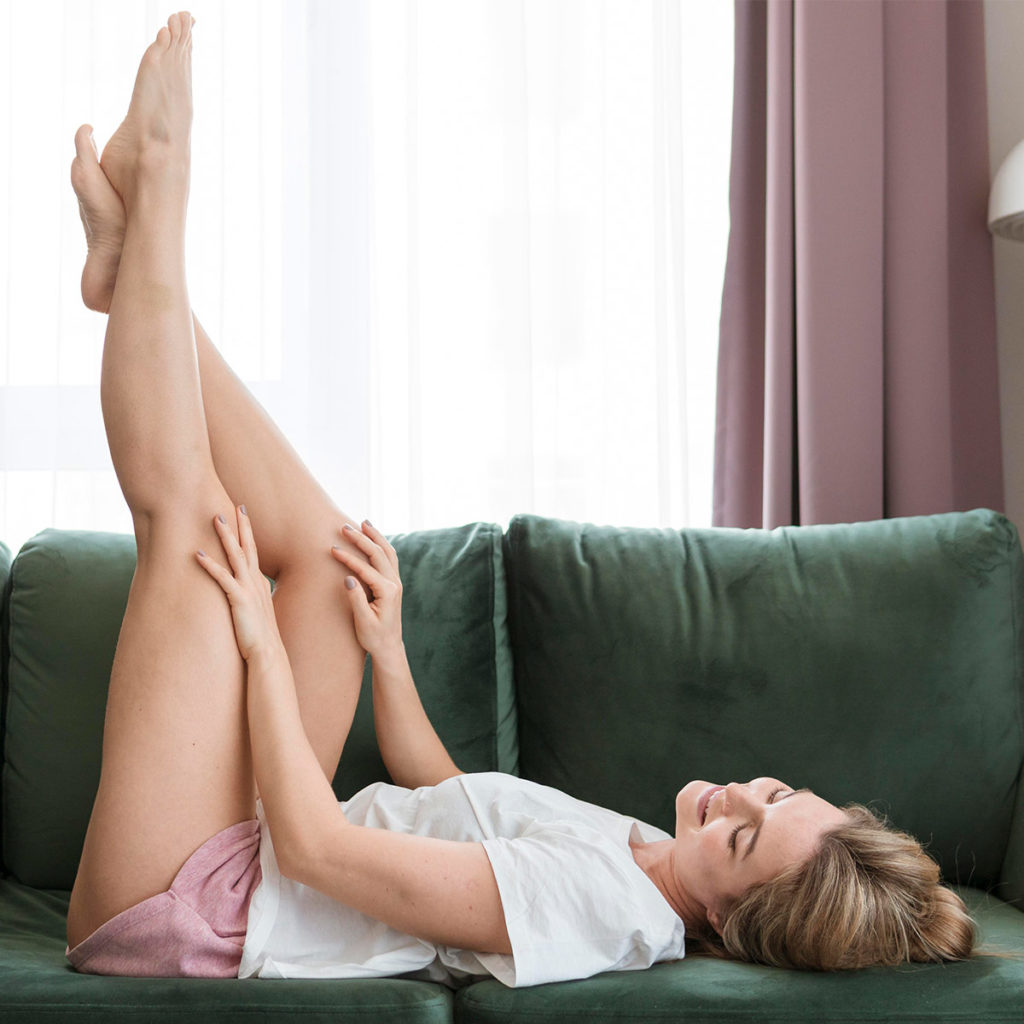 Complete legs + Pubis + Armpits from 59 euros/session.
Full back + Shoulders + Armpits from 59 euros/session.
Full legs + Chest + Abdomen from 50 ? / session.
Full body -girl or boy- from 99 euros/session.
Read More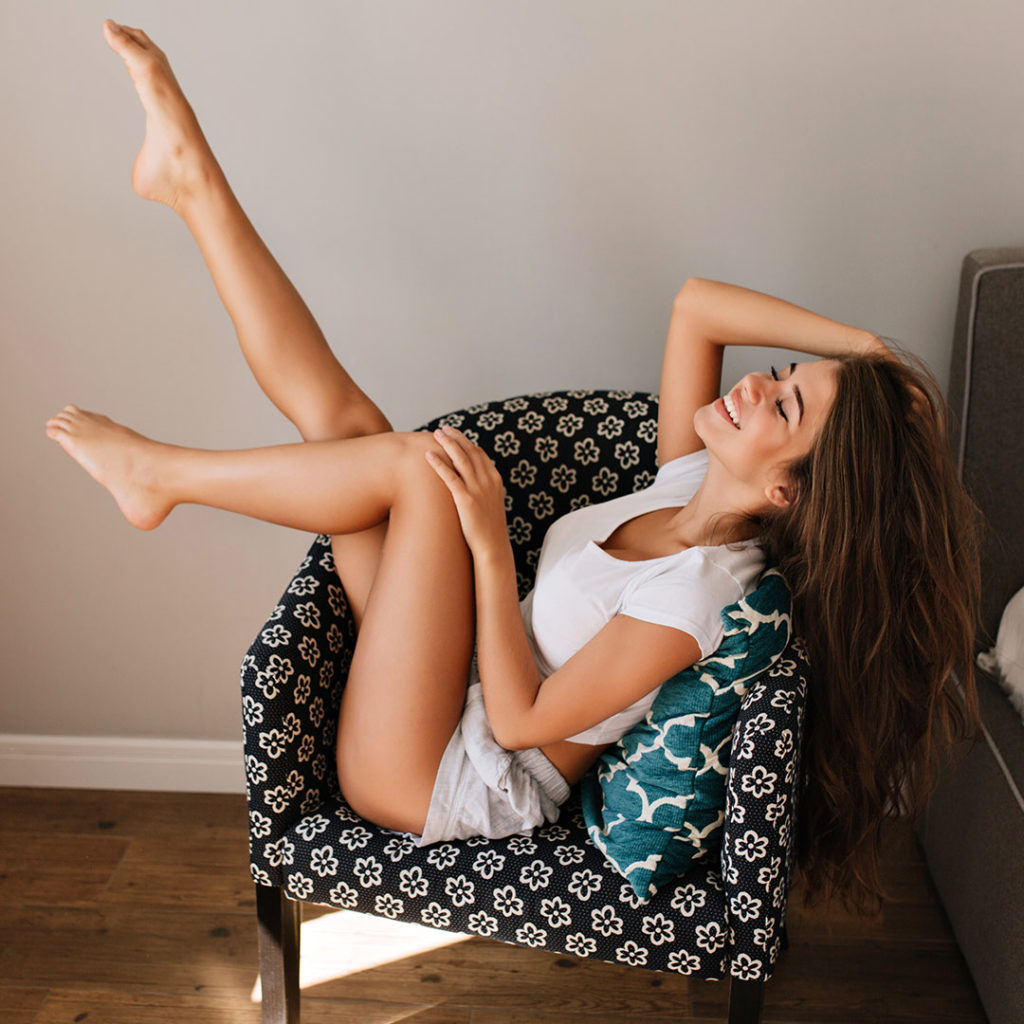 1 session large or medium area for 25
1 session small or mini area for 10€.
*Sessions with expiration of 6 months from the date of purchase.
Read More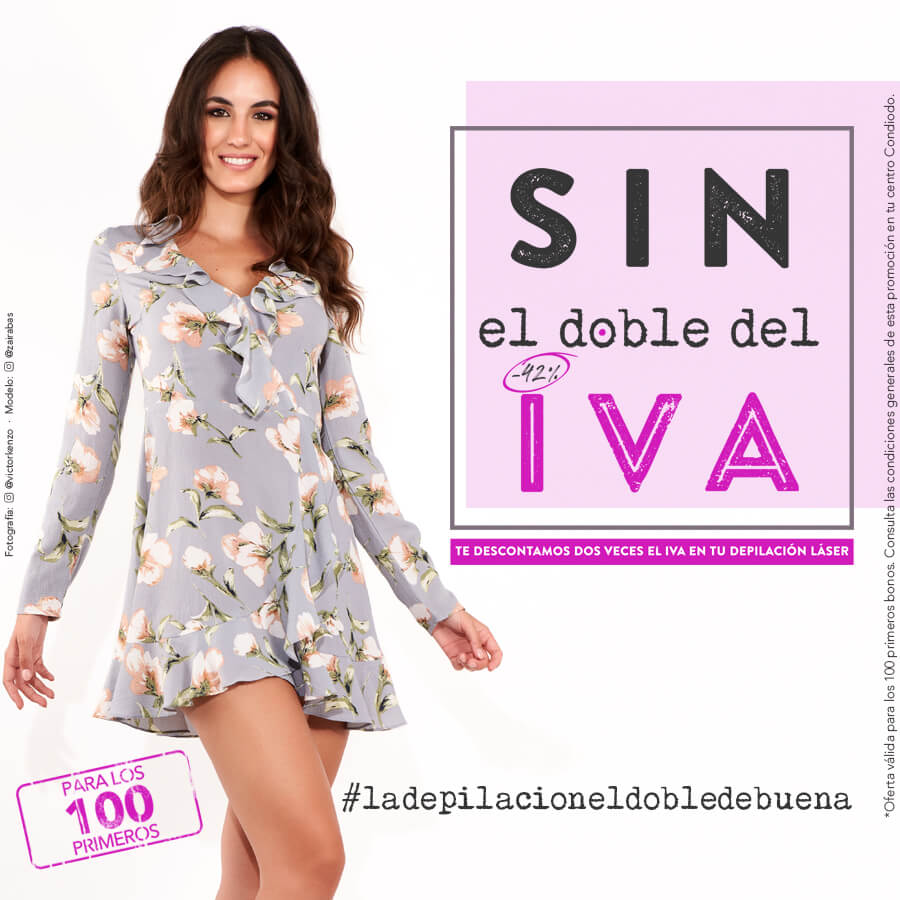 A lot of people take away your VAT, we double the bet!
Only until 13 October 42 % discount for the purchase of 3 vouchers from the same area in Condiodo.
* Offer limited to the first 100 bonuses.
Read More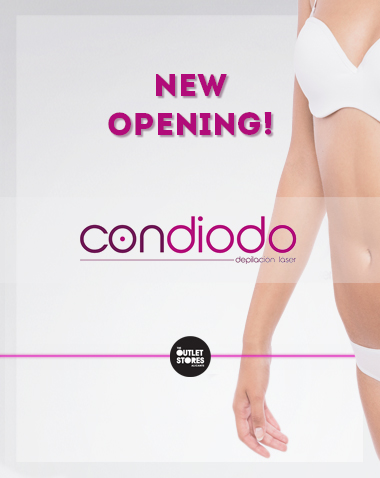 Condiodo arrives at The Outlet Stores Alicante!
At Condiodo they are specialists in high power diode laser hair removal. With a team made up of the best professionals and the latest technology, they offer aesthetic facial and body treatments with the best results. In addition, they have exclusive treatments marked with the symbol "EXCLUSIVE". They offer you the possibility of financing 100% of your treatment just with your ID card.
With more than 10 centers between Valencia, Murcia and Alicante, now open a new one in our mall, The Outlet Stores Alicante.
Visit them and discover their best promotions.
Read More
© Copyright The Outlet Stores Alicante. All rights reserved